How To Set Windows Programs To Launch Maximized Every Time:- There could be some favourite programs for everyone. It could be such a disappointment if you have to explicitly maximize your favorite programs every single time they launch open. Well, what if I tell you that you don't have to do that anymore. You can easily ask Windows to automatically launch your favorite programs in the maximized state every time they open up and for that, here are the steps that you need to follow:
Note: Before trying, do one thing. Just open the program and first maximize it. Now, close the program. Now, if you open it again, may be it remembers its maximized settings.
Set Windows Programs To Launch Maximized Every Time
Step 1 – Search that program in windows search box.
Step 2 – Now, Right click on that program icon in search result and click on Open file location.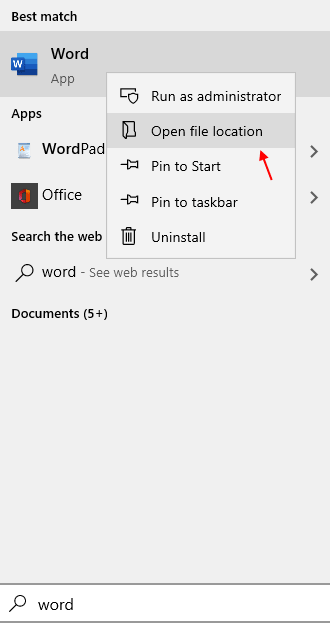 Step 3 – Now, Right click on your program icon and choose properties.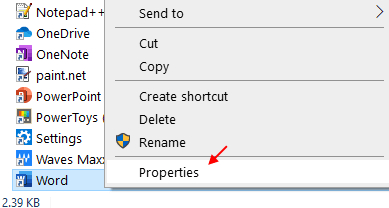 STEP 4 Now look for the drop down menu associated with the Run option under the Shortcut tab. You need to select the Maximized option from the drop down menu list.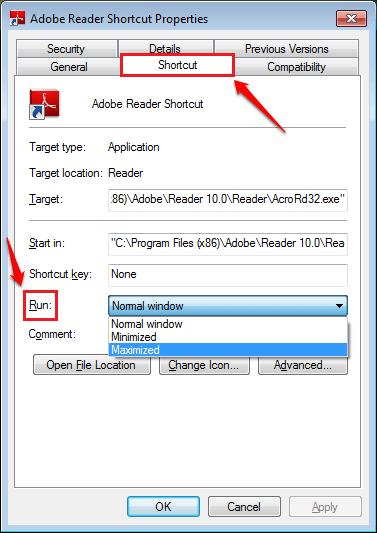 STEP 5 Once everything is set, hit the Apply and Ok buttons for your changes to take over. That's it. Now everytime you open the program using this shortcut, your program will launch as maximized. You can even pin this program to the taskbar for easy access by just dragging and dropping it to the taskbar.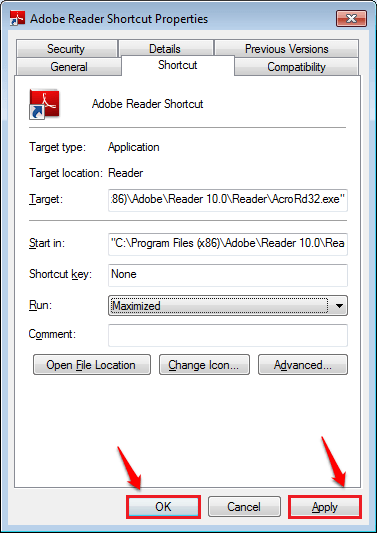 Suggestions are always welcome. Please leave out your suggestions/comments/doubts in the comments section below. And don't forget to share the article with your friends. Thank you for reading.