Is there a contact not going from your Contacts list no matter what how many times you are deleting that? This is a well known problem and you are not alone in this. All of your contacts are synced with the Google mail account. So, whenever you are deleting it from your phone, it is coming back to your phone as Google Contacts is getting synced.
Fix 1 – Unlink the contact from other mails
You have to unlink the problematic contact from other mails. Then only you can delete the contact.
Step 1 – Open the Contacts on your phone.
Step 2 – Then, tap the contact that you want to delete to open that.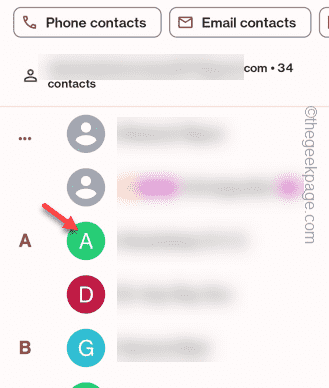 Step 3 – Tap the three-dot button on the top of the account and further, click "View linked contact".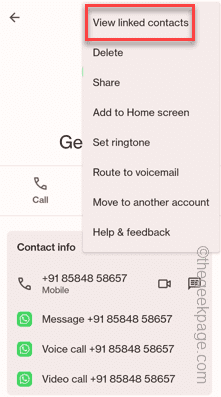 Step 4 – You will see the list of email accounts this contact is associated to.
Step 5 – Tap "Unlink" to unlink the account from all the other accounts.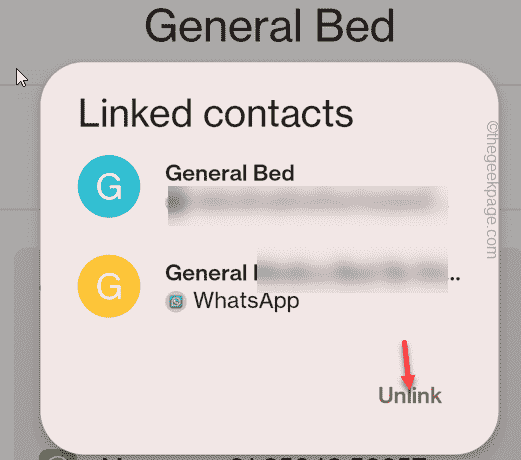 This way, that particular account will get unlinked from the synced email accounts.
After unlinking the account, you can delete it from your phone very easily. Even if you delete the original contact from your phone, it won't get synced in, as it is already unlinked from all the accounts.
But make sure to do this only with the contacts that you need to remove permanently. Otherwise, you can't restore it back again.