Lost your phone or are you a victim of the phone-theft incident? Whatever it is, after losing a phone your first concern should be to erase your data from that device as soon as possible. You may wonder whether it is possible to wipe out your lost phone remotely. Yes, it is possible if your phone ticks some specific boxes.
Mandatory requirements to erase a phone remotely
There are some things you need on your phone for this entire process. Erasing the phone requires these settings –
1. Location needs to be turned ON.
2. It should be connected to the carrier's internet or WiFi.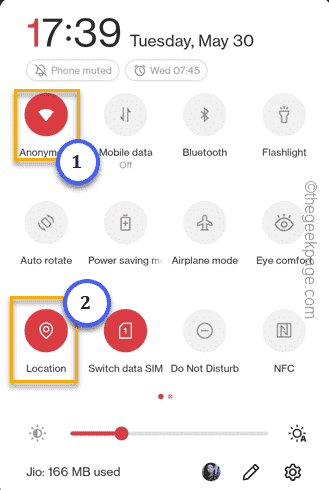 3. Your Google account needs to be logged into the device for this process to work.
4. Find My app comes pre-installed on your phone. So, make sure you haven't uninstalled it.
If you have lost the phone having all these boxes ticked, go ahead and erase the device.
Erase your phone using the Find My app
Follow these steps to erase the phone using the Find My app.
Step 1 – Open a browser tab on any device near you.
[If you have another phone, you can use the Find My app as well.]
Step 2 – Then, input this in the address bar and hit Enter.
android.com/find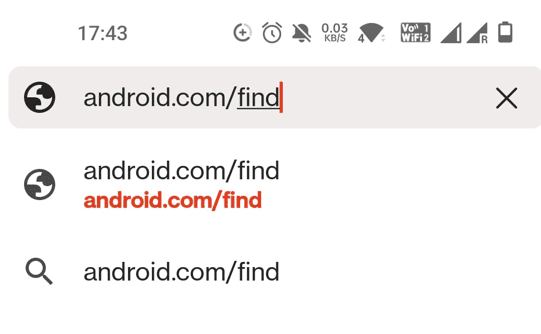 Step 3 – Now, log in using the same Google ID as you have on that missing device.
Step 4 – Then, select the device you want to erase from the top bar (this is applicable only if you have multiple devices connected to the Google account.)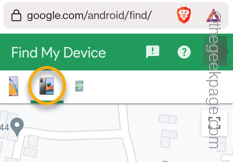 Step 5 – Finally, click "Erase device" to erase the device.

Step 6 will show you the warning message of the consequences of erasing the device. So, tap "ERASE DEVICE".

This way, you can erase the device remotely and clear out all the personal data you have.
I hope this helps!