How To Improve The Gaming Experience In Your Android Device:- Are you tired of the poor game quality of your Android device? Would you like to improve your Android gaming experience without the help of any additional software, but with just a simple settings tweak? If your answer to both the above questions is yes, then your are in the right place. By enabling the Force 4x MSAA option in Android devices, you can improve your gaming experiences by a great deal. Force 4x MSAA will force your Android device to use the 4x multisample anti-aliasing in OpenGL ES 2.0 games and other applications. But this requires more graphics power and may result in a faster battery draining. Still enabling this feature can significantly improve your Android gaming experience. Dive into the article to learn how to hack this simple trick.
STEP 1
Launch the Settings application by clicking on its icon.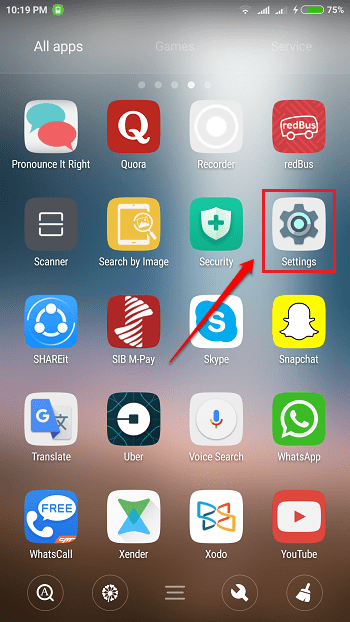 STEP 2
The Settings application launches open. Let's turn on the Developer Options next. If you are already a developer, then you can skip steps 3 and 4 and go straight away to step 5. Else go to step 3.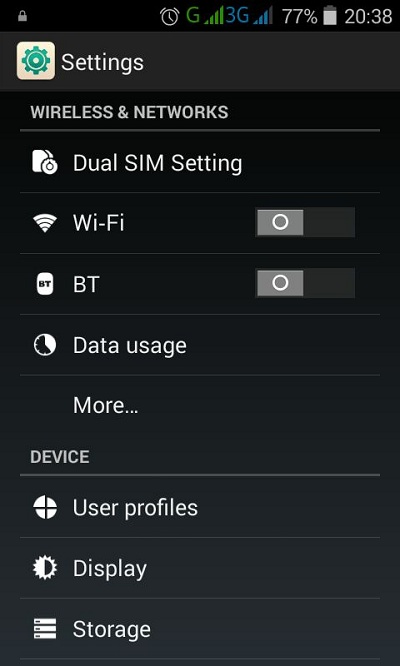 STEP 3
Scroll all the way down and find the option About Phone. Once you do, click on it.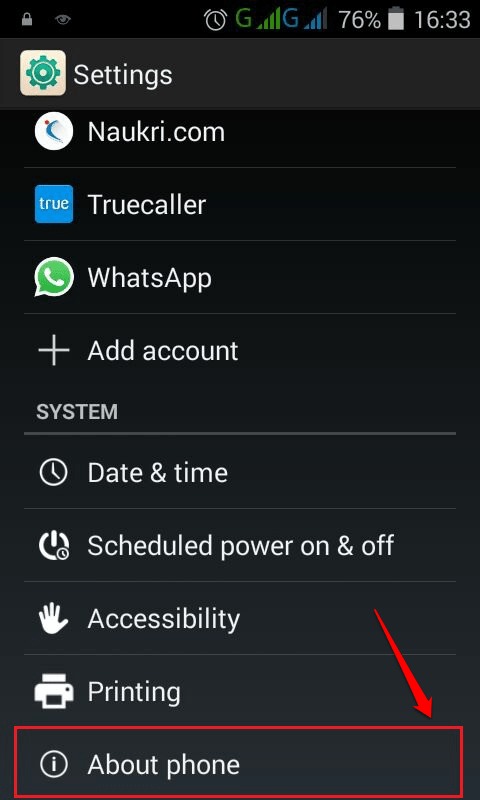 STEP 4
When the About Phone settings open up, scroll down and tap on the Build Number 3-4 times. Now you'll receive a toast message saying that you are a developer. Hit the back button.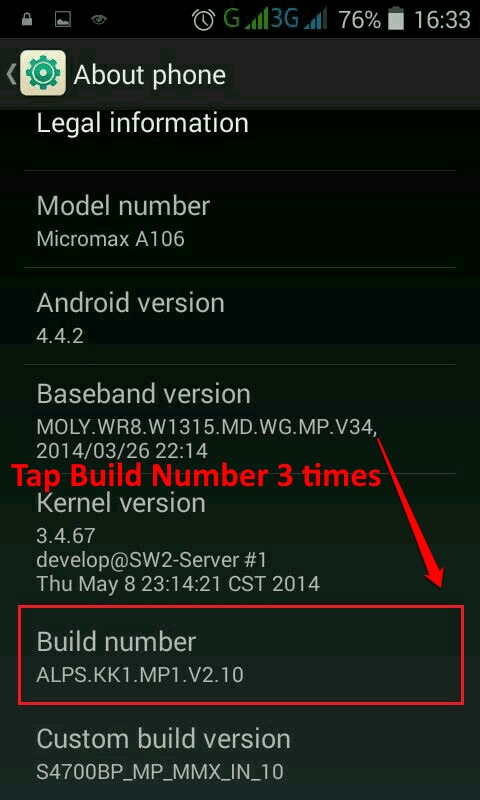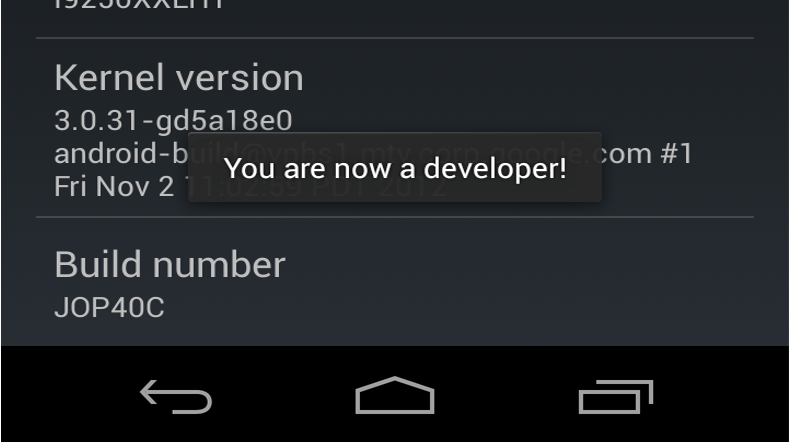 STEP 5
Now, press the back key. You will now be able to see the Developer options option right above the About Phone option. Click on the Developer options to view its settings.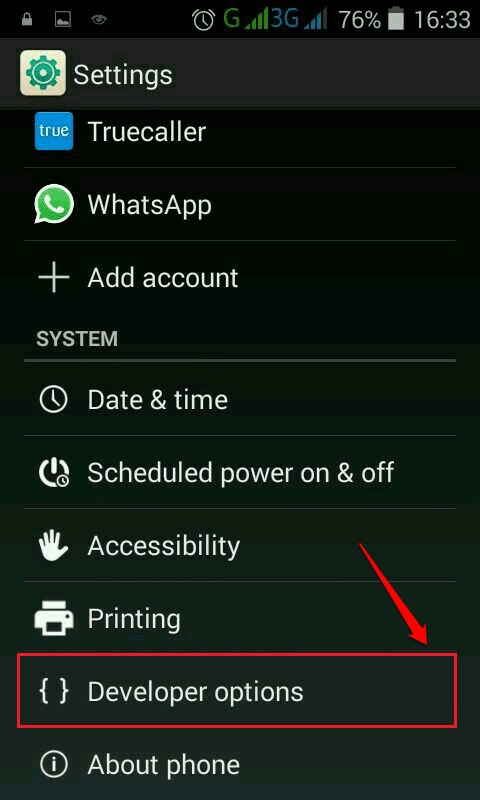 STEP 6
Once you are there, scroll down and find the section for Hardware acceleration. Under this section, check the checkbox corresponding to the option Force 4x MSAA as shown in the screenshot given below. That's it. Start enjoying your games with the best quality from now on!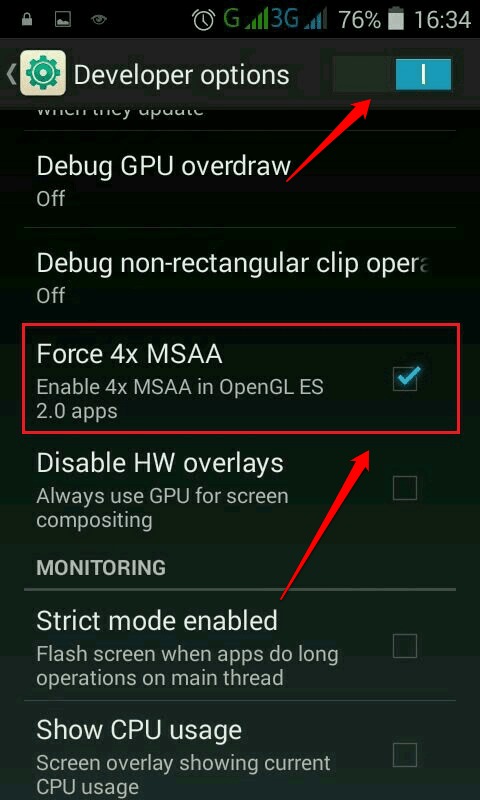 Warning: Turn on this feature only if it is highly necessary as it could drain your battery pretty fast.
Hope you found the article useful. If you have any doubts regarding any of the steps, please feel free to leave comments, we would be happy to help. Do come back for more, as there is always something new waiting right here for you.