How To Improve The Gaming Experience In Your Android Device:- Are you tired of the poor game quality of your Android device? Would you like to improve your Android gaming experience without the help of any additional software, but with just a simple settings tweak? If your answer to both the above questions is yes, then your are in the right place. By enabling the Force 4x MSAA option in Android devices, you can improve your gaming experiences by a great deal. Force 4x MSAA will force your Android device to use the 4x multisample anti-aliasing in OpenGL ES 2.0 games and other applications. But this requires more graphics power and may result in a faster battery draining. Still enabling this feature can significantly improve your Android gaming experience. Dive into the article to learn how to hack this simple trick.
STEP 1
Launch the Settings application by clicking on its icon.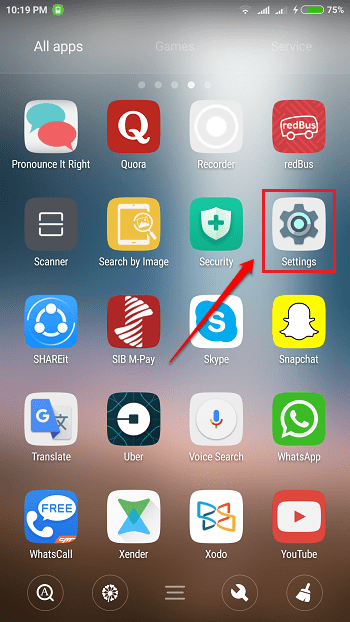 STEP 2
The Settings application launches open. Let's turn on the Developer Options next. If you are already a developer, then you can skip steps 3 and 4 and go straight away to step 5. Else go to step 3.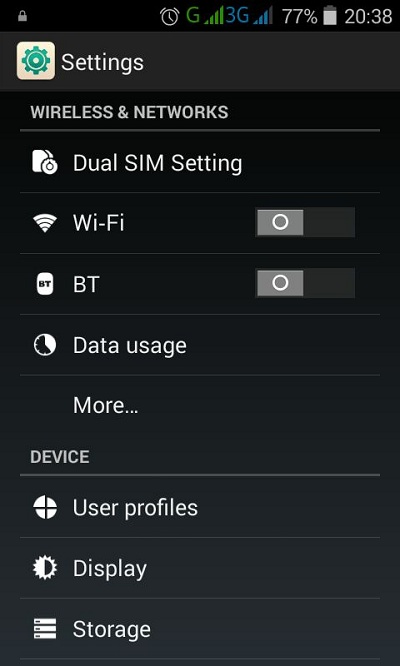 STEP 3