Self-Destructing Messages & End To End Encryption Rolls Out On Facebook Messenger:- Just like WhatsApp Messenger, Facebook Messenger has also come up with the end to end encryption feature for your chat conversations. Apart from the end to end encryption, Facebook Messenger has gone a step ahead by allowing you to send self-destructive messages as well. Dive into the article to learn all about this super new feature in Facebook Messenger.
Steps To Use The Secret Conversation Feature
STEP 1
Launch the Facebook Messenger by clicking on its icon.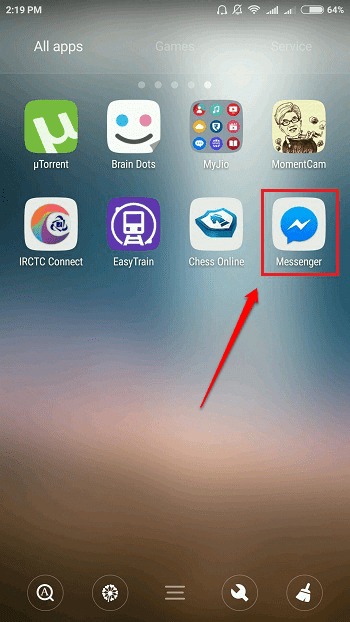 STEP 2
Once the messenger launches, from the list of contacts, choose the one with whom you want to start the secret conversation.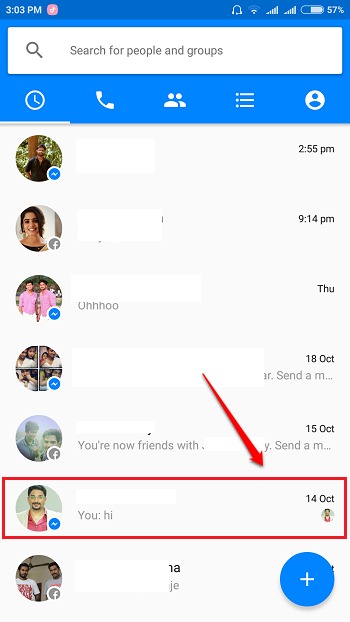 STEP 3
Click on the Info icon at the top right corner of the chat window as shown in the screenshot given below.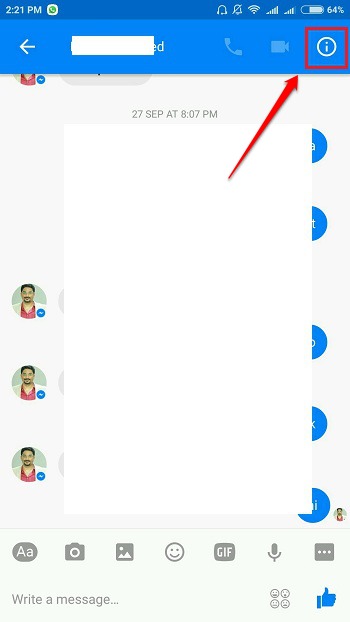 STEP 4
As next, click on the Secret Conversation option.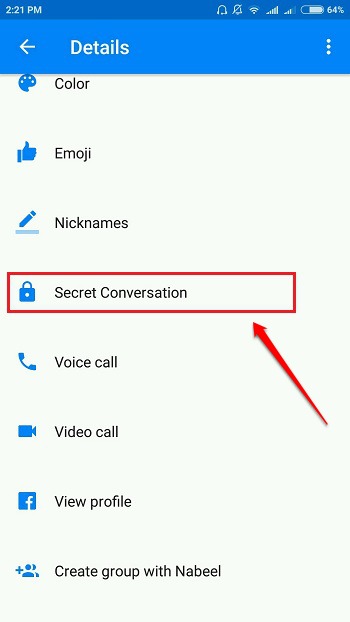 STEP 5
The encrypted chat window opens up. The messages you send through this chat window will be encrypted. That is, only you and the recipient can view these messages. Not even Facebook can trespass. To send a self destructing message, click on the Timer icon at the bottom right corner of the chat window.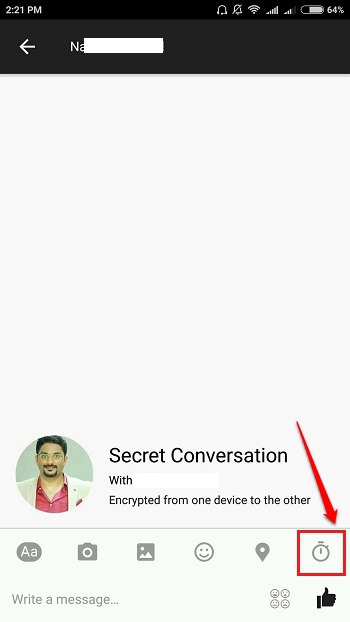 STEP 6
You can choose the timer for your message to expire. The message will self destruct after the specified time in your device. In the recipient's device also, once they open the message, the timer will start and the message will self destruct after the specified time.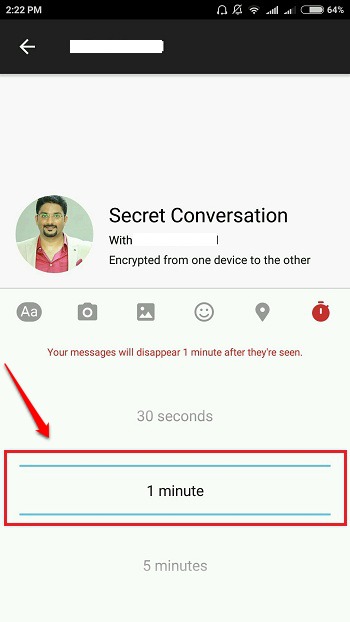 STEP 7
Once you have set the timer, send your message. You can view the timer beside the message.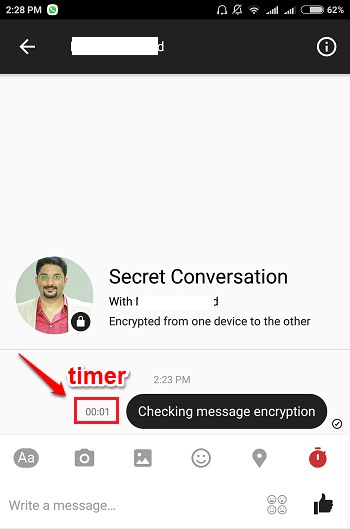 STEP 8
Once the timer reaches 00.00, the message self destructs. That's it.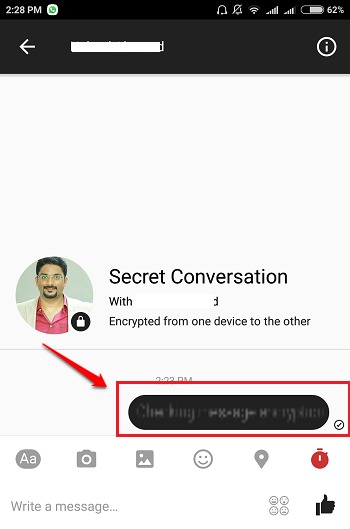 STEP 9
If you go back to the contacts list, you can view with whom all you have had encrypted conversations with. Encrypted conversations will have a Lock icon associated with them as shown in the screenshot given below.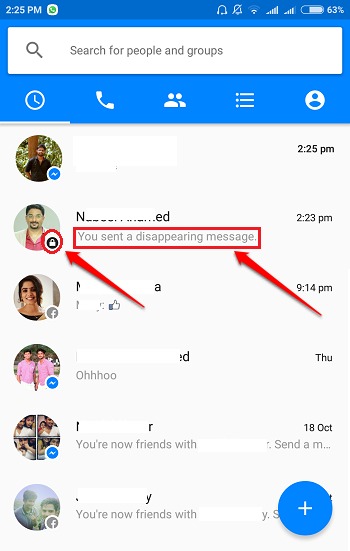 Points To Remember
Secret conversation feature is currently available only on iOS and Android Facebook Messenger applications. The feature is yet to extend to the web version.
The messages sent and received through secret conversation feature will be visible only in the sending and receiving devices.
Even though chats are encrypted, people can still share your messages via options like capturing screenshots.
Start using the end to end encryption feature from today itself to make yourself feel safer. If you have any doubts regarding any of the steps, please feel free to leave comments, we would be happy to help. Stay tuned for more useful tricks, tips, and hacks.