If your PC is slowing down off-late, it's for real. Accessing files and folders or browsing the web pages can consume a lot of your time. That's when you know that your PC/laptop needs a good cleaning using a PC optimizer software. If it's a software related problem that's slowing down your system, these tools can boost its performance by removing any junk from the registry. So, basically, these tools remove any unnecessary records, defragment of the complete file system, and clear any files that are not in use anymore.
However, if the problem is with the hard drive, for instance, if it's facing a problem due to the OS or the apps, then you may need to either upgrade the RAM or add an SSD. The PC optimization tools wouldn't be able to help you out in this case. These tools are specially designed to address software related issues. While you can choose to optimize your PC manually by using the integrated system maintenance tools by Windows, the free optimization tools can save a lot of your time.
Here's a quick list of some of the best free PC optimization software.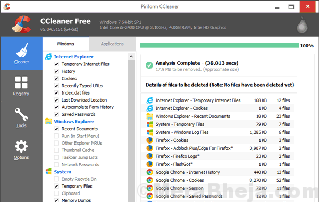 One of the best tools to clean PC, Piriform CCleaner, keeps your privacy secured while enhancing your PCs speed and performance. The software ensures that it removes any redundant files and settings that are not in use anymore. It basically frees up the hard drive space that has been occupied by the unused files and that is making the system sluggish.
It also ensures safer browsing by removing any trackers and cookies that spy on your browsing activities. It cleans up any browsing history and cookies helping you with secure internet browsing with all your credentials hidden and making your identity undisclosed. In addition, it also clears any clutters like errors or damaged settings which may lead to system breakdown keeping your PC safe.
Best of all, it disables any redundant programs running in the background on PC startup and as you continue with your work or game.
Price: free version available; upgrade starts from $19.95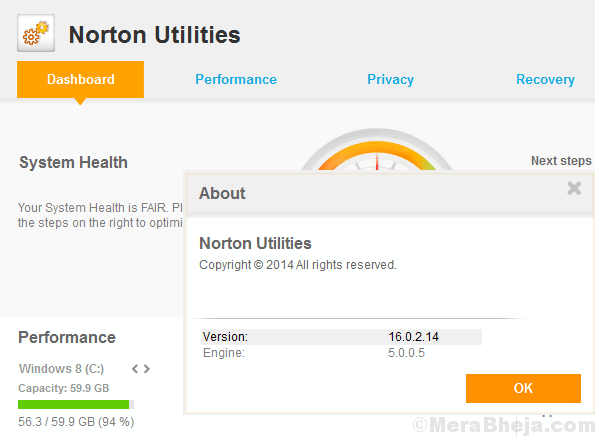 A favorite of the reviewers, Symantec Norton Utilities, gives your PC a complete tune-up, and the best part is, it's super easy! It helps you to boost your PC performance in just a few clicks. The entire objective of this program is to speed up your PC and making stable. It primarily performs three major tasks such as fixing the PC, boosting the PC performance, and ensuring total protection of your privacy.
It detects the usual PC problems automatically and accordingly fixes them in a single click. It fixes the damaged registry links, repairs broken files, and cuts down broken registry tasks so that there are no big system errors. Moreover, it speeds up your PC by blocking any unnecessary application during startup to avoid the slow boot time. It also defrags the registry and fixes it to retrieve all the useful memory.
Besides, it also optimizes your hard drive space to help you access data faster and clears any unwanted files clogging your PC space. The best part is, the program even takes care of your privacy by automatically deleting any cookies, temporary files, and any clutter collected from the web. This helps you keep your details protected while browsing the internet and keeps it safe from hackers. In fact, you can even remove all personal details that are not in use, permanently to stay protected.
Price: starts from $19.99