Civil engineers are into creating 3D designs of civil structures, for example, municipal buildings and that's when they need the assistance of an efficient civil engineering tool. These tools are especially useful for designing railway models, roads and highways, and anything that's related to the city architecture.
These tools are known to assist you with all the design and construction requirements, for example, designing, visualizing, analyzing, etc. Further, these tools can help the civil engineers in finalizing the costs related to the infrastructure, and also resourcing and scheduling. In case of advanced requirements, these tools can pair up with all-purpose CAD software.
However, choosing a tool may not be that simple as the market is overflowing with such programs. To make it easier for you, here we have listed some of the best Civil Engineering software.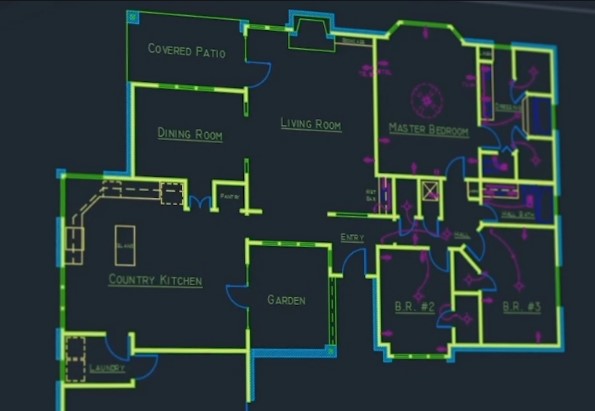 AutoCAD by Autodesk makes designing 2D and 3D models a breeze. It allows you to work with construction designs on all major platforms and on any device, offering maximum flexibility using its web and mobile apps.
Features:
It helps you with 3D modeling and visualization.
Renders photorealistic images, offers multiple visual styles and section planes, express tools, and different attractive layouts.
Provides 3D scanning and point clouds, 3D navigation, intelligent dimensioning, and also facility for 2D drawing, drafting, and annotation.
Comes with a built-in photo studio, different text settings, layout viewports, tables, fields, leaders, sheet set manager, and ribbon tabs and panels.
Option to import/export in PDF and DGN format, and also the ability to import 3D models.
Allows you to create reference Navisworks models, AutoCAD based mobile apps and set DWG and image references.
Encourages user interaction, collaboration, and selection and isolation of objects.
Easy to install and the option to customize.
Data linking, tool palettes, powerful blocks, command line, and multifunctional grips are among its other significant features.
Price: Free trial available; upgrade starts from $185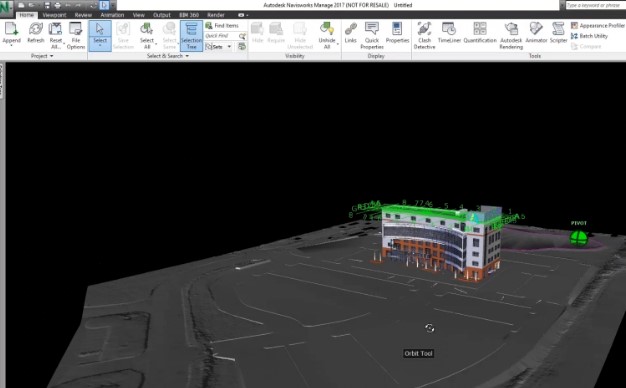 Another Autodesk product, Civil 3D is one of the most efficient civil engineering software programs that supports Building Information Modelling (BIM). It comes with built-in features that help enhance the process of drafting, designing, and construction testimonial.
Features:
It helps you to extract feature lines from a surface or that's parallel to a surface.
It allows you to create dynamic offset profiles with the help of a default cross fall that can be adjusted by editing the profile settings.
Option to create the latest strongly connected sequence and profile that changes between two alignments that cross each other and their profiles.
Facility to rescale pipes and reset inverts, while calculating the energy and hydraulic gradient lines.
It allows you to generate a plan and profile layers by adding different plans or profile views.
Option to include your own data to the object labels relative to Civil 3D using property sets.
It offers you the freedom to create points, lines, and curves defining traverse legs and side shots.
Facility to fix corridor bowties under daylight.
Preliminary design models and the option to change pressure network pipes, ancillaries, and fittings, are some of its other significant features.
Price: Free trial available; upgrade starts from $1350.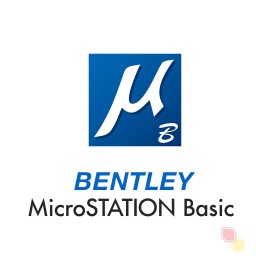 MicroStation is CAD software that helps you to view, create models or documents, and even conceptualize all kind of projects, effortlessly. Equipped with flexibility and power to get the work done on time and within budget, and loaded with CAD capabilities,