Businesses are based on data, but raw data needs to be processed to make them productive. Since the data collected are in huge chunks, managing all of them manually can eat up a considerable amount of your time. Hence, the need for data analytics tools.
Data analytics programs are designed to speed up the process of converting raw data to high-quality useful information in just a couple of clicks. However, the market is flooded with data analytics tools making it difficult to choose from. Hence, it's important to look for a few things in the right tool such as its performance, learning curve, determining its TCO, etc.
Therefore, to make the selection easier for you, we have handpicked and listed some of the best analytics tools, complete with features. It's a mix of open source and paid versions offering you more choice.
Also Read: Top 20 Best Statistics Softwares and Tools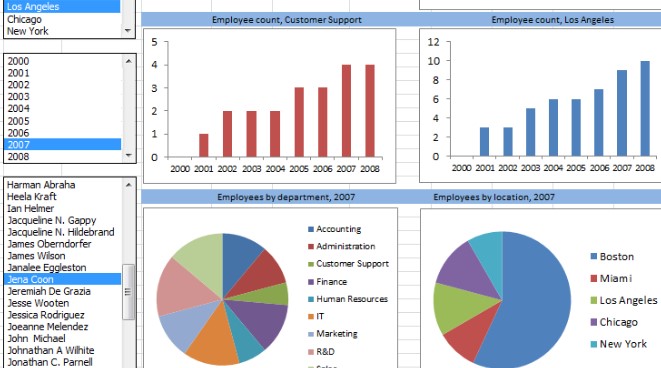 Microsoft Excel needs no special introduction, since, it's still one of the most popular analytical tools. It's widely used across all industries, as well as for personal purpose. You may be a professional in using advanced tools like Tableu or SaS, but you would still need Excel. This is especially important when there's a need to run analytics on client's confidential data.
Features:
It adapts your patterns and accordingly arranges your data to save your time and efforts.
Offers modern calculations and templates for a customized sheet creation experience.
Comes loaded with latest charts and graphs to help you showcase your data in an attractive manner.
Creates forecasts in just a single click predicting trends, effortlessly.
Option to share your spreadsheet and collaborate in real-time.
Moreover, it helps you to create models using the advanced business analytics feature.
Price: free upto 5GB; subscription priced at $1.99/month for 100GB.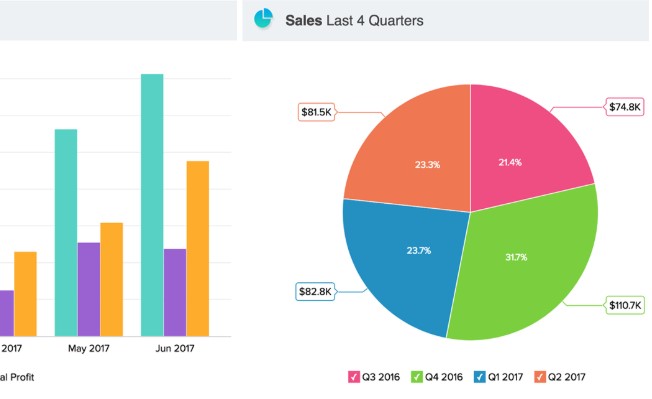 A self-service business analytics and data analytics tool, Zoho Analytics, allows you to create attractive data representations and smart dashboards in a jiffy. It helps you to convert huge chunks of crude data into valuable information in the form of reports and on dashboards.
Features:
It allows you to pull up data from spreadsheets & flat files (text files, CSV, HTML, Excel, etc.) and upload.
Facilitates visual analysis of data and create in-depth reports and dashboards using the drag-and-drop interface.
The interface looks more like a spreadsheet that helps with data input, analysis, and reporting.
Option to share data with colleagues or clients and even collaborate in real-time.
Option for Independent software vendors to smoothly blend with the applications and products using integrated BI.
It allows you to rapidly set up a customized reporting website under your own brand.
Offers a range of dynamic HTTP supported Web APIs that help with data integration, mete data handling, and more.
Ensures that your data is secure with strong support for redundancy, confidentiality, privacy, and backup.
Price: Price starts from $12.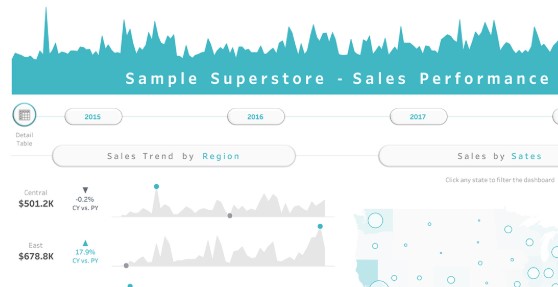 Tableau Public is a free yet powerful platform for those who are looking for a free data analytics tool. It lets you represent and publish data on any topic of your interest. IT enables you to design interactive graphs, attractive maps, and real-time dashboards in a matter of minutes.