Do you remember playing computer games in your childhood during windows 7? How nostalgic it is right? I am sure many are waiting to play those games eagerly. What if we tell you that you can play those games like Minesweeper or Chess or Hearts, etc. on your windows 11 system. Yes, and getting your favorite nostalgic games back is quite easy and in this post, we are elaborating how you can install windows 7 games on your windows 11 system.
Easy Steps to follow to get back Windows 7 Games on Windows 11 system
Step 1: Press Windows key on your keyboard and type chrome.
Step 2: Then, hit the Enter key to open Google chrome.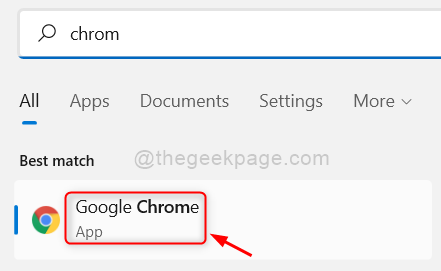 Step 3: Click on the link given below.
Step 4: It opens up in a new tab.
Step 5: Then, Scroll down the page a little bit and you will find a download games button.
Step 6: Click on Download Games button to start downloading the windows 7 games installation executable zip file.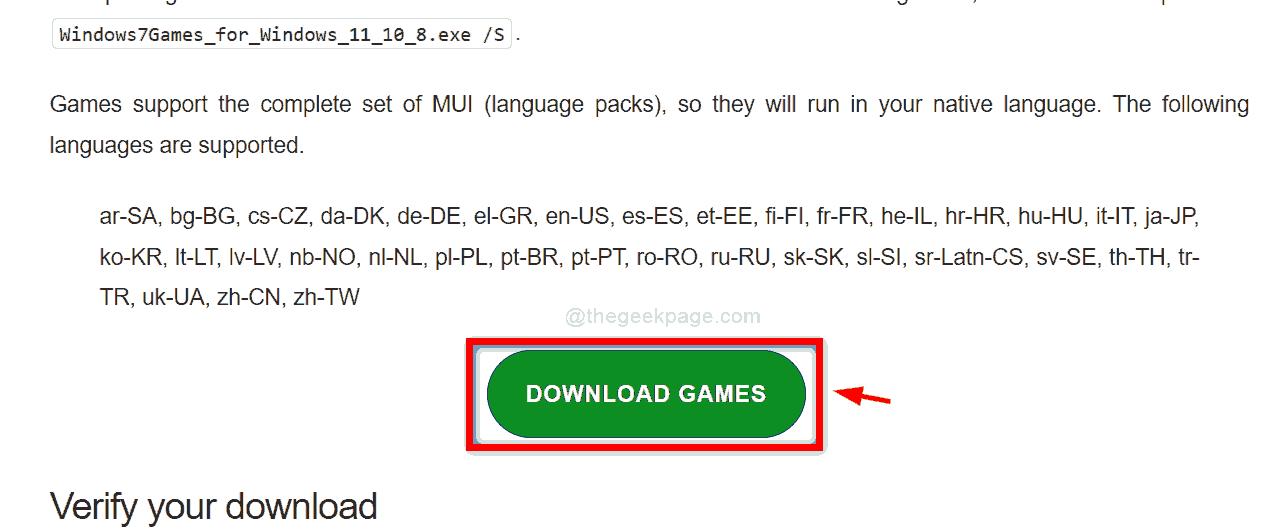 Step 7: After downloading the zip file, Right click on the zip file.
Step 8: Then, Select Extract All option from the context menu.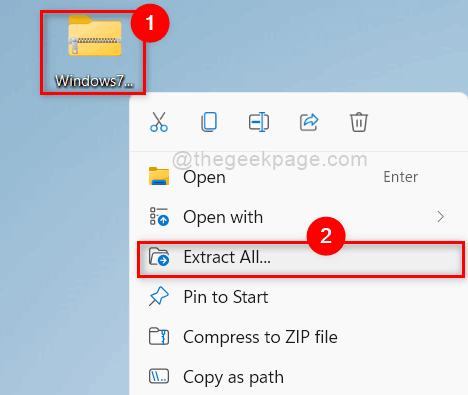 Step 9: In the Extract Compressed Folders Wizard, Select a location where to extract the files.(For example, I chose desktop location)
Step 10: Then, Click Extract button to start extracting the zip files.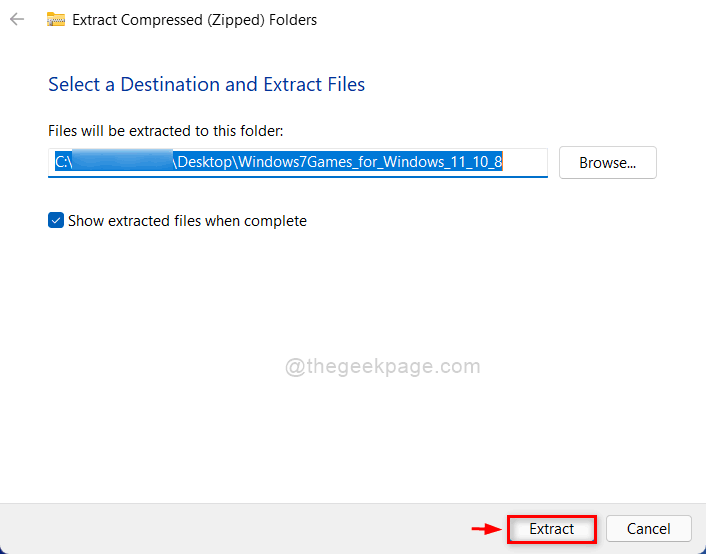 Step 11: Double click Windows7Games_for_Windows_11_10_8 executable file to open its wizard as shown in the below screenshot.


Step 12: Then, you need to click on More info link button to show the run anyway button to proceed.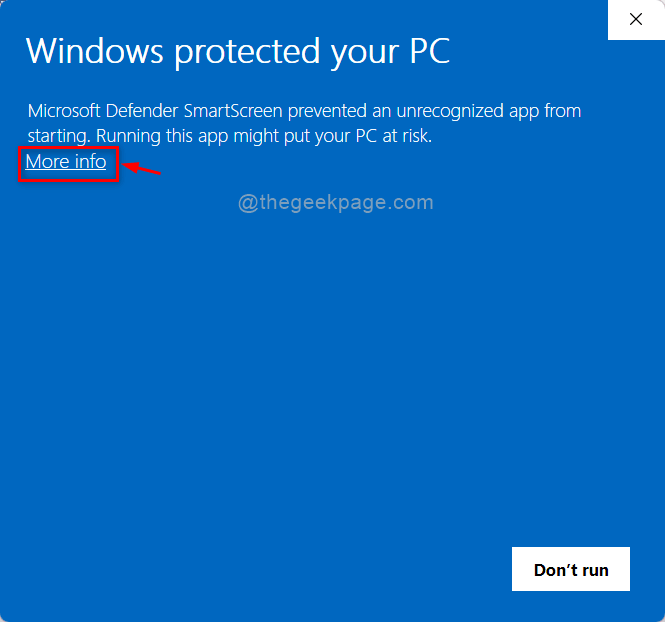 Step 13: After you click More info, you will get Run anyway button at the bottom of the wizard.
Step 14: Please click on it to proceed.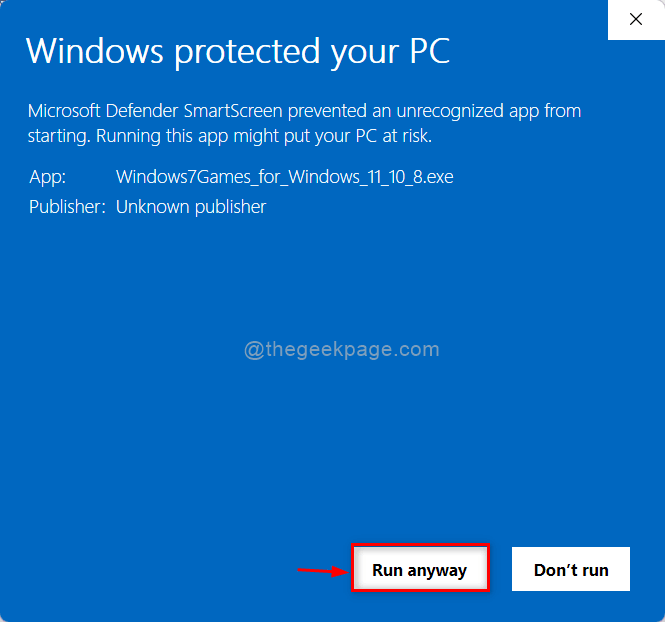 Step 15: Click Yes on the UAC prompt to continue.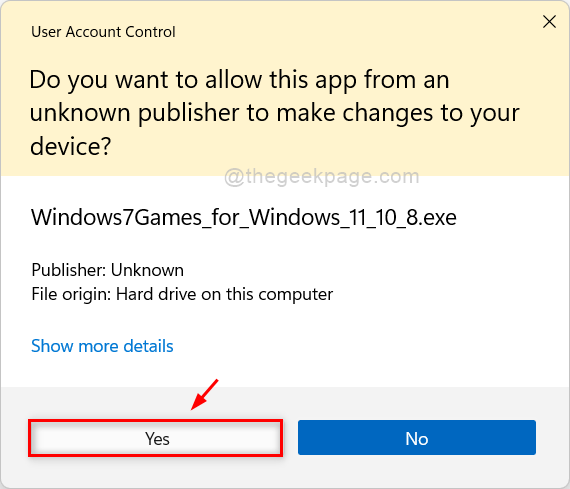 Step 16: Then, Select a language from the dropdown list and click OK as shown below.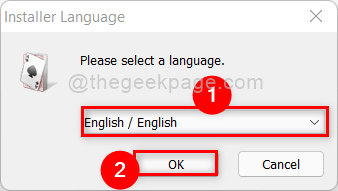 Step 17: Click Next in the initial installation wizard to continue.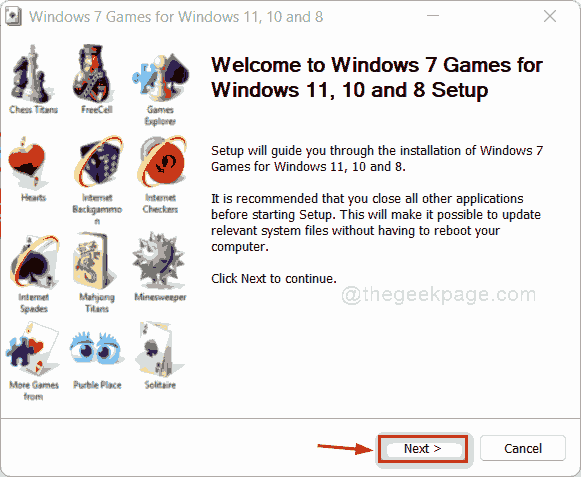 Step 18: Next, Choose all or any of the games that you want to install on your system by clicking its checkbox.
Step 19: Click Install to continue.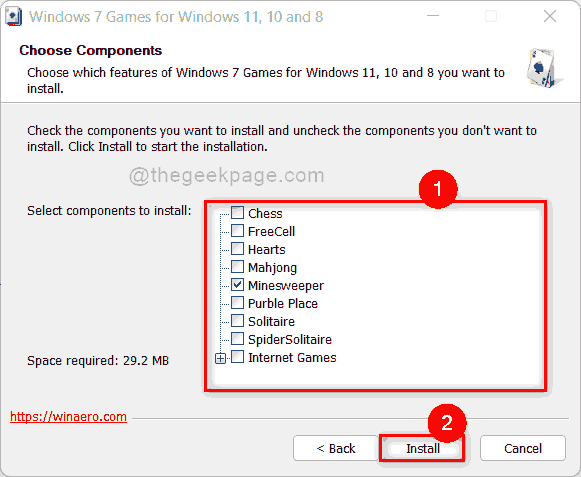 Step 20: Uncheck both Learn more about this game package and Learn more about Winaero Tweaker checkboxes.
Step 21: Then, Click Finish button to close the wizard.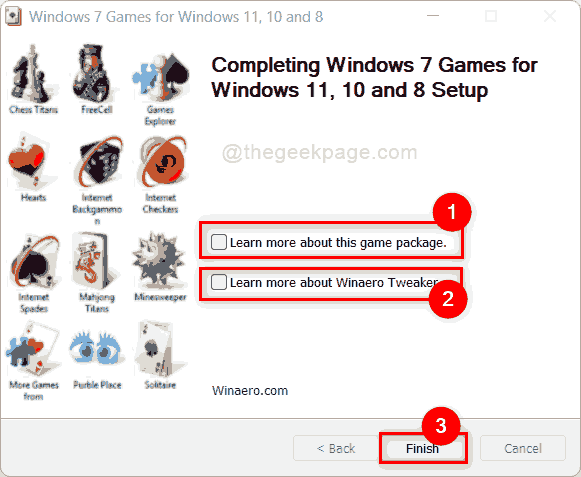 Step 22: Now the games that you chose got installed on your system and can open those games from Start menu or or by search and continue playing.
That's it guys.
Hope this article was fun and informative.
Please leave us comments below to let us know if you liked it or not.
Thank you for reading and Happy Playing!