Fixed – WiFi Keeps Disconnecting Problem In Android:- Does your phone keep disconnecting from the WiFi network that you are connected to? Are you already sick of rebooting your phone a 100 times in the hope of sorting out the problem? Well, don't worry anymore. Go through the article to fix the problem of WiFi keeps disconnecting in Android with a very few number of steps.
STEP 1
First of all, launch the Settings app by clicking on its icon.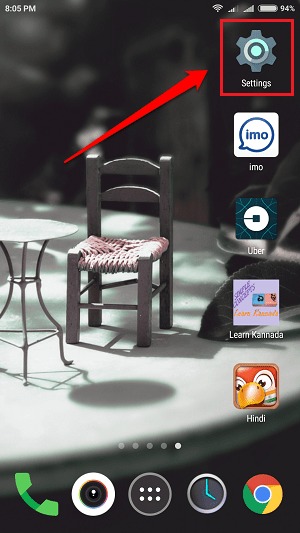 STEP 2
When the Settings app launches, find and click on the WiFi entry to view the WiFi Settings.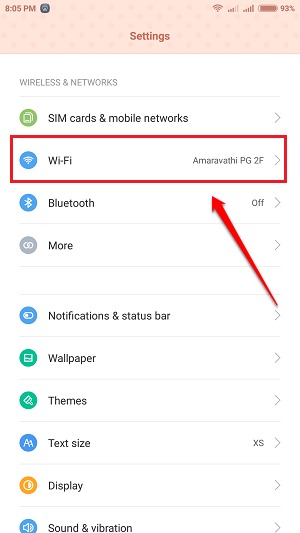 STEP 3