It can be disturbing if the auto update thing pops up every now and then, especially when you are in a meeting or any other urgent deadline project work. Either you can go for updates or close the auto updates window, however there is an option in the Microsoft Store application which allows you to turn off the auto updates for all the Microsoft Applications on Windows 11/10 system. In the previous Windows versions, there was an option in the Skype application itself to turn off the auto updates settings. In this article we will guide you on how to turn off the auto update settings in Skype in Windows 11/10.
Steps to follow to Turn Off the Auto Updates in Skype
Step 1: Open the Microsoft Store application if it is not running.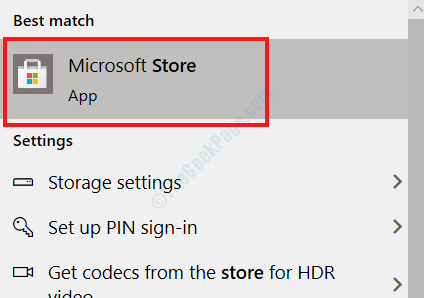 Step 2: To go to the Microsoft Store Settings
Click on ". . ." to see more.
Then, Click on Settings as shown below.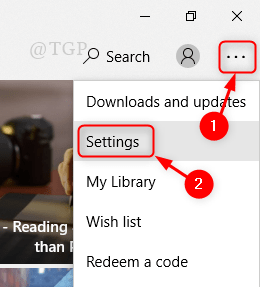 Step 3: In the Settings window
Click Update apps automatically  toggle button to turn it off.
Then, Close the Microsoft Store application.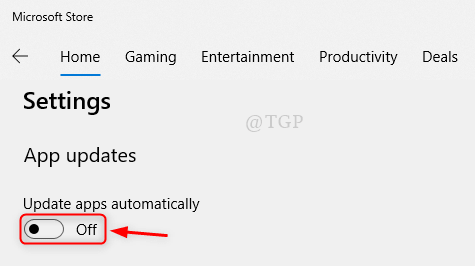 This article showed you how to turn off the Skype's Auto Updates using Microsoft Store Settings.
Hope it was informative and helpful. Please let us know by leaving a comment below.
Thank you for reading.