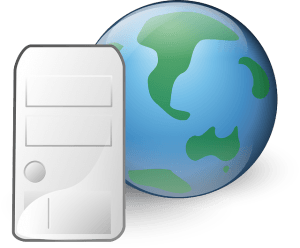 Initially when i started my web journey just after deciding the domain registrar (Obviously Godaddy and Not Network Solutions where Google is registered), i moved on to googling about best vps hosting. Let me tell you, its the most confusing part in a webmaster journey. The internet is flooded with spam articles coming in top google searches to confuse you. Whenever you will search best webhosting review and top vps hosting in Google you will land at a page whose domain name will be blabestwebhostingblabla.bla or blatopblawebhostingreviewbla.blabla or something like that, which are not there to guide you, but they are there to earn quick buck from affiliate marketing of hosting companies. There are some forums like webhostingtalk and the most famous webmasterworld which are ready to guide you but you have to browse hundreds of threads to get a core idea about better vps hosts.
One way to find web host finder is to look towards your competitors. The bigger and successful websites. Find out where they are hosted and you will get a clear picture of what is the best one nowadays. If you see some fast growing websites and high ranked sites hosted at a particular host, you can believe those hosting companies blindly. As hosting is a major factor contributing to a website growth.
Top Ten Web Hosting Services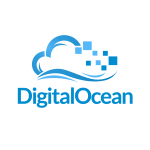 DigitalOcean is the fastest growing  in the list. This has become also the fastest growing choice among serious webmasters. I am taking about webmasters who wanna grow their traffic and want to make a money out of it not the one who just want to host their client sites for minor traffic. The only pain in your a$$ is that you will have to use putty and winscp instead of filezilla and web cpanel. But its ok and easy with the help of tutorials spread over web and youtube. Plans are ultra cheap (Accept Payment from Paypal also ) and start from $5 for 512MB RAM and 1000gb bandwidth. Ofcourse you can upgrade easily to a higher plan at anytime, if you scale and your traffic goes up. It also allows you to choose your server location from its handful of server locations across the world.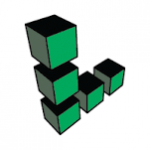 Linode is second most popular web hosting company in the world. The popular blog Neiplpatel.com and many other top ones are hosted here. Its cheapest plan starts from $10 for 1gb RAM. It also let you choose server location and linux os. Offers a managed service option also. Notions that linode and DO are for geeks are not correct. Anyone can use it with little help.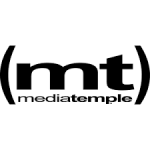 Media Temple is the best popular host if you are afraid of  configuring initially your server via SSH. Its managed hosting service is one of the best in the world. Client list include Adobe,    Jquery, Samsung etc. It provides you cpanel or  parellal plesk panel to easily manage your websites. Plans start from $55 per month for 2GB RAM and 2000 gb data transfer. Very reputed with best uptime MT still leads the list of managed web hosting services.