What Is A Story And How To Add, View, Save And Delete Stories In Snapchat:- Snapchat is a very popular chatting application which is used to send quick videos and photos to an individual or to a group of individuals. So why use Snapchat when you have a million other apps like Instagram, Vine etc? I would say that the most striking feature of Snapchat is its stories. Stories let users tell the world how each of their 24 hours day went. It's always fun to watch how our friends spend their day, isn't it? And the best thing is, the Stories self destruct after the time period of 24 hours. Snapchat is very popular because of its other features as well. If someone views your story, you will be able to see who viewed it and if someone takes a screenshot of your story, you will be notified even about that. Read on, to learn all about how to create, view, save and delete stories in Snapchat.
How To Create A Story
STEP 1
Launch Snapchat application by clicking on its icon.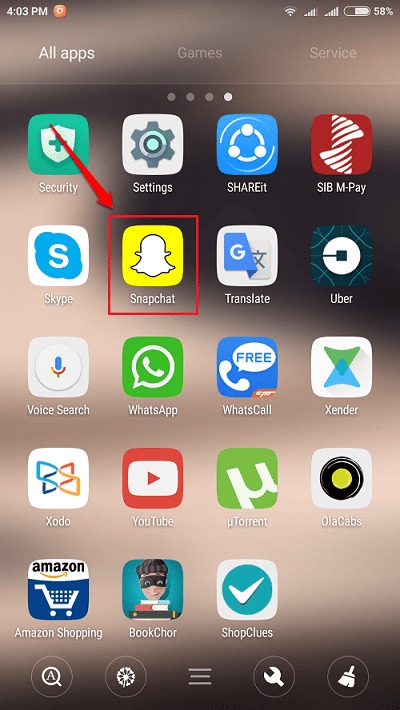 STEP 2
Click a snap and then click on the Send button that appears at the bottom right corner of the screen. You can even add videos to your stories. To capture a video, long press on the capture button and start capturing. A single tap on the capture button clicks a snap instead.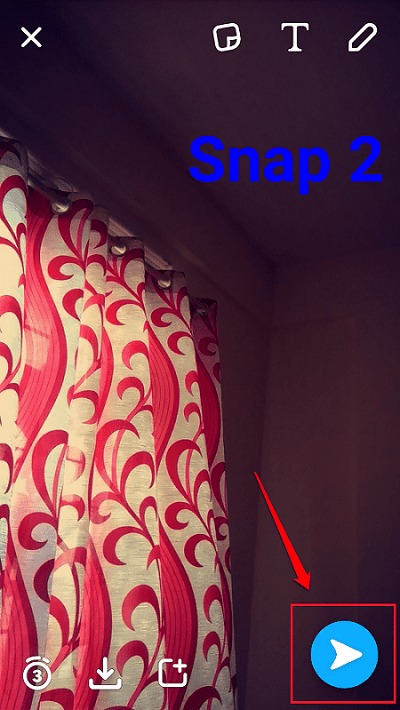 STEP 3
To add this snap to your story, check the checkbox corresponding to the My Story option and then at the Send icon as shown in the following screenshot. That's it. You have successfully created a story.