How To Save Snapchat Snaps To Camera Roll Instead Of To Memories:- The new Snapchat update is causing trouble to a lot of Snapchat users. Previously if you click a snap on Snapchat and hit the Download icon, your snap would be saved to the Gallery/Camera Roll. But now if you click on the Download icon, your snaps will be saved to the Snapchat Memories instead. Snapchat Memories can be thought of as your own personalized album. If you swipe up the Snapchat home screen, you will be taken to the Memories screen, which is an integrated part of the app and it has got no connection with the phone's local photo storage applications. Now whenever you download a snap, it will be saved to the Memories, instead of being saved to the Camera Roll. If you are one of those users who got irritated because of this new feature, you can change this option under the settings. Read on, to learn how to hack this simple trick.
STEP 1
Launch Snapchat by clicking on its icon.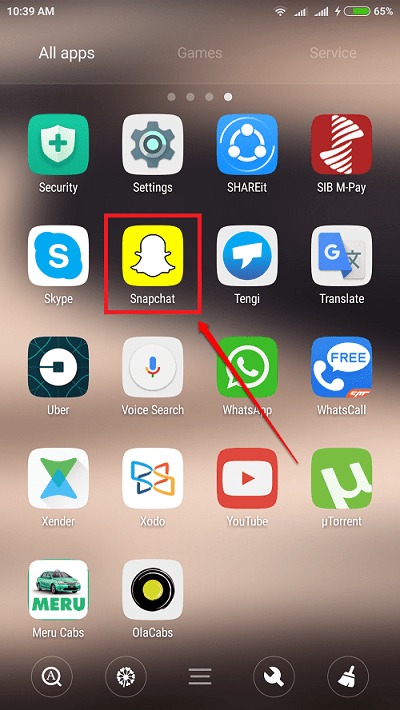 STEP 2
When the Snapchat launches, click on the Ghost icon which is located at the top part of the screen.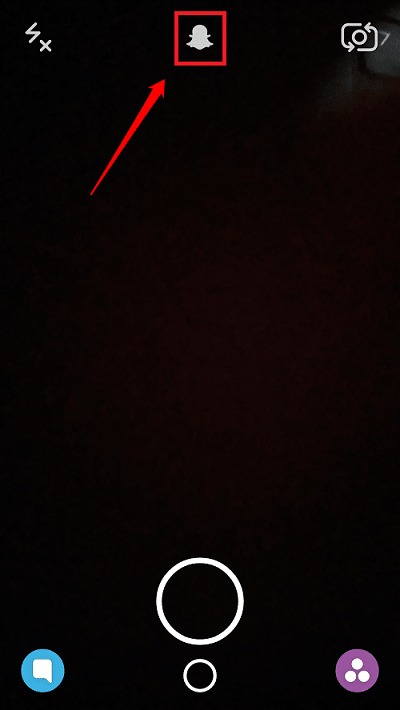 STEP 3
As next, click on the Gear icon to open the Settings.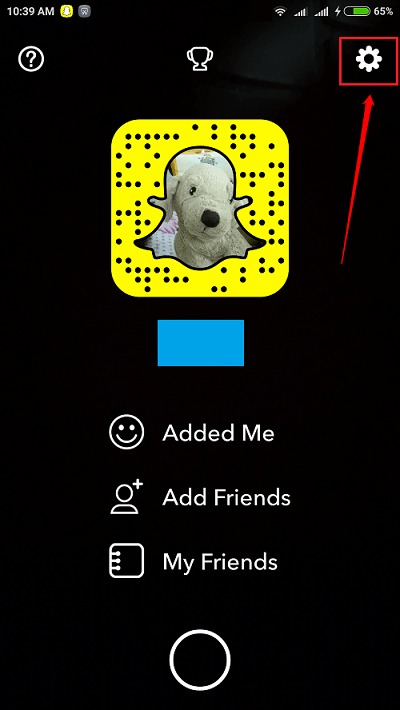 STEP 4
In the Settings screen, under My Account section, scroll down and find the option named Memories. Click on it.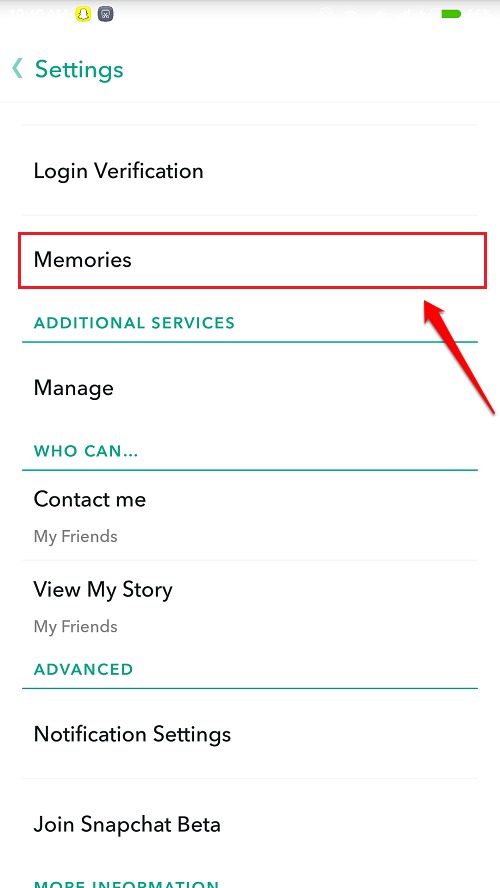 STEP 5
Under the Memories settings, find a section named Saving. Click on the Save to option.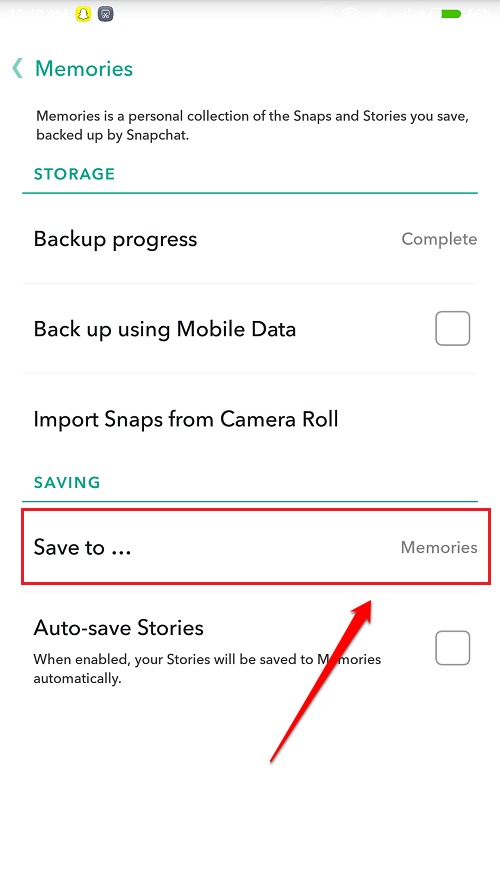 STEP 6
You will have 3 options on where to save your snaps. If you click on the Memories option, your snaps will be saved to the Memories. The Memories & Camera Roll option saves the snaps to both the Memories and the Camera Roll. Click on Camera Roll Only option to save the snaps to Camera Roll only.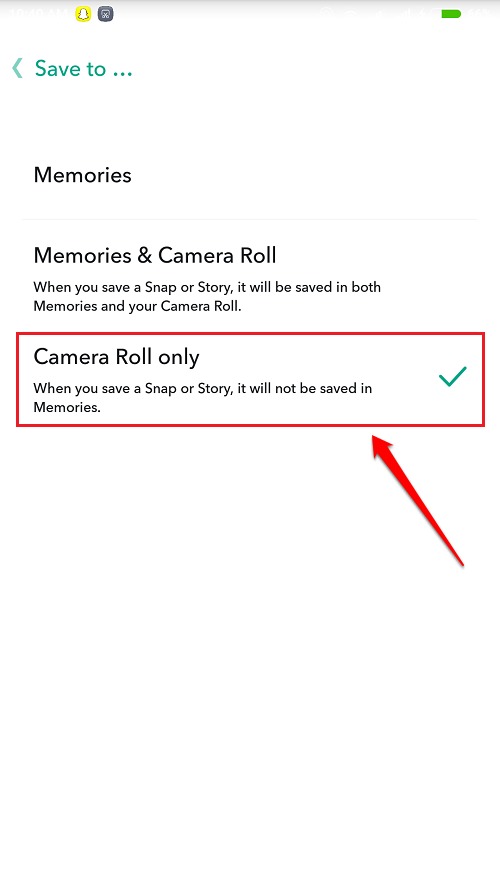 STEP 7
That's it. You are done. Now if you click a snap and click on the Download icon, your snap will be saved to the Camera Roll or Gallery. Open your phone's Gallery to see yur saved snaps. Enjoy!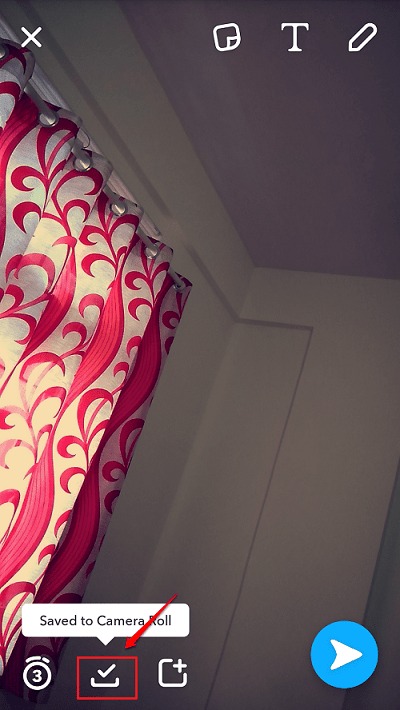 Hope you found the article useful. If you have any doubts regarding any of the steps, please feel free to leave comments, we would be happy to help. Stay tuned for more updates on tricks, tips, and hacks.