Most of them change their Windows wallpaper frequently. The history of all the changed wallpapers will be displayed in Windows settings under choose your picture. In case a user wants to delete the history, there are no options on the Windows settings page to do so. But there is a way to delete the history. In this article, we will see how to remove the wallpaper history On Windows 10.
How to View your Wallpaper history
Step 1: Open windows settings using Windows + I keys together
Step 2: Click on Personalization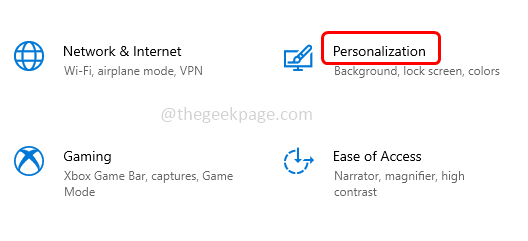 Step 3: By default, the background page will appear, under choose your picture you can see the previous five used wallpapers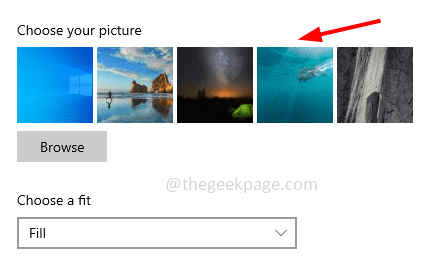 How To Remove The Wallpaper History In Windows 10
Step 1: Open the run prompt using Windows + R keys together
Step 2: Type regedit.exe in the run prompt and hit enter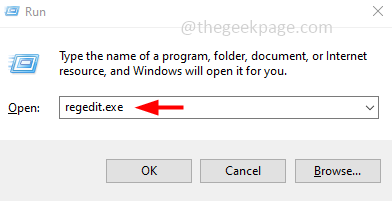 Step 3: A user account control window will open, click on yes
Step 4: Navigate to the below location in the windows registry
Computer\HKEY_CURRENT_USER\Software\Microsoft\Windows\CurrentVersion\Explorer\Wallpapers
Step 5: On the right side there are five background history paths named as below.
BackgroundHistoryPath0
BackgroundHistoryPath1
BackgroundHistoryPath2
BackgroundHistoryPath3
BackgroundHistoryPath4

Step 6: Delete all of them. To delete, right click on each of them and from the appeared list click on Delete

Once these are deleted, you can go back to the Windows Settings and check the wallpaper history as said in the very first step [step1 – step3] those images should be deleted.
That's it! I hope this article is helpful. Thank you!!