While moving from the Windows to Mac OS is a nice experience, you would miss the PuTTY system on Mac if you have been used to using it on Windows. Whether you are a system admin or a website owner, it's a common application that most of us have used at least once in their lifetime.
PuTTY is a free terminal emulator that helps you transfer files over the same network, by logging from another computer. It can also be accessed over the internet. You can secure the file transfer facility by adding SCP and SFTP.  Security is the biggest concern with PuTTY, but you can add verification and encryption by using it in combination with SSH. This helps shield the connections over the internet.
While many dedicated users still prefer using PuTTY, it can be tough for those who have recently shifted to Mac. So, here's a quick list of some of the best PuTTY alternative for Mac OS that we think can make your life easy.

It's the default terminal emulator that comes embedded in the Mac OS. It's a wonderful tool that helps break down into the command line. So, when you are logged into multiple servers, you will easily be able to identify the special background colors and the window titles mentioned in profiles. You can either use the built-in profiles in the Terminal or can even make your own custom profiles.
Just Press Command and Spacebar and search Terminal in Spotlight. Now, just write ssh [email protected] to connect to the server.
Moreover, it allows you to add bookmarks while working which can be then used to quickly maneuver through the extended Terminal window. The best part is, the inspector helps you to view and control the ongoing processes, and even lets you adjust the window titles and background colors.
Price: free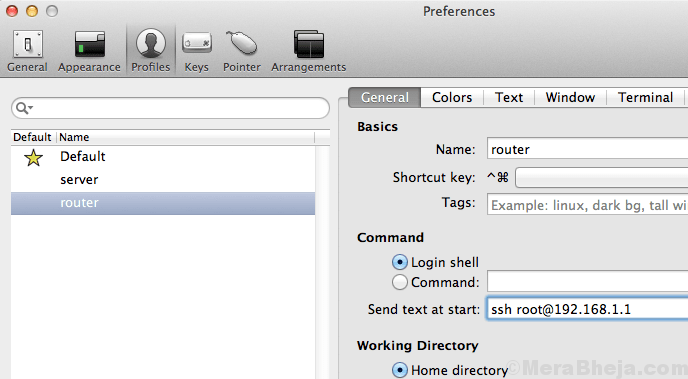 iTerm is one of the best PuTTY alternatives for MacOS that comes loaded with features. It offers solutions for any desire that a terminal user could have thought of. Among its major attractions is the option to split a tab into several windows with each one of them featuring a different session. Whether you choose to divide it vertically or horizontally, it allows you to generate endless panes in any possible alignment.
By registering a hotkey, you can bring the software to the front when working from another program. Simply press a key and the terminal comes up. You can get a terminal that's always available by setting the hotkey to open a dedicated pane. Moreover, it features powerful search functionality, while the interface stays distant. As soon as you input your search term, the matches are instantly highlighted.
Autocomplete is another feature where as you type the first letter of any word that you might have used earlier, followed with "Cmd" and the word comes up at the top of the list. Find option to look for text, paste history to recheck the last copied or pasted text, or instant replay to travel back in time, are some of its other significant features.
Price: free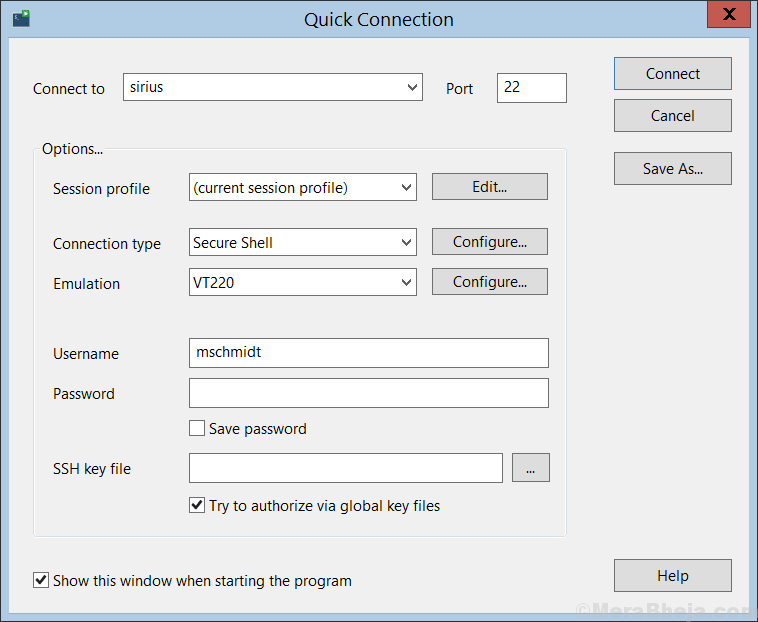 ZOC is compatible with both Windows and Mac making it universally usable. This terminal emulator is a freeware that offers a splendid list of emulations and robust features. These features make it a dependable and classy tool that links you to hosts and mainframe. It connects you through different modes such as telnet, secure shell, and more.
It boasts an advanced interface that features a tabbed session with thumbnails. It offers address book containing folders and hosts (color-coded). It can be easily customized to suit your choices and requirements. Support for a scripting language with 200 plus commands, huge number of loggings, buttons that are user-defined, or full keyboard remapping features are among some of the major features.
Price: free