Some Windows 10 users have recently complained about .ogg files crashing the File Explorer on their computers. Though the Windows Media Player doesn't support this format natively, the Groove Music app does support it. So, if any particular .ogg file is not opening or crashing the File Explorer, don't worry. Simply follow these easy fixes to solve the issues.
Fix 1 – Uninstall Web Media Extensions
You have to uninstall the Web Media Extensions from your computer to solve this problem.
1. At first, Search Apps & Features in Windows 10 search box.
2. Then, Click on Apps & Features in the search result appeared.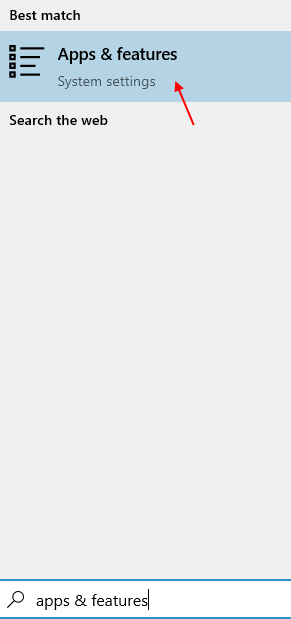 3. Now, search Web Media Extensions in search box.
4. Now, click on Web media extensions which appeared in search result to expand it.
5. Now, click on Uninstall.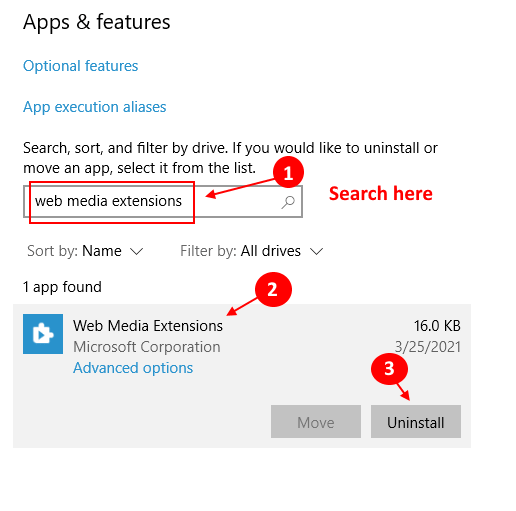 Once you have uninstalled Web Media Creations from your computer, restart the computer.
Now, try to open the .ogg files and check further.
Fix 2 – Use Shell extension viewer
You have to use the Shell Extension Viewer to list out which application is causing this issue.
1. First of all, download ShellExView on your computer.
2. Then, you need to extract the downloaded zip file to a location of your choice.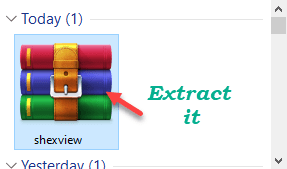 3. Go to the folder where you have extracted the zip file.
4. After that, just double click on "shexview".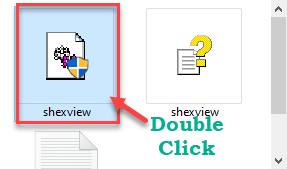 ShellExView utility will open up.
Allow some time to ShellExView to collect some information from your system about existing shell extensions.
5. Now, in the ShellExView window, click on "Options" on the menu bar
6. Make sure that the "Hide All Microsoft Extensions" option is checked.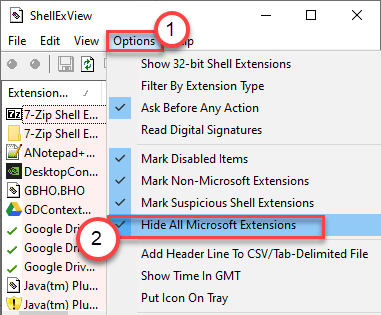 Now you will see only the third-party extensions.
7. At first, right-click on the first extension on the list and click on "Disable selected item".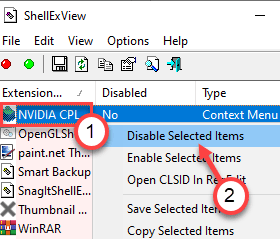 Minimize the ShellExview screen.
Once you have disabled try to access the .ogg file in the File Explorer.
Check if the File Explorer is crashing automatically or not. Now, there are two possibilities here –
CASE A – If the File Explorer is not crashing, this is the application that is causing this issue.
According to some users, these are the softwares that have caused this issue.
Mega

MF Media Source Pack Property Handler
Simply uninstall the application from your computer, following these steps.
a. At first, press the Windows key+R keys together.
b. Then, write "appwiz.cpl". After that, hit the Enter key to access it.,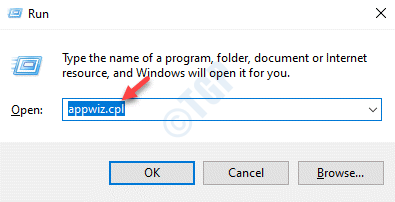 c. Then, right-click on the problematic application and click on "Uninstall".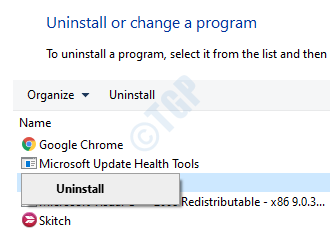 You may need to restart your computer once.
Afterward, the File Explorer won't crash again.
CASE B – If the File Explorer continues crashing, this is not the application that is causing this issue in the first place.
a. Maximize the ShellExview again.
b. Now, right-click on the second extension and then click on "Disable Selected Items" to disable it.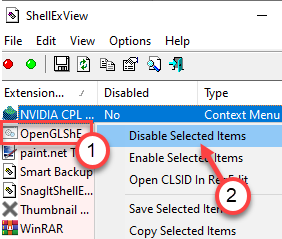 Open File Explorer and check again.
Continue this process to disable all the extensions one by one and checking until the File Explorer stops crashing upon opening.
Fix 3 – Update the Web Media Extensions
If uninstalling the Web Media Extensions doesn't help you out, update it from the Store.
1. Open the Microsoft Store on your computer.
2. Once it has opened, click on the three-bar on the right-hand corner and click on "Downloads and updates".


Here, you will see all the available updates ready to be downloaded and installed on your computer.
4. Look for the "Web Media Extensions" app here.
5. Once you have found it, click on the "⬇" along with it to download and install the update on your computer.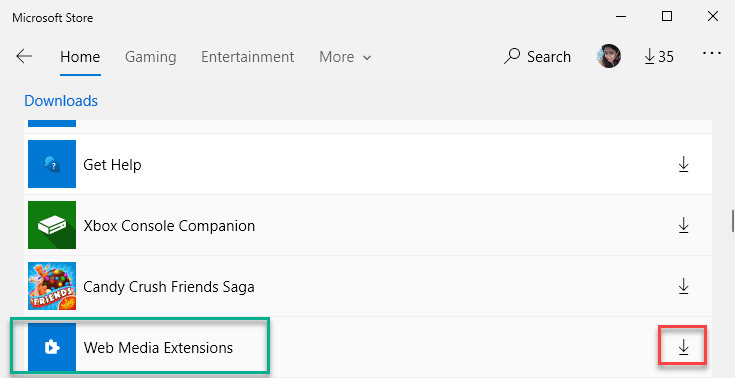 Wait for a while as this process will take a few minutes.
Then, close the Store. Open File Explorer again and check if this resolves the problem.
The .ogg files won't crash your computer anymore.
You can also download this PC Repair tool to Locate and Fix any PC issue:
Step 1 - Download the Restoro PC Repair Tool
Step 2
- Click on Start Scan to find and Fix any PC issue automatically.


Sambit is a Mechanical Engineer By qualification who loves to write about Windows 10 and solutions to weirdest possible problems.