Windows calculator application is an extremely helpful application that is widely being used by many of the Windows users. For some of the Windows users, this is an application that is nearly inevitable. They have to launch Calculator application multiple times a day during their working hours. If you are such a vivid calculator app user, you might already be in search of ways using which you can easily launch this application.
In this article, we explain how you can configure a keyboard shortcut for the calculator application, so that whenever you need to launch the Calculator app, you just need to press these keys together.
Step 1: Right click on an empty space on the Desktop, click on New option and then click on Shortcut option.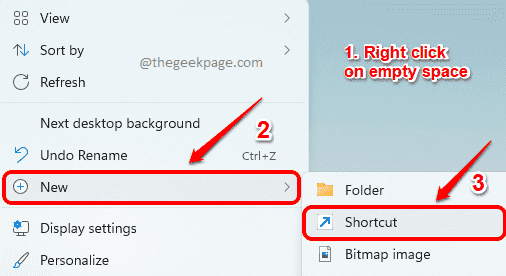 Step 2: In the Create Shortcut window, under Type the location of the item, type in calc.exe and hit the Next button.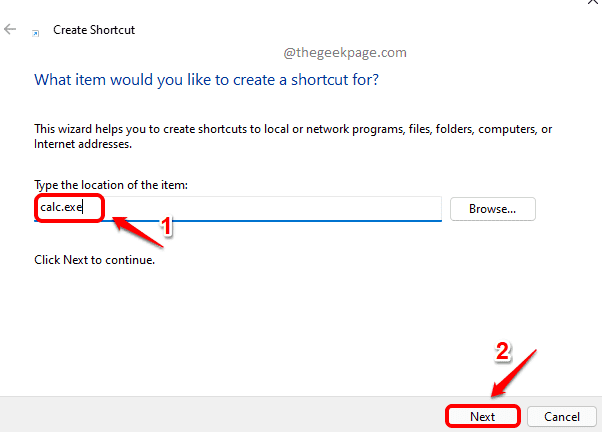 Step 3: As next, under Type a name for this shortcut text field, type in a name for your shortcut. I have given the name MyCalculator.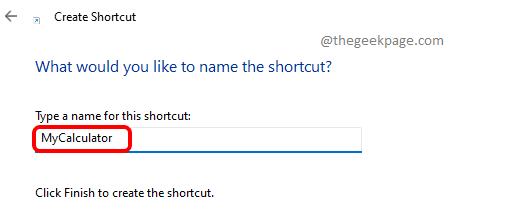 Step 4: Now, right click on the shortcut you just created and click on the Properties option.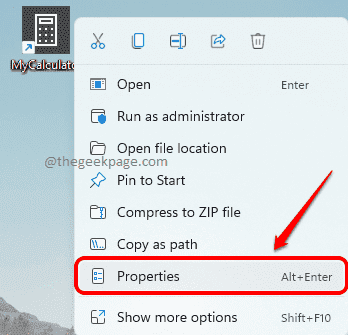 Step 5: In the Properties window, make sure you are on the Shortcut tab.
Then click on the text field associated with the Shortcut key option.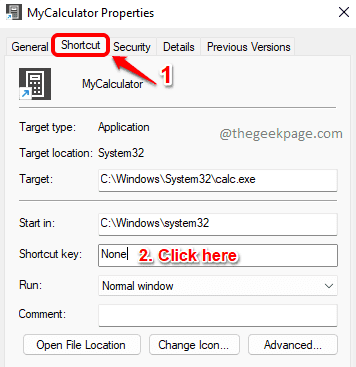 Step 6: Simply press any letter or key that you want to use to launch the Calculator application with.
Remember to press a single character or a number. CTRL + ALT will be automatically entered by the system. You just need to specify a key of your choice.
That is, if you need your calculator to open upon pressing the key combination CTRL + ALT + C, then in the Shortcut key text field, you just need to type C.
Once done, hit Apply and OK buttons. That's it.
Try pressing CTRL + ALT + C keys together to launch your calculator application.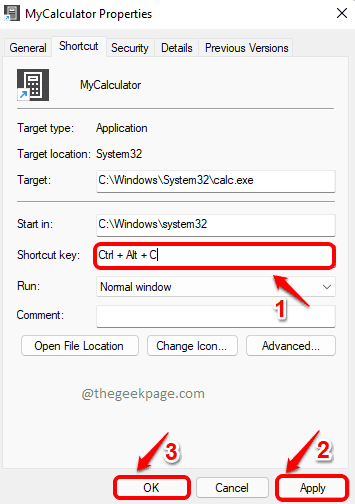 Note: You can also launch the calculator application by double clicking on the shortcut you created.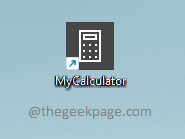 Please tell us in the comments whether you found the article useful or not.