Some Windows 10 users have complained that when they are trying to install fonts on their PC and copy and paste the font in their Windows Fonts folder, the font does not show up in the fonts folder and after popping up a message which says font is already installed. Do you want to replace it . If you are also not able to see your installed font in your windows font folder, here is the required fix.
Fix 1 – Install Font from Control Panel
1. Search control panel in windows 10 search.
2. Click on the search result to go to control panel.
3. Click on Appearance & Personalization.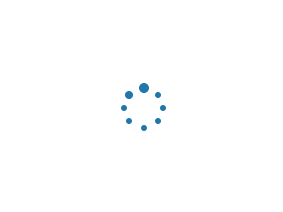 4. Click on Fonts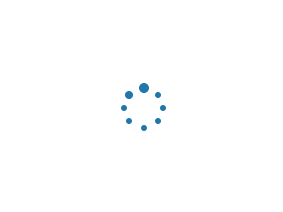 5. Try to paste and install font here.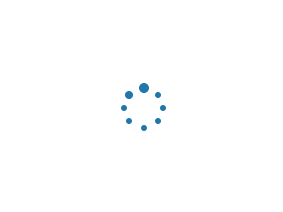 Fix 2 – Using Command Prompt
1.  Go to C drive and create a folder named new fonts
2. Copy and paste the font you want to install to this folder. For example here i want to install ALGER.TTF font in my case.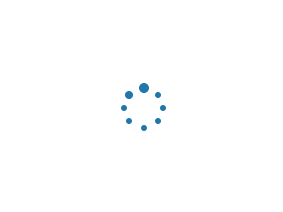 3. Now, Search cmd in Windows 10 Search
4. Right click on search result and Choose run as administrator.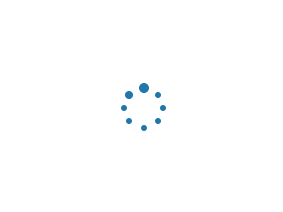 5. Now, Copy and paste the command given below in command prompt and hit enter  to move to this folder in cmd.
cd C:\new fonts
6. Now, execute the command given below to copy the font to c:\windows\font
copy 

NAME_OF_THE_FONT.TTF

 C:\fonts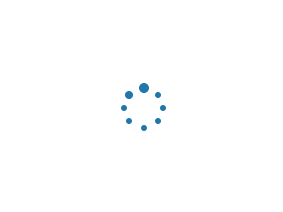 Fix 3 – Install font for all users
1. Just do a right click on the font you want to install to open right click context menu.
2. Now, choose install for all users.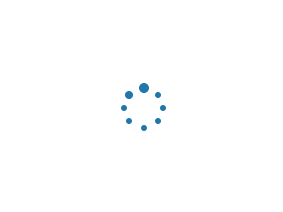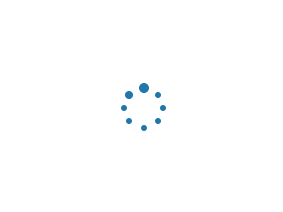 Saurav is associated with IT industry and computers for more than a decade and is writing on The Geek Page on topics revolving on windows 10 and softwares.