Ransomware is a new type of threat to your Windows 10 system, that's known for money extortion, and blocking your data and files. It's sort of a blackmailing where you are forced to pay money to get access to your own data. The money collected by the attackers is then used for illegal online activities. However, you can stay protected from these threats by activating the Ransomware Protection feature by Windows Defender. Let's see how to turn on the Ransomware Protection features in Windows Defender.
How to Turn on Ransomware Protection in Windows defender
Step 1: Go to the Start menu and write Windows Security in the Windows search bar.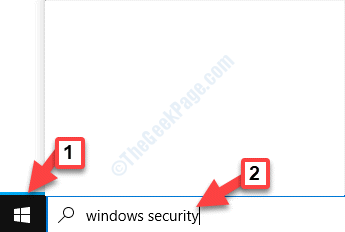 Step 2: Left-click on the result to open the Windows Security settings window.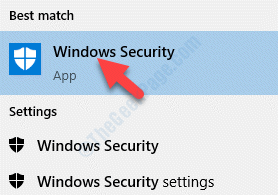 Step 3: In the Windows Security window, go to the left side of the pane, and click on Virus & threat protection.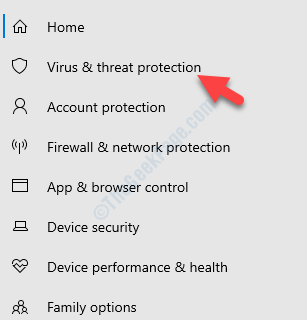 Step 4: Now, go to the right side of the window, scroll down and under Ransomware protection, click on Manage ransomware protection.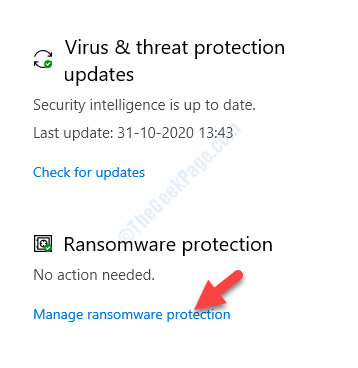 Step 5: In the next window, go to the Controlled folder access section and turn it on.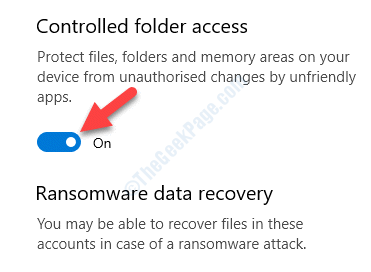 Step 6: You will now see two more options below the Controlled folder access option – Protected folders and Allow an app through Controlled folder access.
Click on the Protected folders option. It helps you manage the folders that will be protected now.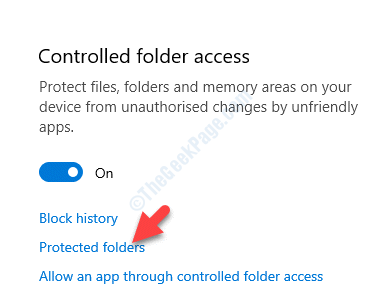 Step 7: In the next window, you can click on Add a protected folder button to add more folder, however, you may not be able to delete any folders from the list.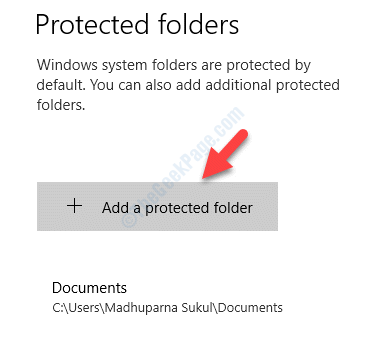 Now, whenever someone tries to get an unauthorized access to your folders and tries to modify the contents, the attempt will be blocked. You will then see a pop up with the message "Unauthorized changes blocked".
That's all. You have successfully turned on the Ransomware protection feature in Windows Defender and your folders and data are now being protected.