Instagram is one of the biggest social media platforms in today's internet-driven world. It boasts of a huge daily user base numbering millions of users. Most of us use Instagram for photos and videos. Did you know you can enable the Instagram Bio page for more than just a random description and utilize it for many purposes? One of them is adding your personal blog on Instagram. With its added advantage of a huge user base, you can divert a large number of people to your blog site through Instagram and be more widely read by users across the Internet. Adding a Personal blog is pretty easy and can be done within minutes. All it requires is an active blog link which needs to be added through the Profile section of Instagram.
Adding Personal Blog on Instagram Bio
Step 1: Enter the Instagram app on your phone.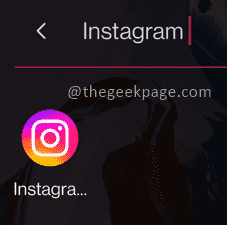 Step 2: Click on the Profile icon at the bottom right corner of the app.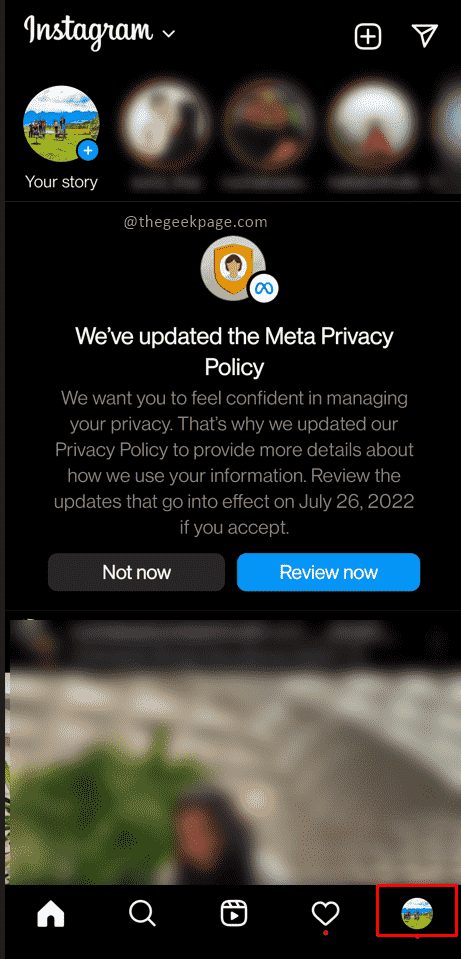 Step 3: Click on Edit Profile at the center of the screen.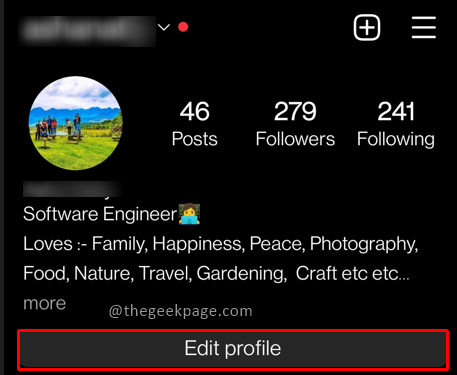 Step 4: On the Edit Profile page, click on Switch to Professional Account.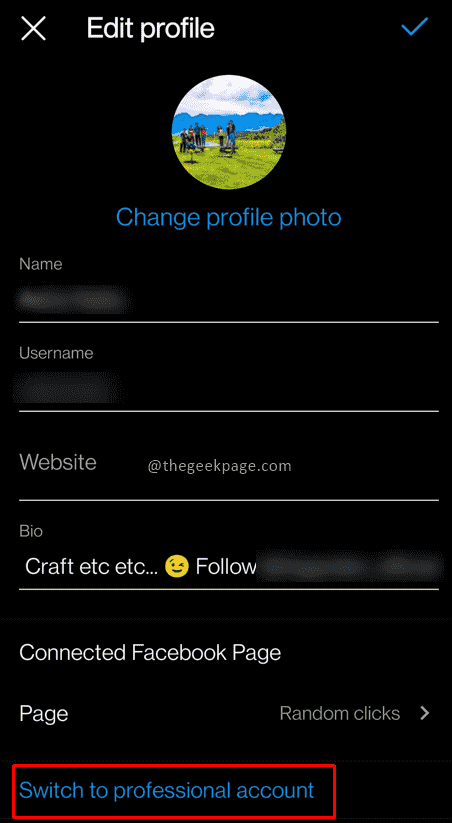 Note: Instagram will show features of a professional account once you select the option Switch to professional account.
Step 5: Click on Continue.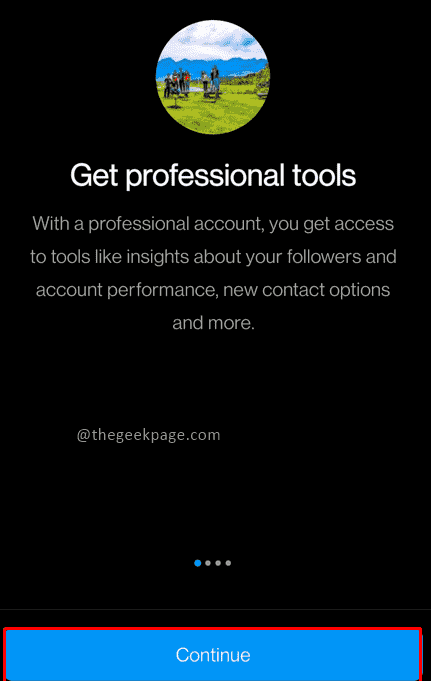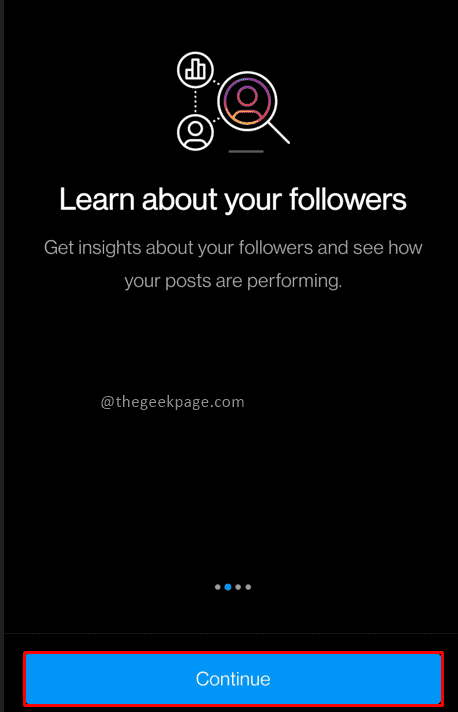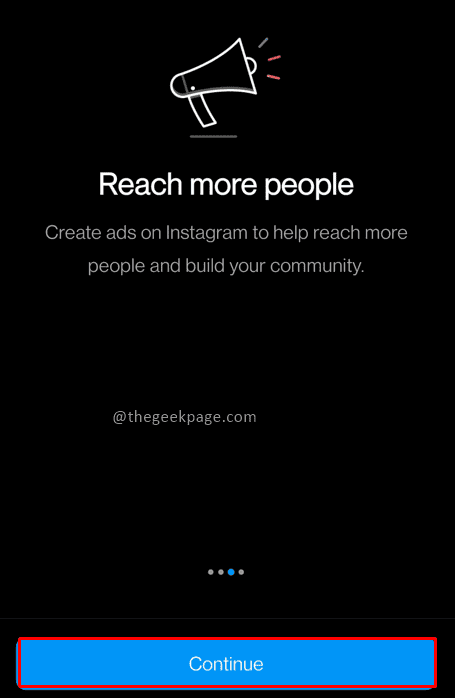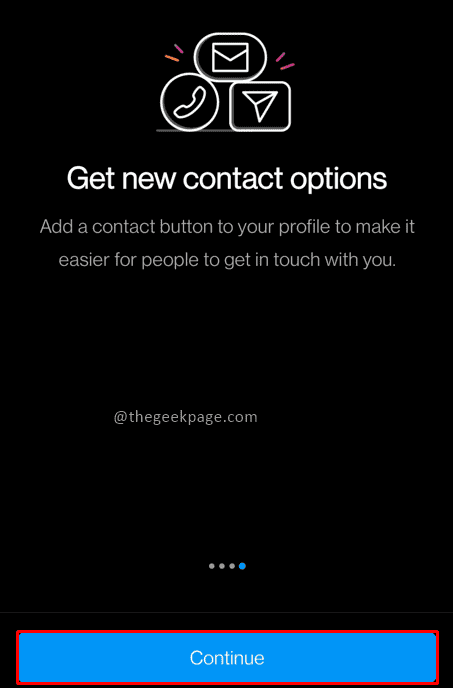 Step 6: After the tutorial, select the category you want to add. In this case, add a Personal blog from the drop-down.
Note: You can either type the category in the search box or scroll through the list and select the category.
Step 7: Ensure the Display category label is activated.
Step 8: Click on Done.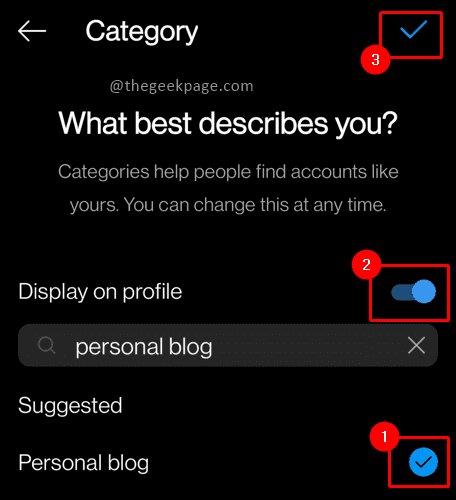 Step 9: Next select the type of Blog depending on whether you are a Creator or a Business. Once the selection is done click on Next.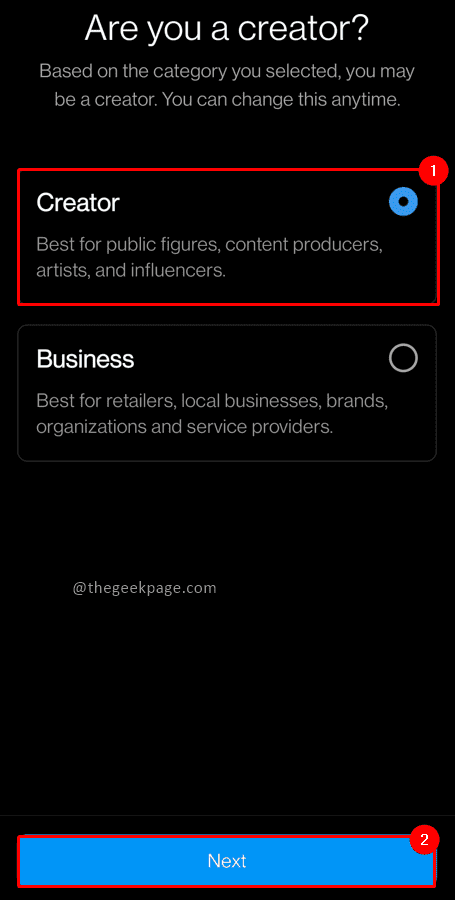 Note: If you are part of a company select Business, if an individual creator select Creator. For this example, we will select Creator.
Step 10: In the next tab, Instagram allows you to set up your professional account. If you wish to do it later click on the X mark at the top right corner.
Note: This is an optional step. you can choose to do it later as well.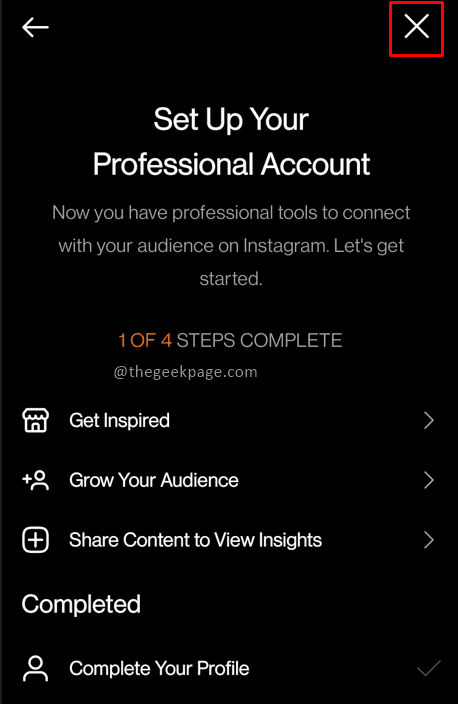 Now the category of Personal Blog added recently by you will appear in your Instagram Bio.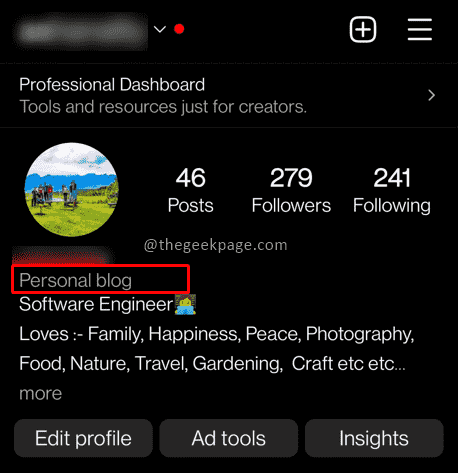 This will allow visitors to see the blog link and read up on your latest articles. The user of Personal Blog on Instagram is one of the powerful tools available for almost unrestricted access to a huge number of readers. If you are a blogger or an aspiring writer this is the best time to utilize such opportunities. Happy blogging through Instagram.