The App store is the place where you can download or purchase apps for the apple echo system. In day-to-day life, we might be needing many apps which might make our life easy. Some of them might be the premium versions that you need to purchase for accessing the apps, some might be free to download and use. Some might have ads in the free version and you might need to upgrade to the premium version to get rid of the ads. So you might have purchased many apps and for some of the purchases, you want to keep the information confidential. you might be looking for ways to clear or hide the purchase history in the app store. You are in right place. follow the steps below to hide the purchase history.
Hiding the iPhone Apps purchase history from App Store
Step 1: Open the App Store from your iPhone.
Step 2: Select the Profile icon at the top right corner of the screen.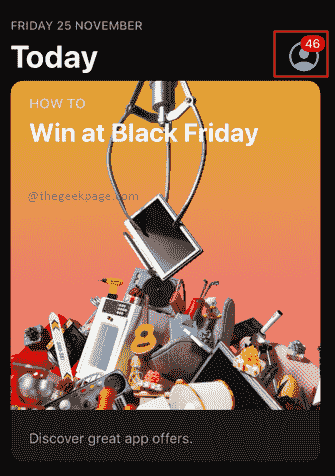 Step 3: Select the Purchased option on the next page to view your app purchases.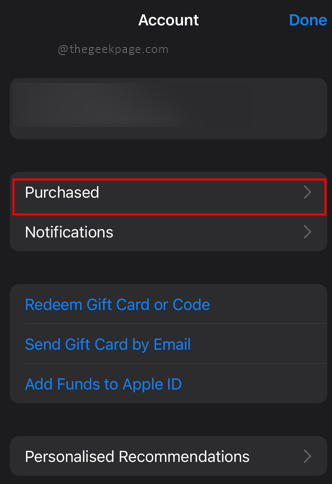 Note: The next page will show the apps purchased by you. It will also show a section of apps that may be purchased earlier but are not present on this phone.
Step 4: Select the app whose purchase history needs to be deleted and swipe to the left.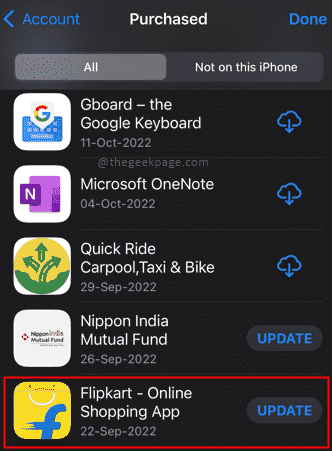 Step 5: Select Hide.

Note: Now you will see the selected App as hidden from the Purchase history page.

Viewing the Hidden  Purchase history of Apps on your iPhone
Step 1: Open Settings on your iPhone.
Step 2: Select your Apple profile ID.

Step 3: Scroll down and click on Media & Purchases.

Step 4: Select View Account in the pop-up.

Note: You will be prompted with Touch ID or Passcode. This is for security purposes. Enter the passcode or touch id if prompted.
Step 5: Now in Account settings scroll down to see Hidden Purchases. Click on Hidden Purchases.

Note: Opening this page will show those App purchases from the App store which were hidden earlier. In case you want to send it back to the App store you can select Unhide.

That's all !! Now you can keep a few purchase histories confidential by hiding them. You also know how to unhide the hidden purchase, so that you can see them back in the purchase history. Tell us in the comments, what scenarios you would like to hide the purchase histories and which apps that need to hide in the purchase history. I hope the article was informative and useful. Thank you for reading!!