Many iPhone users have complained that they are not able to find the settings icon on their iPhones all of a sudden and they are not sure why or how it happened because the Settings app/icon can never be deleted from any iPhone.
After researching a bit on this issue, we came to know that the settings icon might have been dragged and added to some custom folder made by the user. In order to resolve this issue, the user can do is they need to reset the home layout on their iPhones which will rearrange the app icons back to their original layout.
This article demonstrates on how to fix the settings icon gone missing on the iPhone using some simple steps explained below.
How to Fix the Settings icon Missing on iPhone
Step 1: After unlocking your iPhone, go to the home screen.
Step 2: Open the search bar on your iPhone by swiping down at the bottom of the iPhone.
Step 3: Once the search bar appears, type settings in the bar and click the Settings icon from the search results as shown in the below screenshot.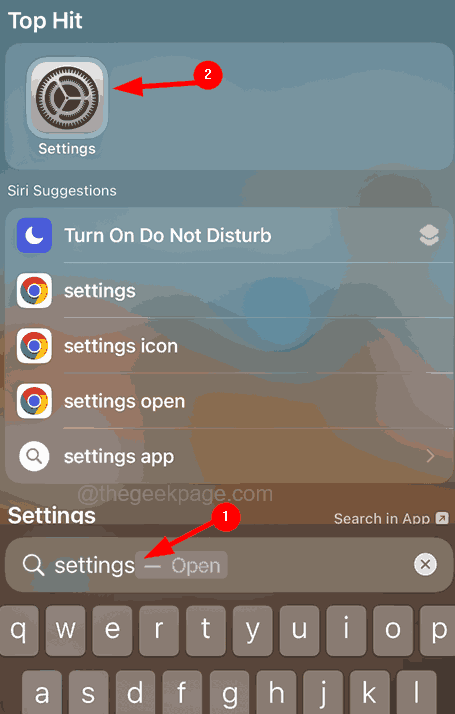 Step 4: Now after the settings page opens, click on the General option as shown below.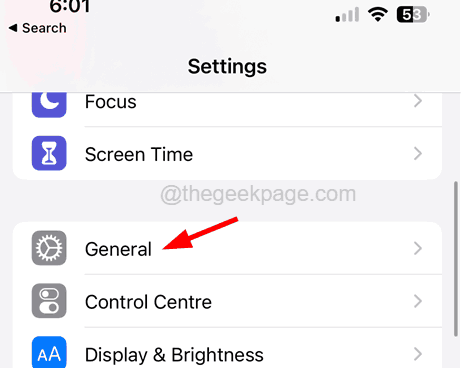 Step 5: Scroll down the General page to its bottom and select the Transfer or Reset iPhone option by clicking on it.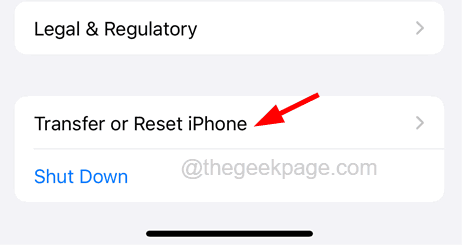 Step 6: After that, click the Reset option at the bottom.

Step 7: This pops up a context menu window on the screen.
Step 8: Select the Reset Home Screen Layout option by tapping on it as shown below.

Step 9: Directly tap on the Reset Home Screen option on the confirm pop-up.

This starts resetting your home screen layout and after it is completed, you will see that the Settings icon appeared again on the home screen on your iPhone.