Many users of windows 10 when tries to uninstall or delete some programs from their computer faces an error message saying they need the administrative privilege for that. This also happens with those user who have one account on their windows 10 computer. One of the cause may be that they may have changed your user from admin to standard. Whatever may be the cause, but if you are also facing this error, here are working solutions to fix this problem.
Fix 1 – Disable LUA
1. Search regedit in windows 10 search box. Click on the search result to open registry editor.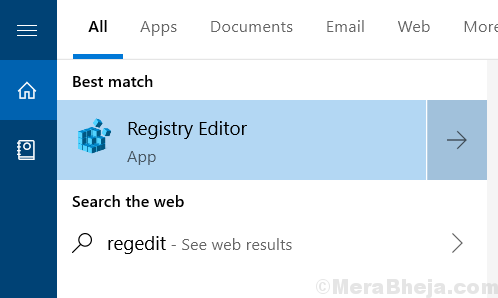 2. In the registry editor , just browse to the following path.
HKEY_LOCAL_MACHINE\SOFTWARE\Microsoft\Windows\CurrentVersion\Policies\System
3. On the right side locate EnableLUA .
4. Double click on EnableLUA  to modify it.
5. change the value data to 0.
6. Close the registry editor and reboot your computer.
Fix 2 – Using command prompt
1. Press CTRL + SHIFT + Esc keys together on your keyboard to open Task manager.
2. Go to File > New Explorer.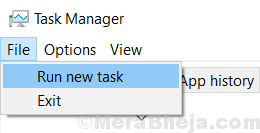 3. Write cmd in text box and check option saying create this task with administrative privileges.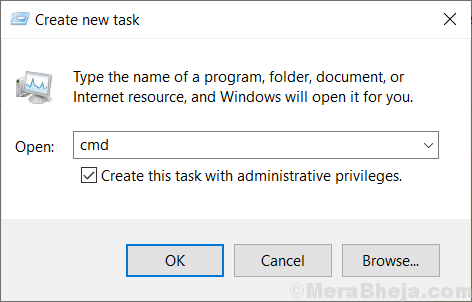 4. Copy and paste the command given below in the command prompt window and hit enter key.
net user administrator /active:yes
Fix 3 – Using netplwiz
1. Search netplwiz in windows 10 search box.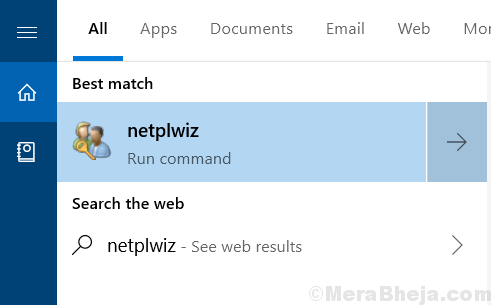 2. select your username and then click properties.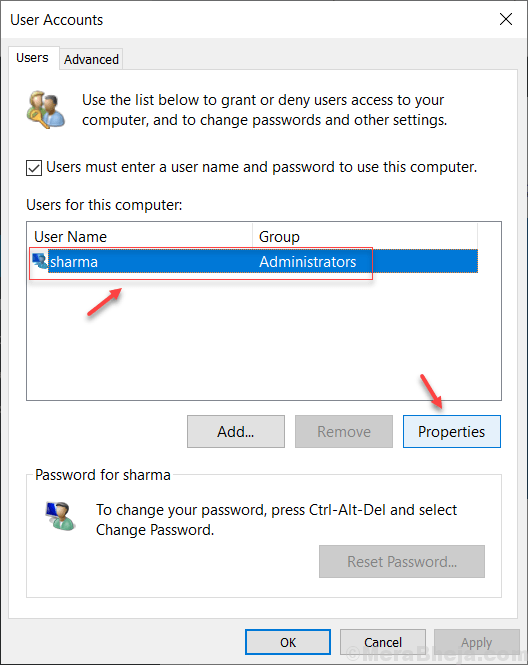 3. Click on Group membership tab.
4. select administrator radio button .
5. Click on Apply.