When you buy a new laptop, some manufacturers have a trial version of MS Office installed in the system. The user can either pay and subscribe to use MS Office or completely uninstall it. However, if one leaves these applications as it is in the system, one is prone to get the error –
Something went  wrong

Sorry, we ran into a problem

Go online for additional help,

Error Code : 30045-29
If you are seeing this error, follow the fixes listed below to get rid of it.
Fix 1: Uninstall MS Office Application
Step 1: Open Run Dialog with keys Windows and R.
Step 2: In the Run dialog, type appwiz.cpl, and hit Enter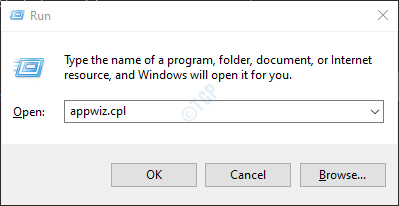 Step 3: In the Program and Features window that opens, locate Microsoft Office. Click on Uninstall as shown below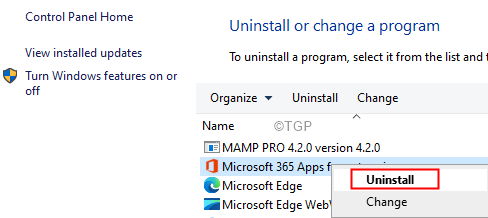 Step 4: Follow the on-screen instructions and finish the uninstallation process.
Step 5: Restart your system.
Fix 2: Disable Click to Run Service in Services
Step 1: Open a Run Dialog
Step 2: Enter the below command and hit Enter
services.msc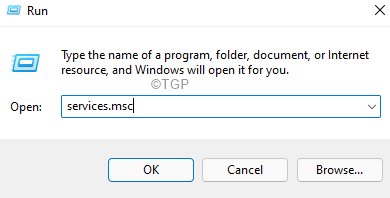 Step 3: In the services window, scroll down and locate Microsoft Office Click to Run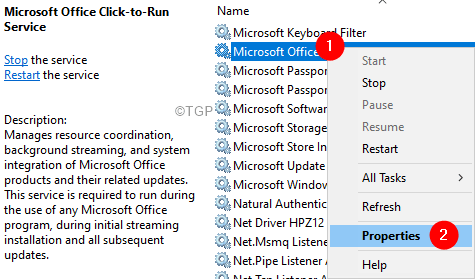 Step 4: In the General tab, from the Startup type drop-down select Disabled
Step 5: Click on Stop from the Service Status
Step 6: Finally, click on Apply and then OK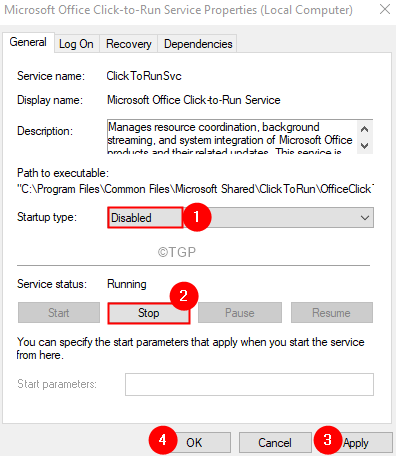 Step 7: Restart your System
That's All.
We hope this has been informative. Kindly comment and let us know which of the above fixes helped.
Thank you for Reading.