Many users are complaining about Chrome automatically starting up when PC starts or reboot in Windows 10. If you are on this page, chances are you are trying to find a fix for it. Just follow the fix given below to solve unwanted startup of chrome at every windows 10 boot.
Fix 1 – Disable Using sign in info feature in Windows 10
1. Press Windows key + I together to Open settings.
2. Click on Accounts
3. Choose Sign in Options from left menu.
4. Turn off  "Use my sign-in info to automatically finish setting up my device and reopen my apps after an update or restart"  option.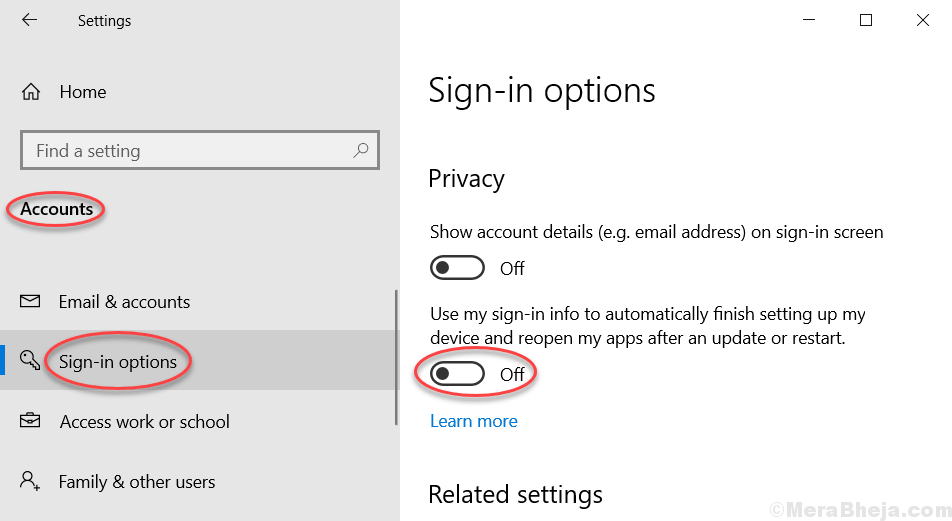 Fix 2 – Disable background Running apps on Chrome
1. Open Chrome
2. Click on 3 vertical dots at top right.
3. Click on settings.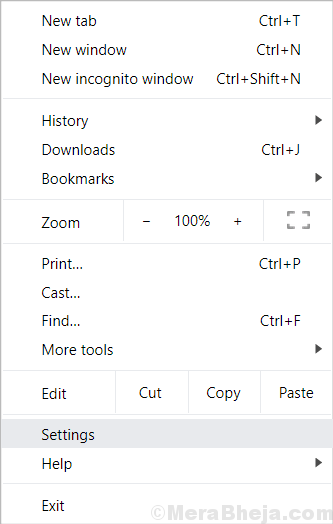 4. Scroll down and Click on Advanced.

5. Under System, Toggle off Continue running background apps when chrome is closed.

Fix 3 – Try Shutting or Rebooting PC with hotkeys
1. Press Windows key + D together to go to Desktop.
2. Now, Press ALT + F4 key together to open shutdown menu.
3. Now, Choose Shutdown or reboot.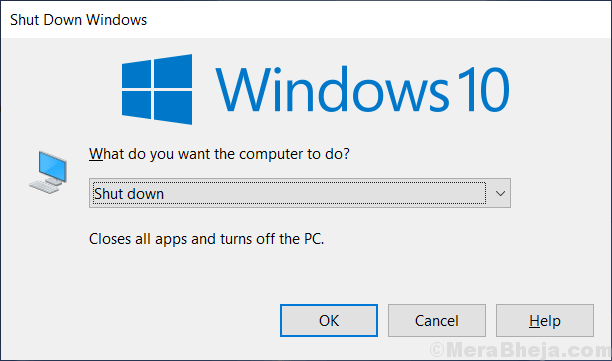 This will Close all Apps and Then Shutdown your PC.
Fix  4 – Disable Chrome at Startup
1. Press CTRL + Shift + Esc key to open task manager.
2. Go to Startup Tab.
3. Locate Chrome, Right click on it and Choose disable to disable chrome at Startup.


Saurav is associated with IT industry and computers for more than a decade and is writing on The Geek Page on topics revolving on windows 10 and softwares.