All the text/image you copy gets saved in the Clipboard automatically. But, how do you sync the Clipboard content across devices? There's a possibility that you may log into another Windows 10 device with the same Microsoft account and you want your Clipboard content from the main device. With Windows 10 new feature, you can now sync the Clipboard across devices through the cloud, thus allowing you to access the copied content from any other Windows 10 device.
Here's how you can switch on the Clipboard syncing feature.
Method 1 – Switch On/Switch Off Clipboard Syncing via Settings
1. Click on the Windows icon on the bottom left of the desktop.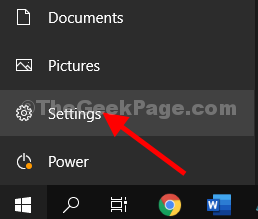 2. It will open the Settings window. Now, find System and click on it.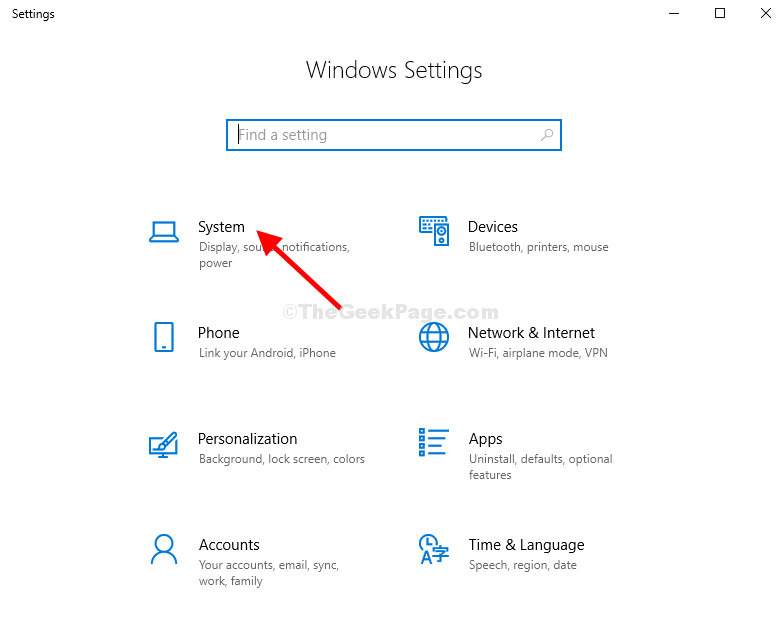 3. Scroll down on the left pane and locate Clipboard and click on it. Locate Sync Across Devices section on the right hand which is by default turned off. Toggle to enable the Clipboard syncing features.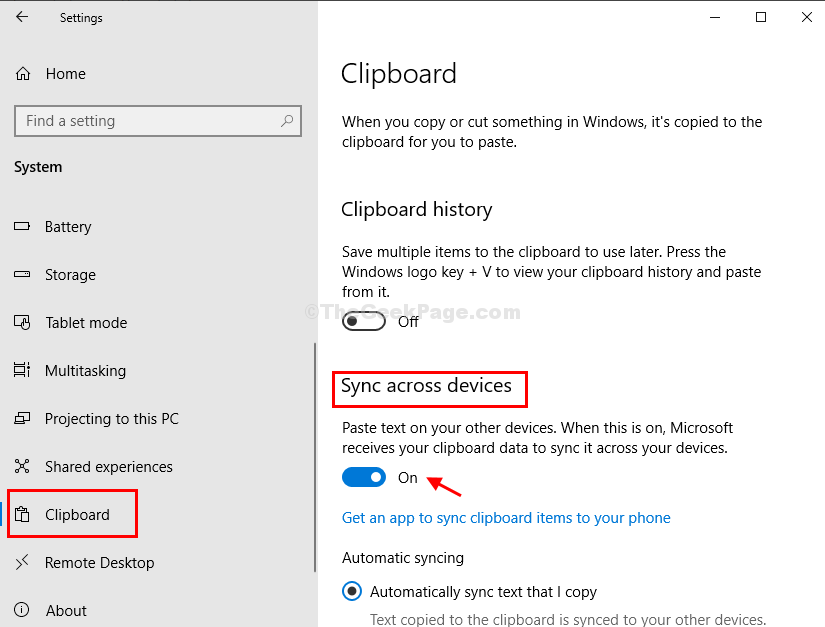 Note: Once you are done enabling the Clipboard syncing settings, Windows will now sync any data (text/image) you copy automatically to the Microsoft cloud. You can now use the same data on any other computer (signed in with the same Microsoft account), easily.
However, it's recommended to keep this setting turned off to avoid syncing any confidential data.
Mehtod 2 – Switch On/Switch Off Clipboard Syncing Via Registry Editor
1. Press the Windows icon + R on your desktop to open the Run command box. Enter Regedit and press OK.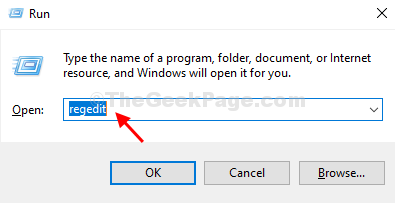 2. Browse to the below path in the Registry Editor:
HKEY_LOCAL_MACHINE\SOFTWARE\Policies\Microsoft\Windows\System
Now go to the right-hand-side pane and right-click on an empty area. Go to New > Dword (32-bit) Value and click.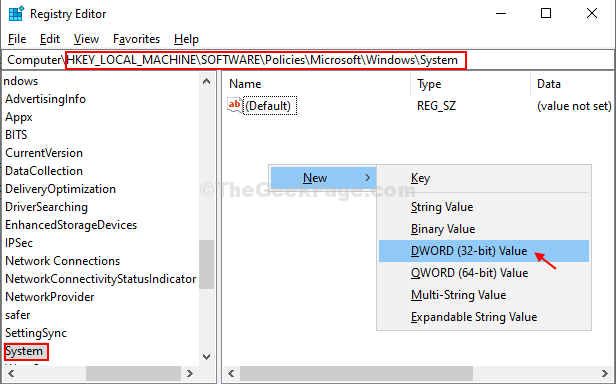 5.  Name the new field as AllowCrossDeviceClipboard and double click on it.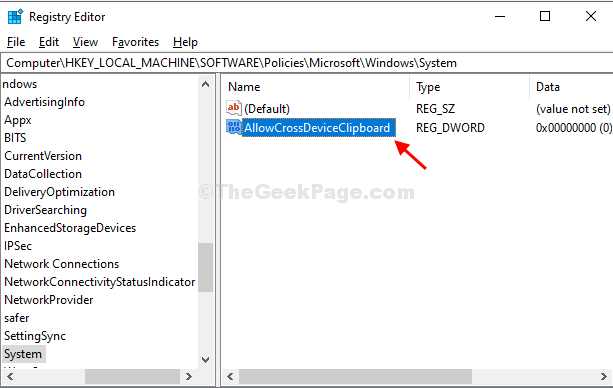 6. Change the value data here from 0 to 1 and press "OK".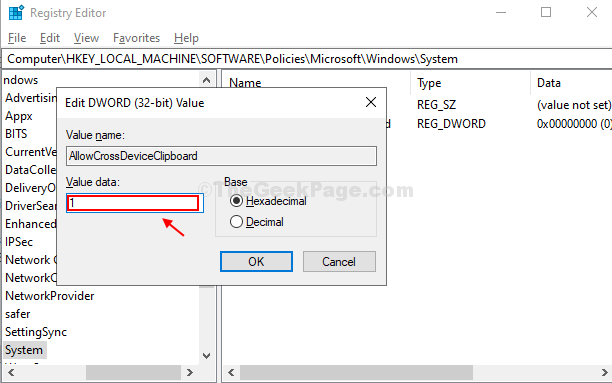 8. Close the Registry Editor.
In the future, if you want to disable the sync (which is recommended), simply change the value back to 0.