Fixed – Download Stuck At 0% Issue In UTorrent Android Version:- Is your torrent download stuck at 0% forever? You found the torrent file with great difficulty and this is what it does to you? Nothing can be more frustrating than this. Well, don't worry, we have got some solutions for you to try if your mobile uTorrent ever puts in such a hard situation. Dive into the article to learn how to hack this simple trick.
Solution 1 – Try Pausing And Resuming The Download
STEP 1
You can be sure that your torrent download is stuck when the progress bar doesn't move by an inch from 0% even after a long time. Let's try the easiest method first to solve this issue.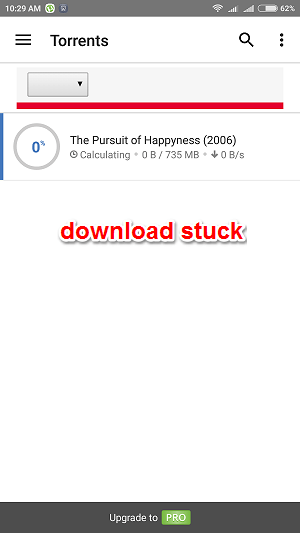 STEP 2
Long press on the torrent file that is stuck. Now hit the Pause button that is located at the top-right part of the screen.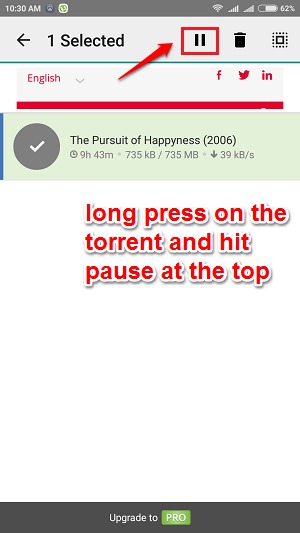 STEP 3
As next, long press on the torrent again and hit the Resume button.