Fixed – Download Stuck At 0% Issue In UTorrent Android Version:- Is your torrent download stuck at 0% forever? You found the torrent file with great difficulty and this is what it does to you? Nothing can be more frustrating than this. Well, don't worry, we have got some solutions for you to try if your mobile uTorrent ever puts in such a hard situation. Dive into the article to learn how to hack this simple trick.
Solution 1 – Try Pausing And Resuming The Download
STEP 1
You can be sure that your torrent download is stuck when the progress bar doesn't move by an inch from 0% even after a long time. Let's try the easiest method first to solve this issue.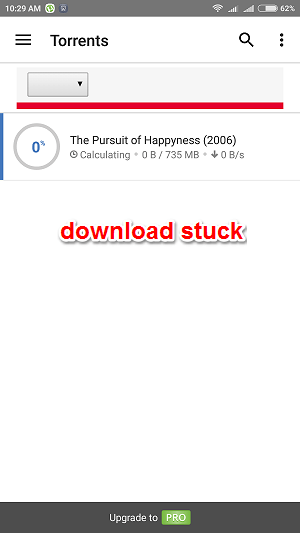 STEP 2
Long press on the torrent file that is stuck. Now hit the Pause button that is located at the top-right part of the screen.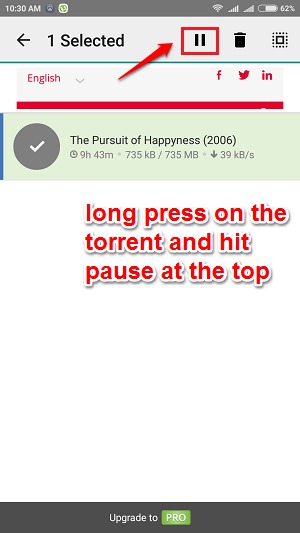 STEP 3
As next, long press on the torrent again and hit the Resume button.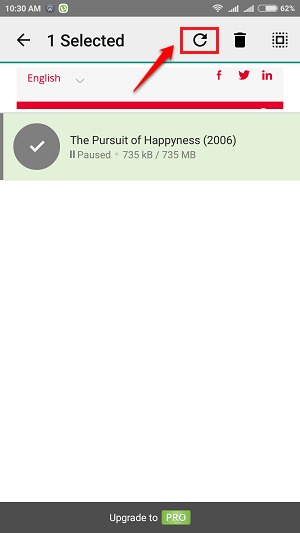 STEP 4
If that doesn't work, you can click on the More Actions icon at the top right corner and choose Resume All option. Wait for some time to see if your download is working fine now.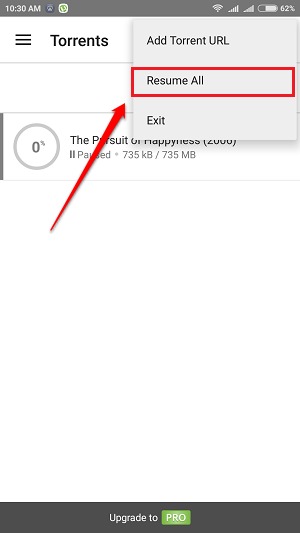 Solution 2 – Delete it and Download Torrent File First
STEP 1
If the first soltion doesn't work for you, let's try the second. So when you get a torrent file, what do you do? Completes Action Using your torrent client mostly? Well, let's try downloading the torrent file first. For that, complete the action using your browser.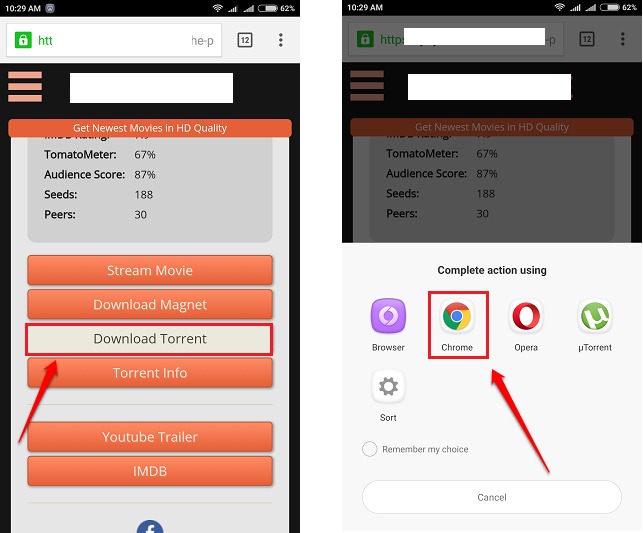 STEP 2
As next, navigate to the download location and open the file with your torrent client. See if it works by waiting for some time. If it still doesn't, go to the third solution.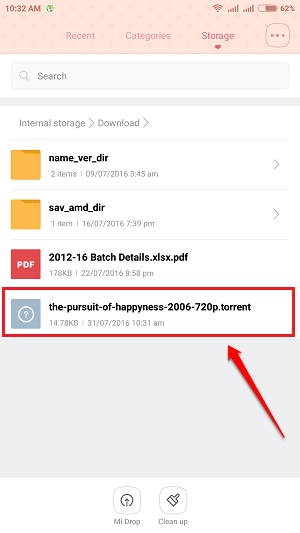 Solution 3 – Try Changing The Incoming Port
If you are at this point of the article, then it means both the above solutions didn't work for you. Now let's try something a bit more complex, but don't worry, it is easy to implement.
STEP 1
Click on the 3 lines button at the top left corner of your screen.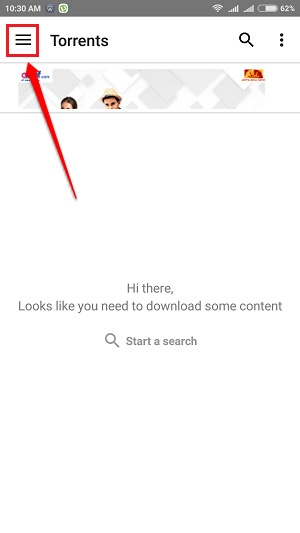 STEP 2
From the expanded menu, find and click on the Settings option.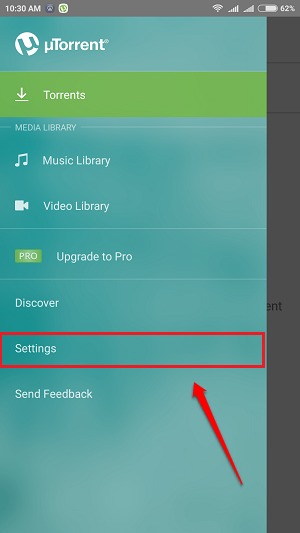 STEP 3
As next, scroll down and find the entry named Incoming Port and click on it.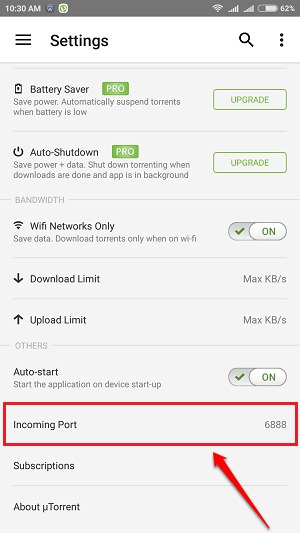 STEP 4
You can try incrementing or decrementing the port number by 1. Hit OK button once you are done. If the issue was network related, then this will solve the problem.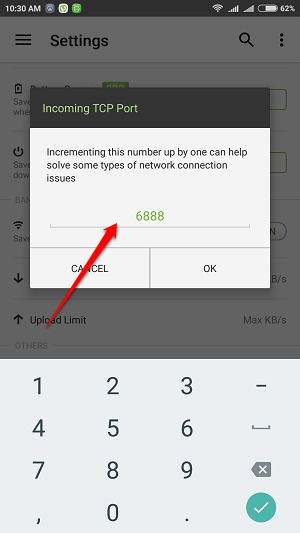 If none of the above solutions work, it could be because of an issue with your torrent file. In that case, you can try getting the torrent file from a different site. Hope you found the article useful. If you are stuck with any of the steps, feel free to leave comments. We would be happy to help.