It could be very straining to keep looking at something that emits blue light. Dark mode does reduce blue light exposure. So if you're a wrapped-up Calculator application user, you might find it extremely difficult to keep looking at it for longer hours. But how about you can choose the color of your Calculator application and make it more eyes-friendly? Well, Windows is extremely considerate when it comes to letting its customer base customize their OS the way they want to. Calculator application is no exception.
In this article, we are going to tell you how you can quickly change the color of your calculator app to black  by following 2 different methods.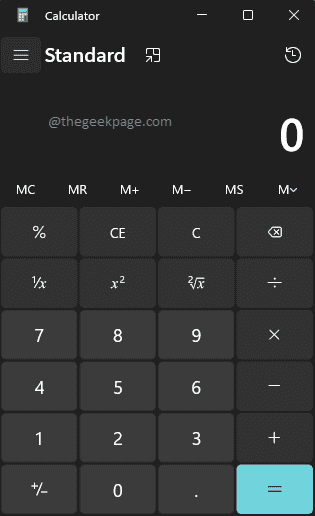 How to Enable Dark Mode for Calculator App Through Calculator Settings
Step 1: Click on the Search icon on the taskbar.


Step 2: In the Search bar, type in calculator and then click on the best match to launch the Calculator application.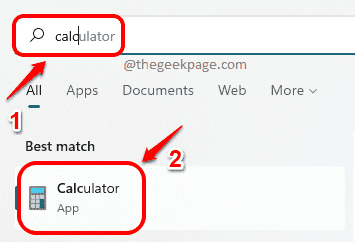 Step 3: In the Calculator window, click on the 3 horizontal lines at the top left corner.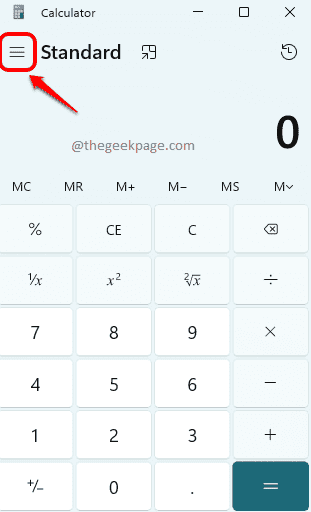 Step 4: Down the menu that expands out, click on the Settings option.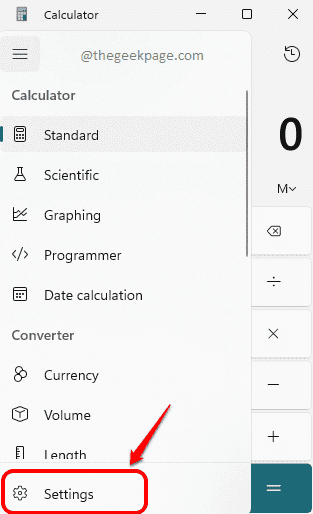 Step 5: As next, under the Appearance tab, click on the App theme option.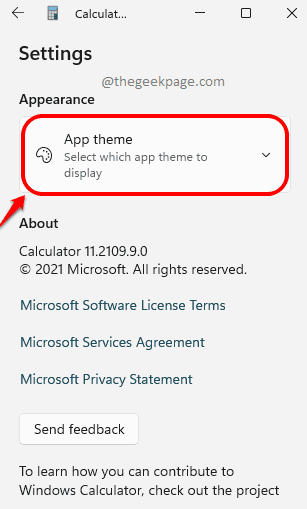 Step 6: From the list of themes, click the radio button corresponding to the option Dark.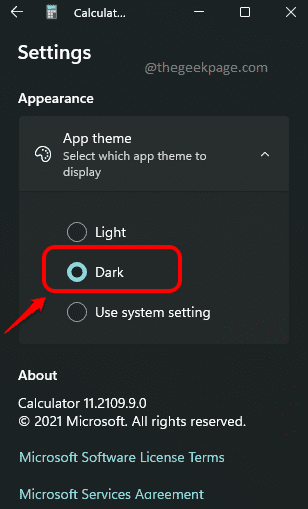 That's it. You should now have your beautiful black calculator.
How to Enable Dark Mode for Calculator App Through Personalization Settings
The method described above is pretty straightforward. However, if you want to try turning the color of your Calculator app to black through some other method as well, we are here to make it possible.
Step 1: On the taskbar, click on the Search icon.


Step 2: Search for Calculator and launch it.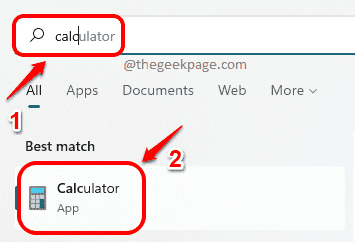 Step 3: Click on the three horizontal lines icon to expand out the settings options.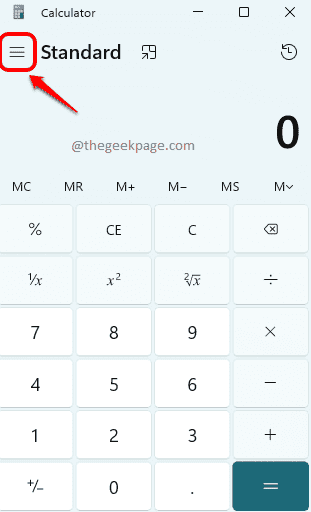 Step 4: As next, click on the option named Settings.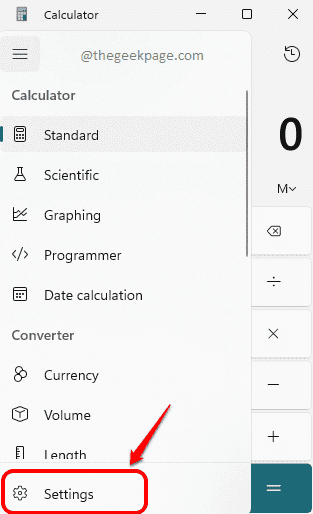 Step 5: Under the Appearance section, click on the tab App theme.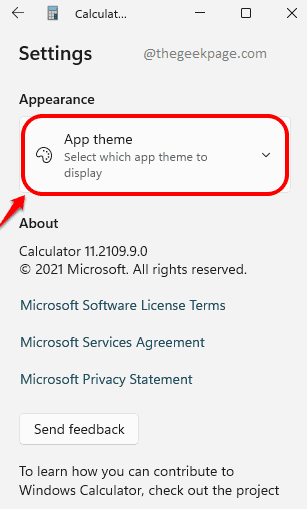 Step 6: Among the themes available, choose the one that says Use system setting.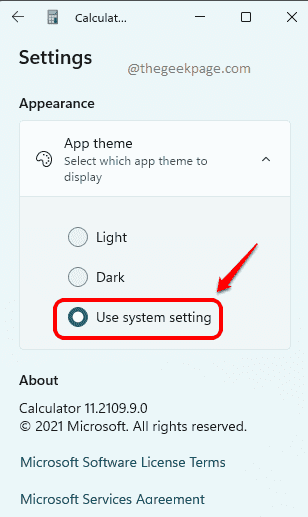 Step 7: As next, right click on an empty space on your Desktop. From the right click context menu, click on the option Personalize.

Step 8: In the Personalization window, under the section Select a theme to apply, choose the Dark theme as shown in the screenshot below.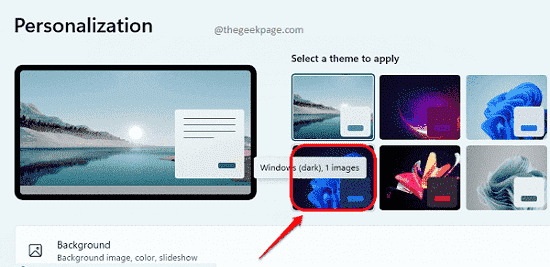 Please note that this theme will be applicable to all the applications that support it, including the Calculator application.
Please tell us in the comments whether you found the article useful.