In spite of all sharing settings correct, many users are facing a issue of Cast to device not working. There are many error messages like contacting device or no device found, but all of those error messages leads to only one thing and that is your windows 10 PC is unable to cast media on other devices. Here are some of the best fixes for this problem.
Method 1 – Turn on Network Discovery
1 –  Search Manage Advanced sharing settings in Taskbar search box.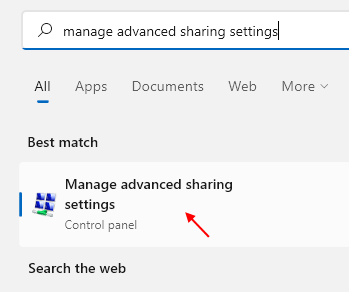 2 – Now, Just choose the radio button saying Turn on Network discovery. Also Turn on File and printer sharing.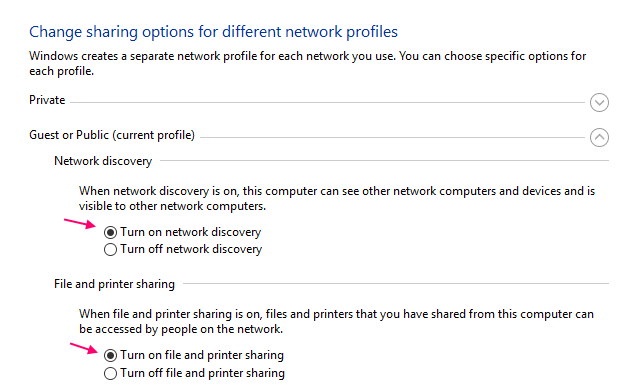 3 – Finally, click on Save changes.
Now, try to see that your problem is resolved or not.
Method 2 – Check cast to device settings in Control panel
1. Search Windows defender firewall in windows 10 search box.
2. Now, Click on Windows defender firewall from the search result.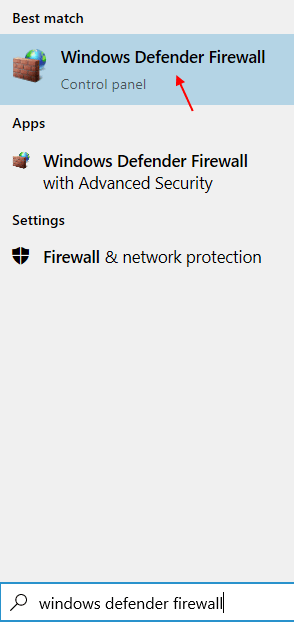 3. Now, Click on Allow an app or feature through Windows defender firewall.


4.  Click on Change settings.
5. Now, make sure Both Public and private options are checked in Cast to device functionality.
6. Click on OK.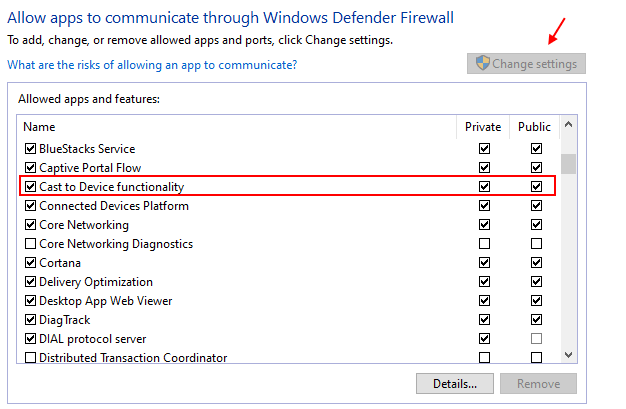 Method 3 – Check necessary services
1. Press Windows key + R together from the keyboard.
2. Type services.msc in it and click OK to open service manager window.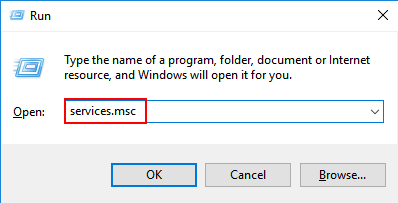 3. now, check whether these services are running or not.  If any of these services are not running, double click on them one by one, click on start if they are not running .
1. DNS Client     (Automatic(Triggered))
2. Function Discovery Resource Publication         (Manual)
3. SSDP Discovery        (Manual)
4. UPnP Device Host        (Manual)
The startup type settings are written in brackets on the right side. Make sure they are set correctly.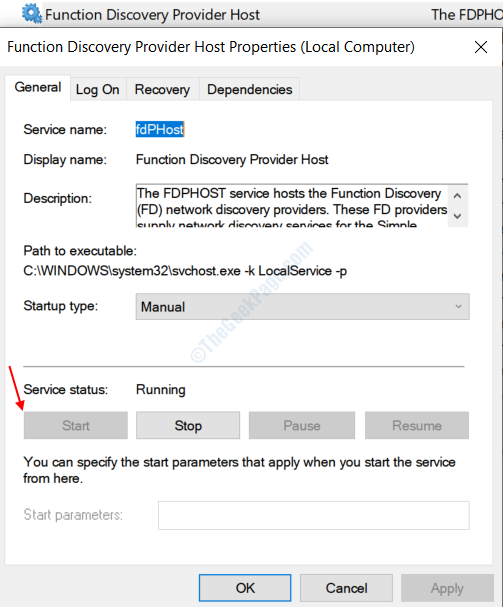 Note: – If it still do not work, Just Open each service once again and then click on dependencies Tab. Now,  make sure that any services dependent on them are also running. If they are not running, start them also and set the startup type to automatic.

For example, in the screenshot above, after clicking dependencies tab, click on every service name provided to expand it , so that you can see all the services depending on them . Now, once you know each and every service name, which are responsible for running this service, try to double clicking on every service and start the service, if it is not running and also set the startup type to automatic.
Method 4 – Turn on Media Streaming
1. Search windows media player in windows search box and open windows media player.


2. Now, Click on stream and then click on Turn On Media Streaming.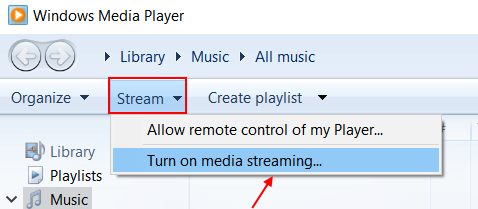 3. Again, click on turn on media streaming in next window.


4. Finally , click on OK.
5. Now, Try again.
Method 5 – Update Network adapter Driver
1 – Press windows key + I together to open run command box.
2 – Now, write devmgmt.msc in it and hit enter to Open Device manager.
3 – Just Click on Network adaptors -> The network adaptor name.
4 – Do a right click and then click on update driver software.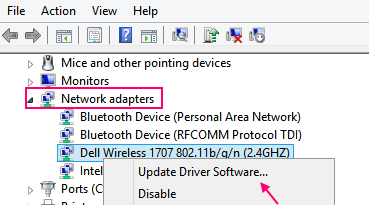 5 – Click on Search automatically for updated driver software.
6- Finally reboot your computer and then try to cast to device.
Method 6 – Troubleshoot Network adapters
1 – Open settings by pressing windows key + i together.
2 – Now, click on update & Security.
3 – Now, from the left menu, click on Troubleshoot
4 – Now, Choose Network adapters in the section find and fix other problems from right section.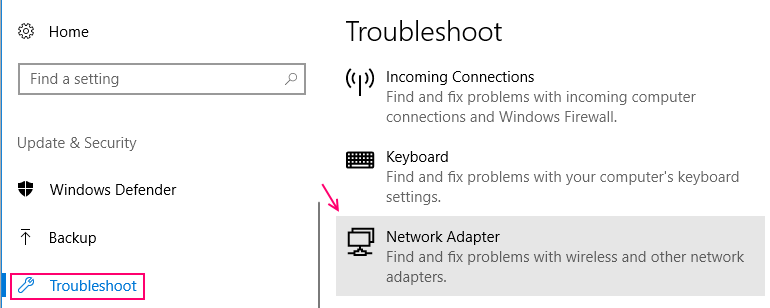 5 – follow on-screen instructions to troubleshoot