How to Block Programs from Users in Windows With AskAdmin:- If you have a friend or a sibling who uses user PC regularly, you might want to restrict them the access to some of the programs that you use. Is that possible to block some programs from users? With AskAdmin portable software, yes you can. AskAdmin portable software has a very simple user interface using which you can block certain programs from being accessed by the users of a system. Excited to learn all about this? Read on, then.
STEP 1
Download the zip file for AskAdmin from here. Once you download it, go to the downloaded location and find it. Double-click on the zip file to extract its contents to a convenient location.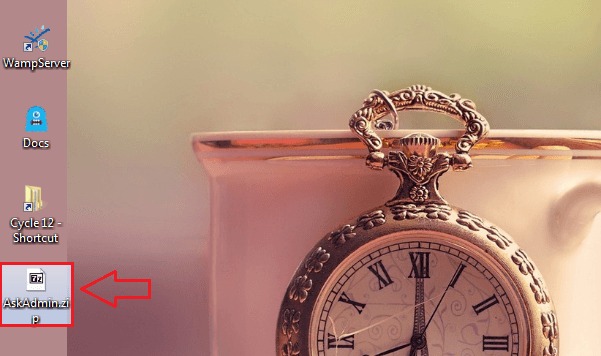 STEP 2
Once the contents are extracted, simply open the folder as shown in the screenshot to view the contents.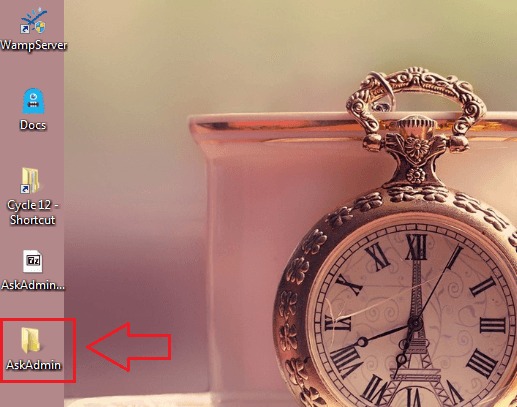 STEP 3
Now click on the program AskAdmin.exe to launch it.

STEP 4