Many times you may come across this error "Api-ms-win-crt-heap-l1-1-0.dll missing" that prevents you from working with Microsoft programs like MS Word, Excel, etc. If you are not so tech savvy, it can be frustrating for you.
Api-ms-win-crt-heap-l1-1-0.dll is a DLL file offered by Mrosoft for its different Windows versions including Windows 10. You may also see this error when the DLL file is broken. You can also see the Api-ms-win-crt-heap-l1-1-0.dll error while trying to play games.
The good thing is, this error can be resolved by adding the missing DLL file to your system. Let's see how.
Solution: By Downloading the DLL System File
Step 1: Open your browser, and copy and paste the below link to download the DLL file:
https://www.dll-files.com/api-ms-win-crt-heap-l1-1-0.dll.html
Now, download the DLL file based on whether your system is 32-bit or 64-bit.
Step 2: Click on the downloaded file to open its location. Now, click on Extract all to extract the .dll file from the downloaded zip file.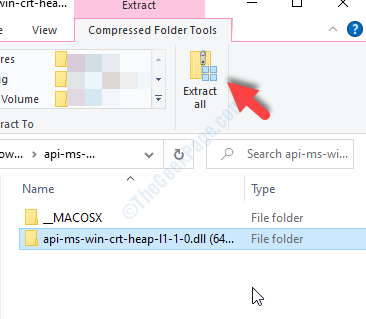 Step 3: Now, press the Windows key + E together on your keyboard to open the File Explorer. Now, click on This PC on the left side of the pane and on the right side, click to open the C drive.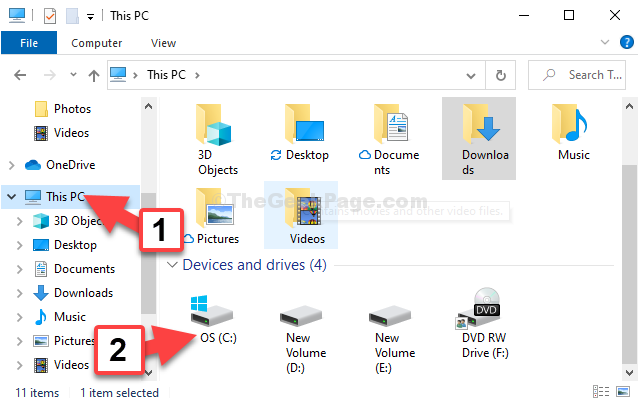 Step 4: Next, find and click on Windows.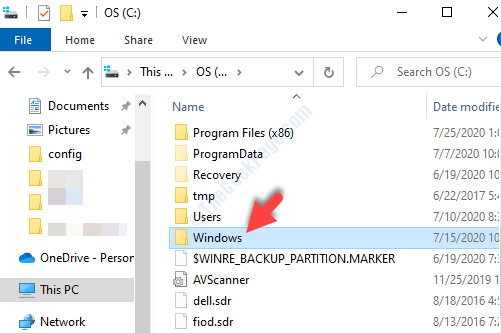 Step 5: Now, copy the extracted .dll file and paste it in the SysWOW64 folder if it's a 32-bit file. And, if it's a 64-bit file, paste it in the System32 folder.
For instance, we pasted the file in System32 folder since, we downloaded the 64-bit file (our system is a 64-bit system).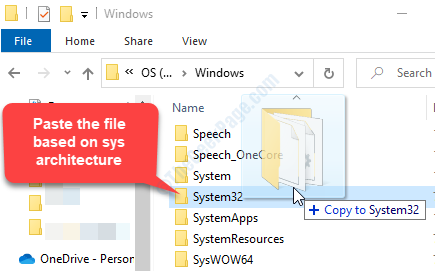 That's all. Now, try accessing the programs and you should be able to access them easily without any DLL error.