Add Clearbit Connect Chrome Extension To Find Anyone's Gmail Address:- So if you are in the marketing field or any other filed of that matter, you might have wished at least once in your life to get a compiled list of people whom you want to market your products at. Or take the case of you having an urgent mail to send to a reputed company CEO. Sending crawlers all over the Internet to get the mail address to which you want to send the mail to, doesn't sound like a feasible solution to me. Wouldn't it be great if you could get a list of employees at different designations at different companies in such a situation? Or take the case of your being stalked by someone on Gmail. Wouldn't you be pleased if someone finds the stalker out for you? Well, if you answered Yes to most of the questions asked here, maybe you should get the brand new Clearbit Connect extension for Google Chrome. Dive into the article to learn all about this super new extension for Chrome.
Also see:- How to find out if your sent mail is read or not in Gmail
STEP 1 – First of all, you need to add the Clearbit Connect extension to your Google Chrome. For that, go to the official website of clearbit connect and click on Install Chrome Extension icon. Once the pop alert opens up as shown in the screenshot given below, click on Add Extension button.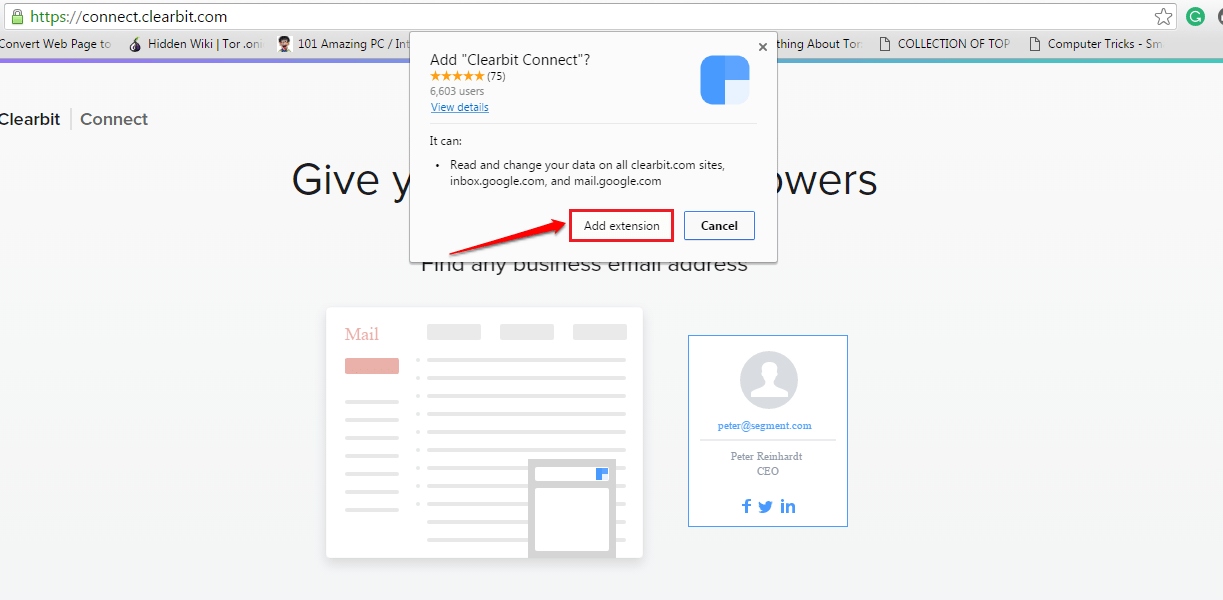 STEP 2  – It might take a few seconds for the extension to get added to your browser. Once it does, go to your Gmail page and then hit Refresh.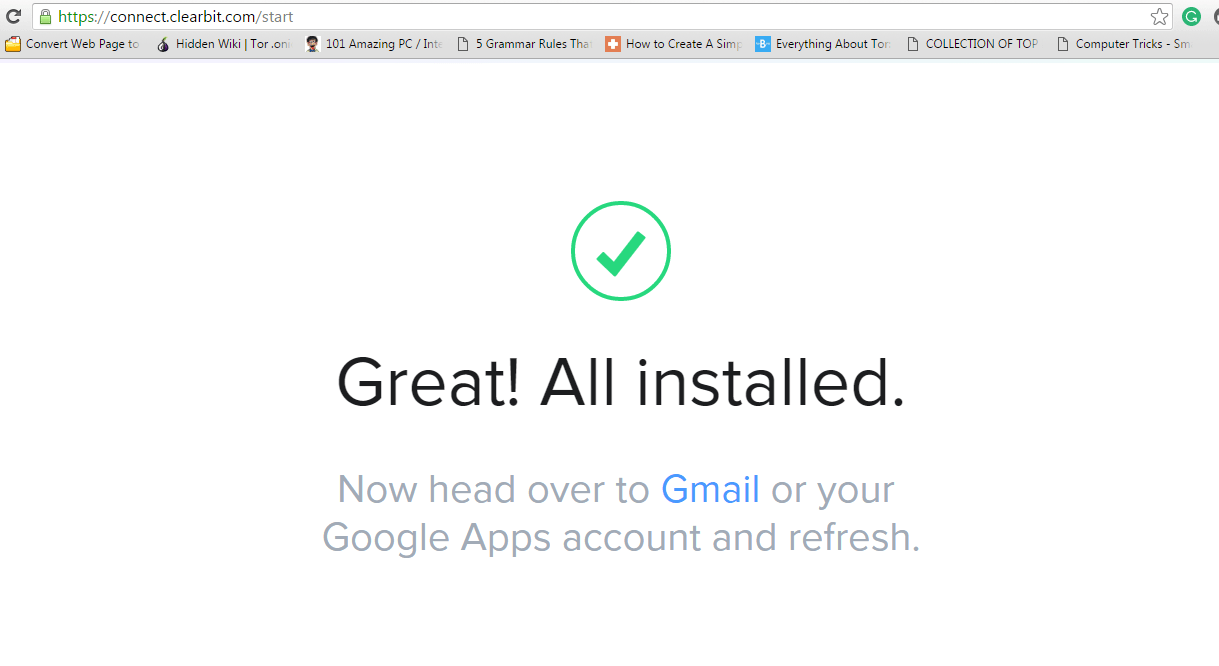 STEP 3 – When the page reloads, you will be able to see a new link named Connect. Click on the Connect link to set up a Connect account in your Gmail.

STEP 4 – You can choose to have the free version for the time being.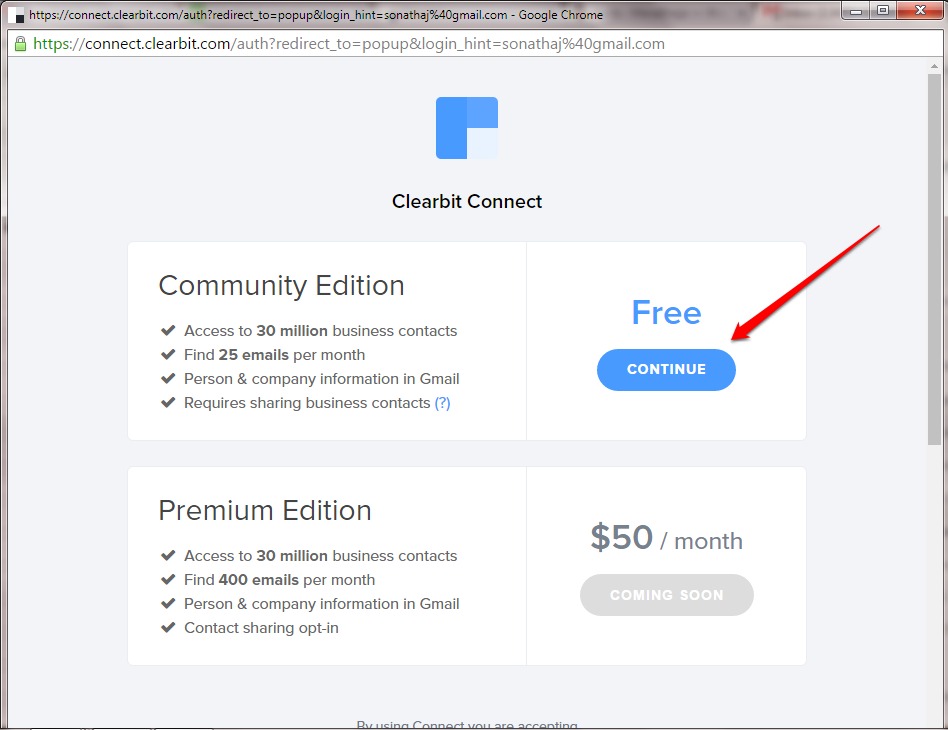 STEP 5 – Once the account sets up, click on Connect link again and from the list of options, click on the one named Find an email.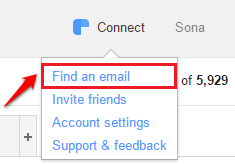 STEP 6 – Enter a company's name in the new search window that opens up before you. For demonstration purposes, I have looked for the employee mail ids of Clearbit itself.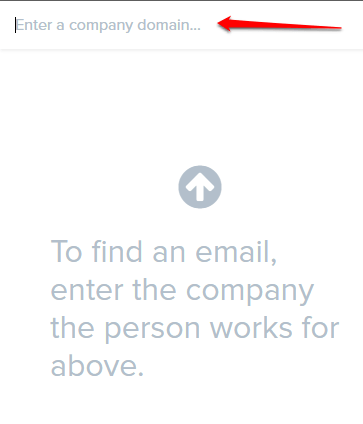 STEP 7 – This will list the employees of the particular organization that you looked upon. You can also click on a specific entry to view detailed information on a particular person as well.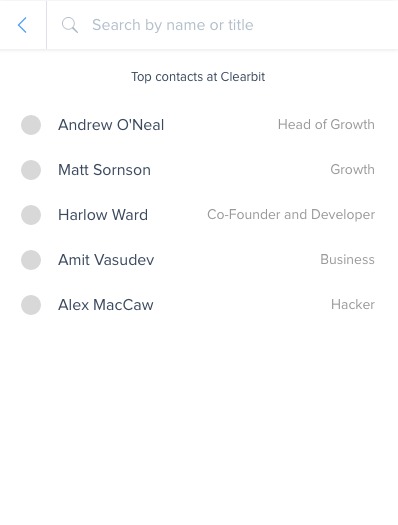 STEP 8 – Now if you want to get a clear picture about the sender of a particular mail, open that mail and look at the right side of the window. There you will be able to view a compiled view of personal information and online links associated with the sender. In the example screenshot given below, you can see that the LinkedIn link associated with the sender is shown.


So what are you waiting for? Make your Chrome super smart with this extra smart extension. Do share the article with your friends and stay tuned for more updates, tricks and hacks. Hope you had fun reading the article.