Are you experiencing trouble while opening the Windows Store? Many users see this error code – 0x80070520  whenever they try to access the Microsoft Store or trying to open the apps like the Word Games, Xbox, etc. This is an error apparently noticed after you have done the cumulative update, installed the Windows 10 patches, or installed something recently.
An damage in the Windows update components can lead to this error which in turn, prevents the update process, or opening of apps and the Windows Store. Good news is, that this error can be fixed and you can easily access the Windows Store back again. Let's see how.
Method 1: Through the Settings App
Step 1: Click on the Start button on your desktop and click on Settings in the context menu, located above the Power option.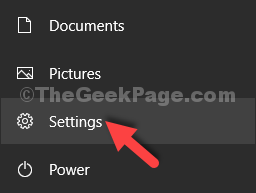 Step 2: In the Settings window, click on Update & Security.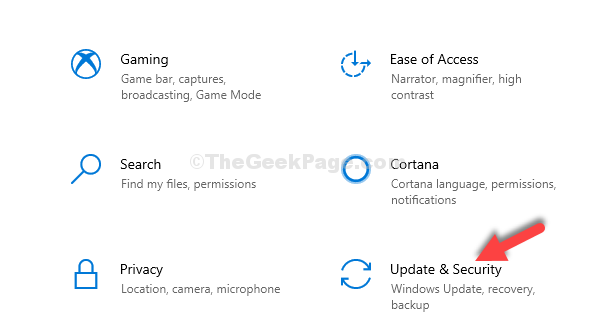 Step 3: Next, on the left side of the window, click on Troubleshoot. Now, on the right side of the pane, scroll down and under the Find and fix other problems section, click on Windows Store Apps.
Then click on the Run the troubleshooter button.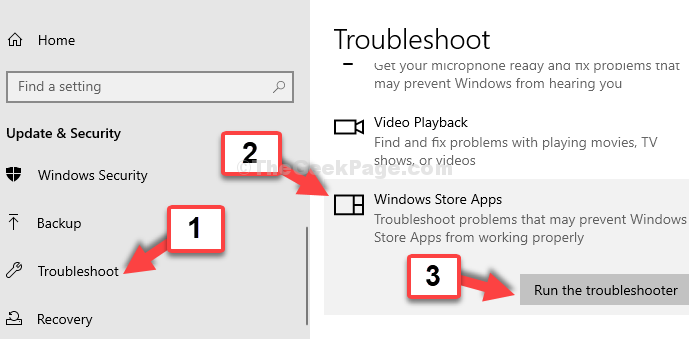 Now, let the troubleshooter find and repair the issues. You can now, try opening the Windows Store and it should work perfectly fine. But, if the problem persists try the 2nd method.
Method 2: Using WSRESET
1 – Search cmd in Windows search box. Right click and choose run as administrator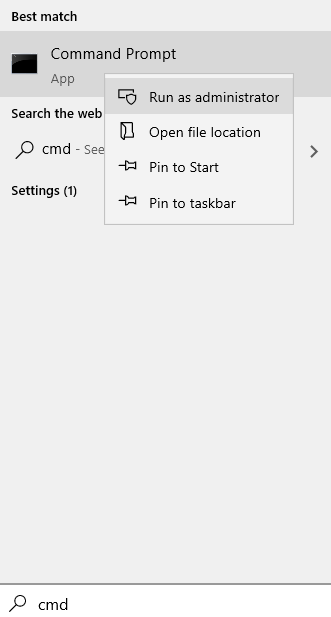 2 – Type wsreset in command prompt window and hit Enter key


This will automatically run the command and close on its own, and will also launch the Windows Store automatically. It will now work perfectly find and also the apps.