Most of us use Outlook on a daily basis. Why not start using the shortcut keys to day-to-day operations on Outlook? Here are a few commands listed with their description. These shortcut keys make things faster. This article is written referring to Windows OS but the commands are the same for Windows and Mac users. The only thing for Mac users is wherever you see the usage of "Ctrl" in this article, use the "Command" key from your keyboard instead.
Keyboard Shortcuts To Switch Between Tabs In Outlook
Note: Wherever you see the "+" sign, that means it is the combination of two keys, and use them together at once.
Switch to outlook mail – Use Ctrl + 1  keys simultaneously (that is two keys Ctrl and 1) to easily switch to mail
Switch to the calendar – Use Ctrl + 2 keys to view the outlook calendar
Switch to contacts – Use Ctrl + 3 keys to view the contacts in your outlook address book
Switch to tasks – Use Ctrl + 4 keys to see the tasks that are in your queue.
Go to the date window in the calendar –  Go to the calendar and press Ctrl + G from the keyboard to switch to the date window where you can set the date.
Here you can give different options instead of specifying the date you can give words like "last Monday in July". This will mark the last Monday of the month in July.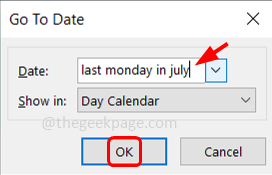 Also try words like next Thursday, etc, and then click on ok. The date will be set in your calendar.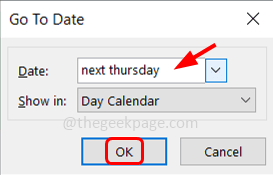 Keyboard Shortcuts For Operations On Email Messages In Outlook
Search tab –  Press the F3 key to open the search tab in Outlook
To send and receive emails – Press the F9 key to send and receive your emails
Mark the message unread – Use Ctrl + U keys to mark any email messages as unread
Mark the message as read – Use Ctrl + Q keys to indicate the emails messages as read
Create a new email message – If you want to compose a new email then use Ctrl + N keys which will open a new email
Reply to a message – Use Ctrl + R keys. Click on the email message you want to reply to and press Ctrl + R
Reply to all – Use Ctrl + Shift + R keys. Instead of clicking on the reply all button you can use this shortcut
Forward an email message – Use Ctrl + F keys. Instead of clicking on the forward button, you can use this shortcut
Insert hyperlink or Check for names – If you are on the email body, press the Ctrl + K keys together which opens the hyperlink window and you can insert the hyperlink.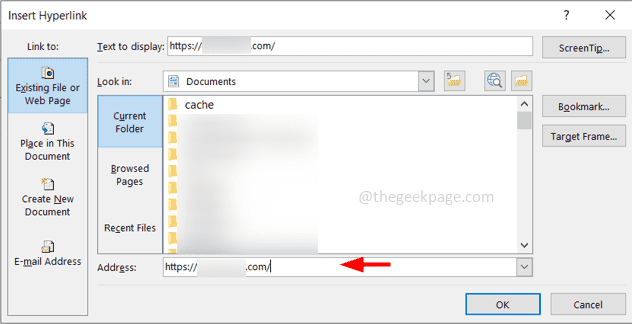 If your cursor is in the To, Cc section and you want to address someone then type the starting letter of the email and press Ctrl + K. It will suggest you the full email address. But the email should be present in your address book.
Spell check – Press F7 to check if there are any misspellings in the typed text.
If there are any misspellings then it will show up some suggestions like in the below image. Select the correct one from the suggestions and click on change to correct it.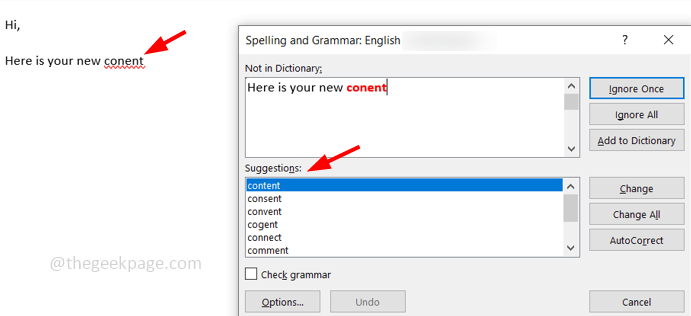 If there are no mistakes then it says spell check is complete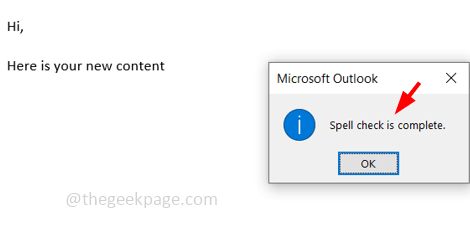 There are a lot of commands, but these were a few frequently used keyboard shortcuts with which one can efficiently work on Outlook.
You can also download this PC Repair tool to Locate and Fix any PC issue:
Step 1 - Download the Restoro PC Repair Tool
Step 2
- Click on Start Scan to find and Fix any PC issue automatically.
That's it! I hope this article is useful. Thank you!!