If you have to remain connected with the world, the internet is the best option today. The Android based devices that are built to operate the internet enables to remain connected anytime-anywhere. But to connect to the internet you need a fast and easily accessible browser with easy-to-use features. Here we have listed top 10 android browsers that are best in use:
Read: 15 Interesting Android apps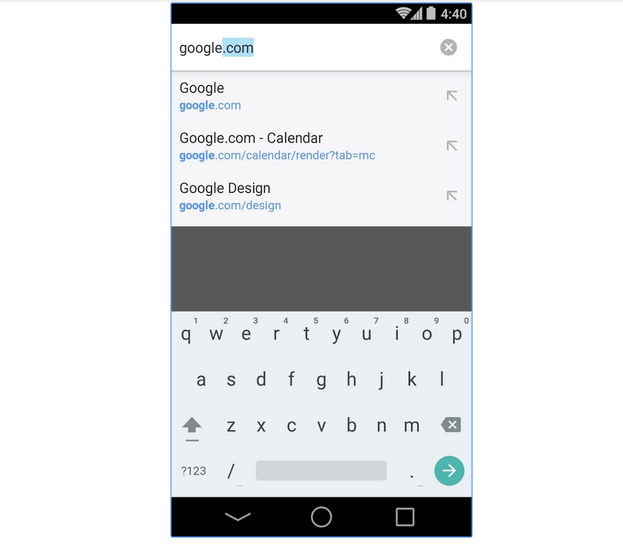 If you are an internet user Google Chrome browser is not a new thing. Most of the internet users have Google Chrome installed on their computers and also on the Android based cell phones and other devices. On Android devices, you will find Chrome browser already installed. However, if you do not find this browser installed on the device, just click and download to enjoy internet surfing at a high speed. This browser has several qualities where you feel secure that the information you share while online, can't be tracked. The Chrome browser has also several other rich qualities such as bandwidth compression and voice search. It also supports HTML 5 and has various signs for perceptive browsing. The browser regularly gets recent updates as per the latest technology requirement. The recent update that Google has made to this browser is with some Material Design that is elegant in the UI department.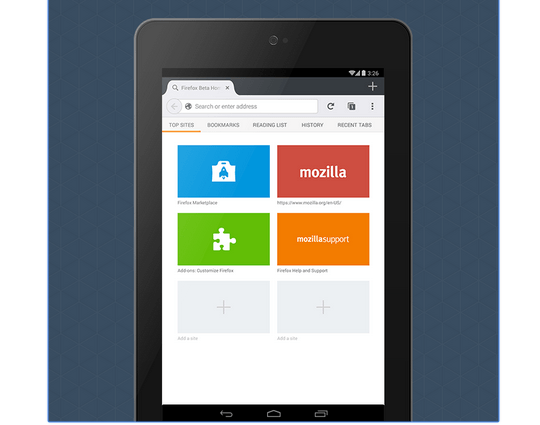 This very popular browser having a broad range of qualities is not only for your Android devices but you can also use it on the desktop and the laptop as well. While using this browser you have the facility to sync data to other devices. If you are fond of flash games, this browser supports flash. With security and privacy, this browser has several other features like video codec. You can read a text without any obstruction with the help of reader mode and the bar to manage all the bookmarks and the most visited sites. You can download this browser from Google Play Store.
department.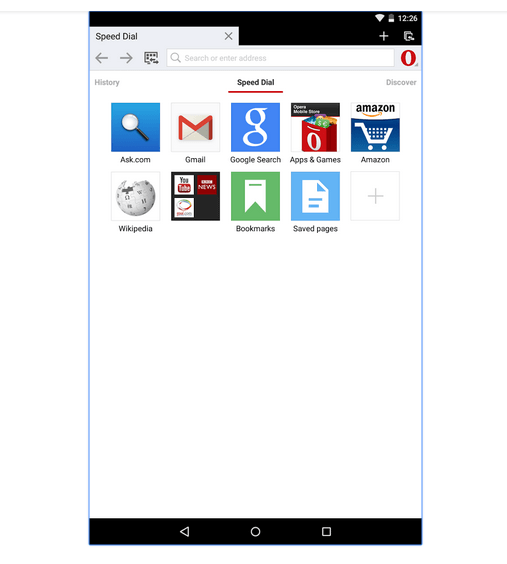 Like Chrome browser, one using Android device is also familiar with the Opera browser. This browser is specially designed for cell phones and is helpful to get connected quickly where the network is weak. With data concise quality, this browser is fastest among other browsers and also has an excellent tab system. While browsing with Opera, you find a cool off-road mode that concise the data for a fast browsing. You can also share data with other devices with Opera link. This browser is available on a wide range having qualities of a clear interface with speed dial.