Working on a PC cannot be smooth at all times, especially when you experience random errors. This can be more frustrating when you are trying to open an app or a program and a User Account message says : "This app has been clocked for your protection".
This further says that "An administrator has blocked you from running this app. For more information, contact the administrator". And, you are left clueless. All you can do is to press the Close button to exit the notification. But, the good news is, this error can be fixed and you still have good hopes to run the app. Let's see how.
Solution: Using Registry Editor
Step 1: Press the Windows key + R together on your keyboard to open the Run box. Type regedit in the search box and hit Enter.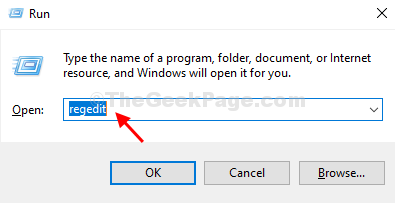 Step 2: In the Registry Editor window, navigate to the below path:
HKEY_LOCAL_MACHINE\SOFTWARE\Microsoft\Windows\CurrentVersion\Policies\System
On the right side of the pane, find and select EnableLUA.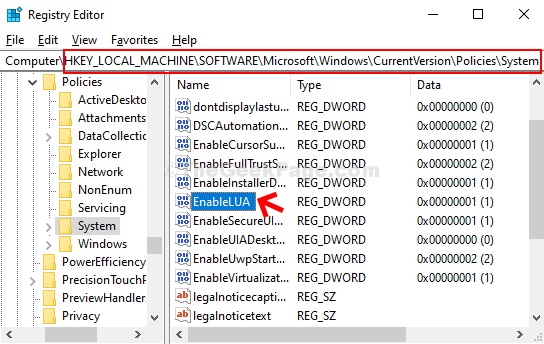 Step 3: Double-click on EnableLUA to open the Edit DWORD (32-bit) Value window. Now, change the Value Data from 1 to 0 and hit OK.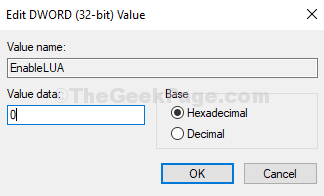 Now, restart your computer and the User Account Control will be turned on. Now, try to open the app and it should open without any problem.