How To Set Customized LED Notifications For Whatsapp:- Does your phone have an LED light at the top which shows some colour like green when you charge your phone? If your answer is yes, it means that your phone has an LED light which can be customized as per your wish. If you customize your LED light to show you notifications while a Whatsapp message arrives, it will start blinking to tell you that you have received a Whatsapp message, with which you can realize that you have a Whatsapp message waiting without checking your phone. This is a very handy trick as you can easily see if you have a message pending with no screen unlocking. This can be done with a very few number of steps right from Whatsapp and it needs no external software. Dive into the article to learn how to customize the LED light to get Whatsapp notifications.
STEP 1
Launch Whatsapp and click on the 3 dotted icon which is at the top. From the menu that gets expanded out, find and click on the Settings option.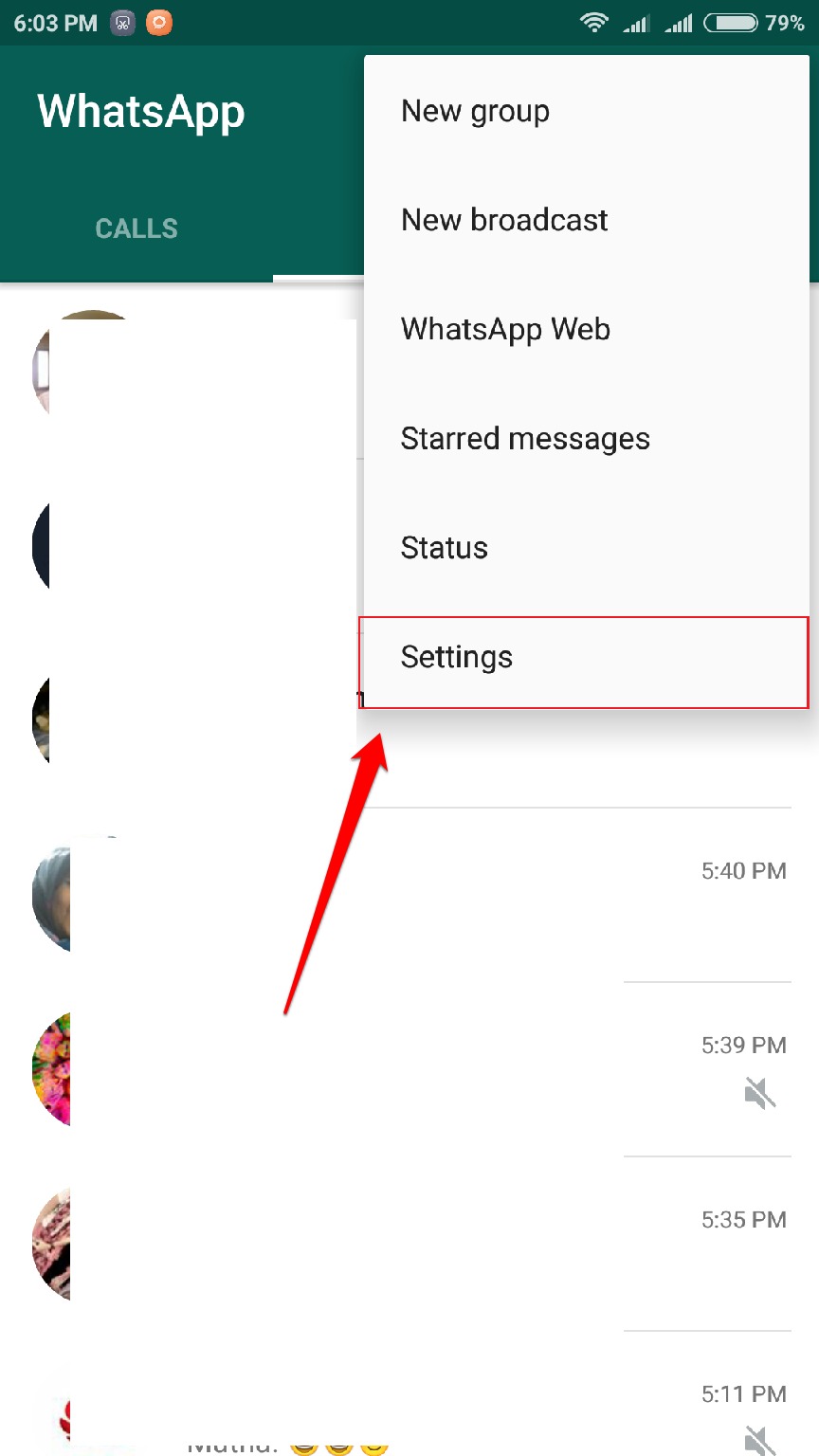 STEP 2
When the Settings page opens up, find the option named Notifications and click on it.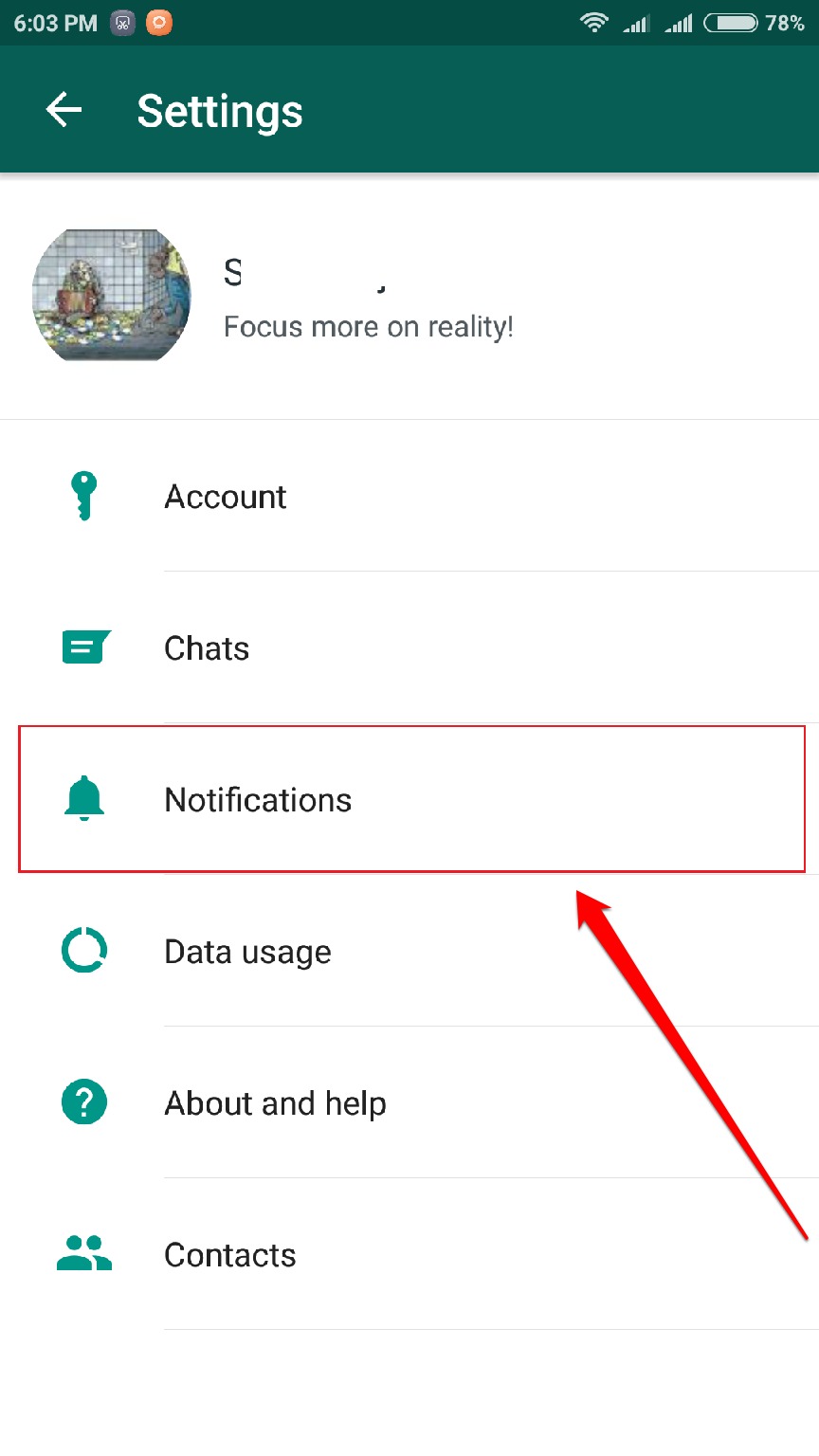 STEP 3
Now scroll down and find the section named Message notifications. Under Message Notifications, find an option entry by the name Light. Click on it.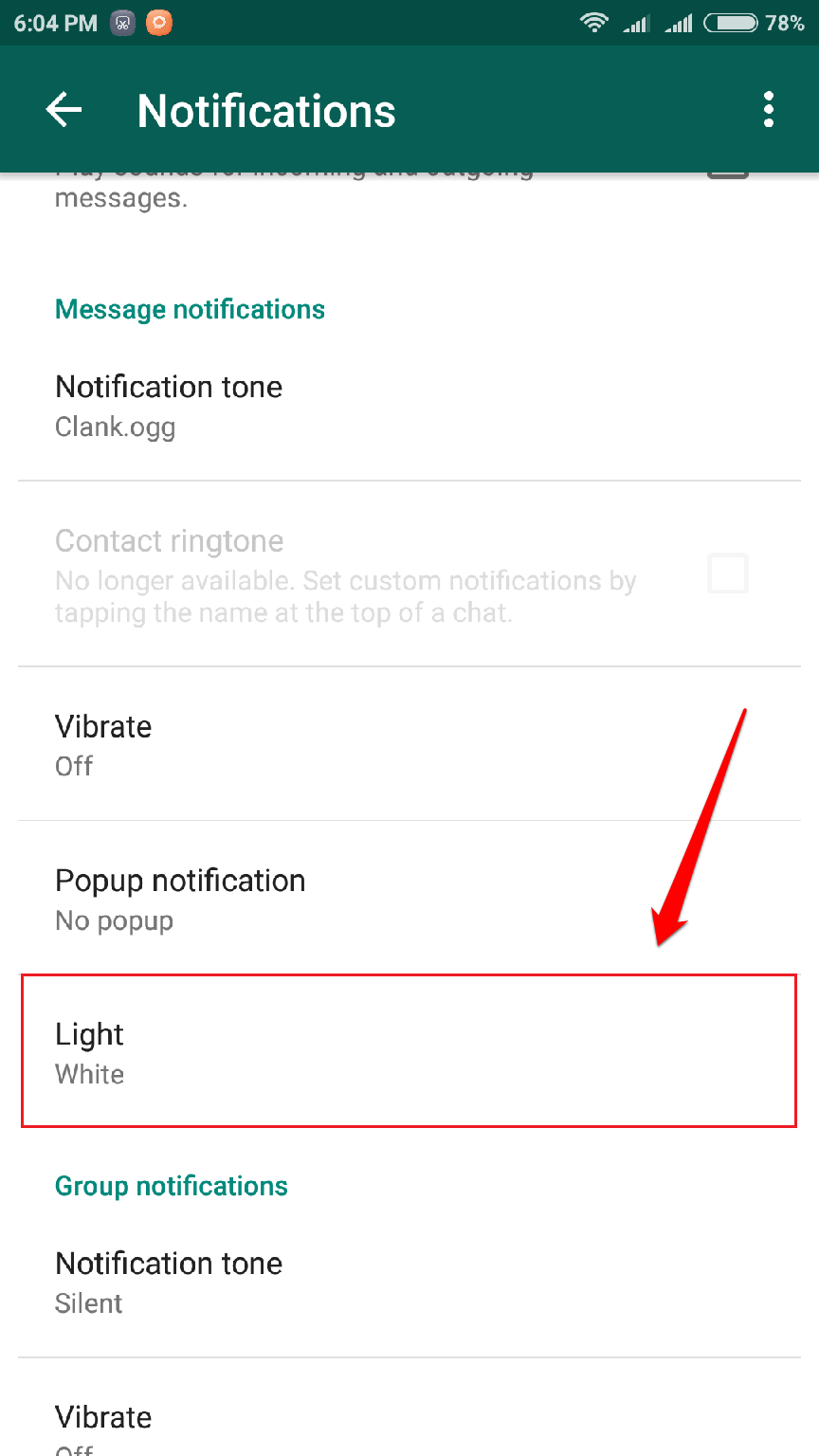 STEP 4
Now you can choose a colour of your choice, so that whenever a Whatsapp message comes to your phone when it's in locked state, the LED light will blink with the selected colour.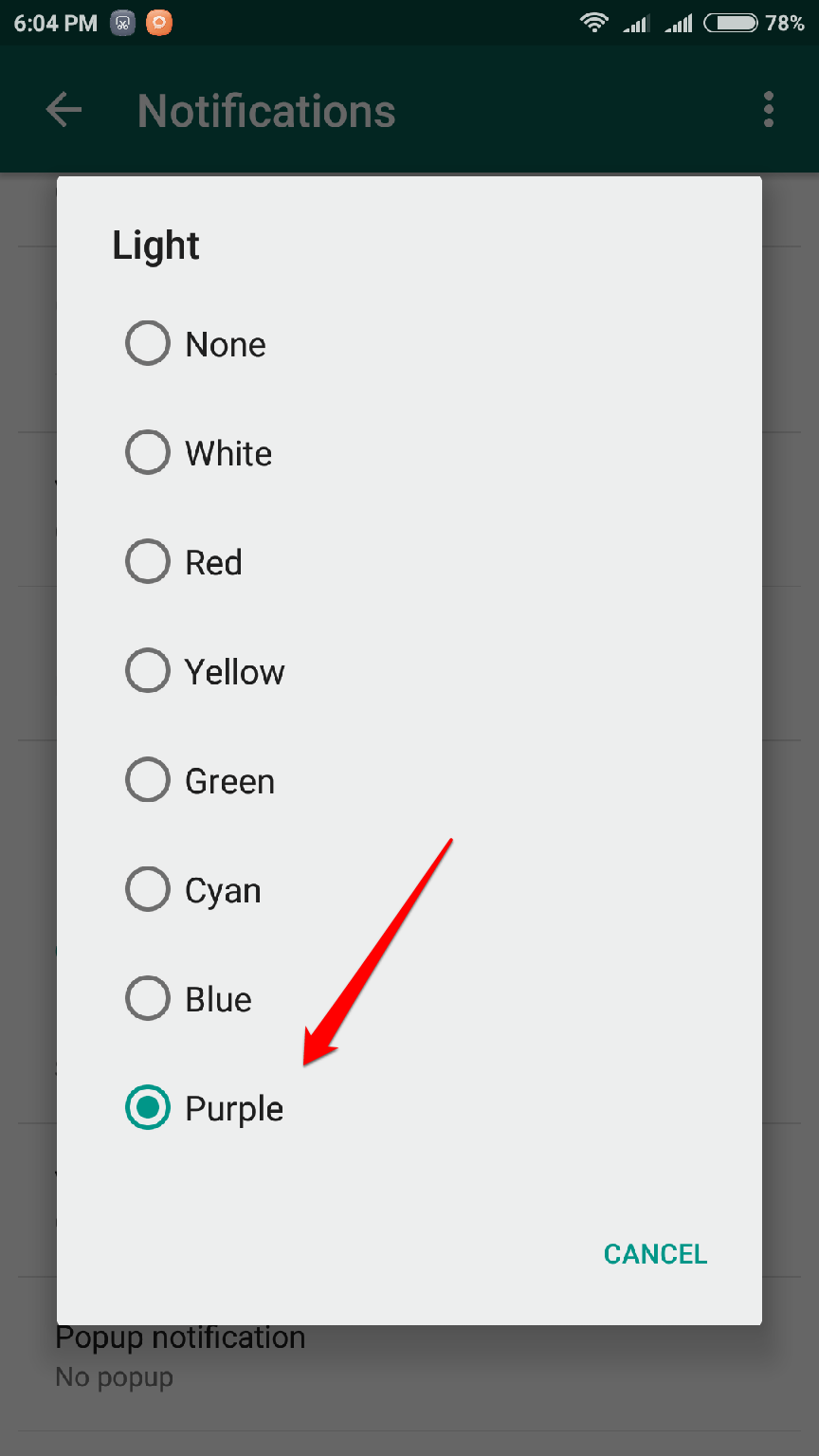 Choose your colour and get customized notifications today itself. Hope you found the article useful. Feel free to leave comments if you are stuck with any of the steps. We would be happy to help. Stay tuned for more updates, tips, tricks and hacks.