A lot of people have a habit of forgetting where a particular application is present on the home screen since many users tend to customize their home screen by creating folders. Therefore as a simple solution, they tend to go to the App Library and search for the application.
Recently, a number of iPhone users have started complaining about an issue where their home screen background gets stuck in the App Library. They expressed their disappointment that they have to see the background as App Library and not the background image they had wanted.
If you are facing this problem, please follow the solutions given in the article below.
How to Fix iPhone Home Screen Stuck at App Library
Step 1: Try locking your iPhone first by pressing the power button on the side of the iPhone.
Step 2: Once it is locked, wait for some time and then unlock your iPhone and see if this cleared the issue.
Step 3: If not, try force restarting your iPhone.
Step 4: To do so, you may need to press the volume up button once and release it.
Step 5: You now have to do the same with the volume down button.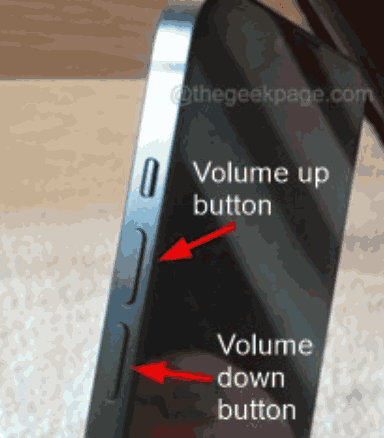 Step 6: After that, press and hold the power button till the Apple logo comes on the iPhone screen.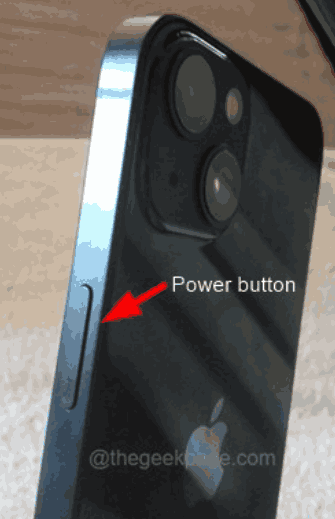 Step 7: This force restarts your iPhone and you can now check whether the issue still persists or not.
Step 8: If it still shows the same, it is probably caused due to the latest iOS version. So we request our users try downgrading their iPhone software to the previous version of iOS if they had updated it recently.