Apple has introduced the screen on time feature in recent times to help users understand their mobile phone usage and help to use it well. It may sound counter-intuitive for a mobile phone company to show screen view wellbeing details but it also helps companies like Apple build a good reputation by showing that they care for their users and project their image as a responsible company. iOS 16 has made some good changes to the screen on time feature wherein the users can view exactly how much time have they spent on different iOS and Mac devices through this feature. Some users however have complained that the screen time shown is inaccurate and that it shows unexpected websites or websites which were never viewed by them earlier. One of the reasons is known to be a bug in the screen time app which shows such an error. Some users even suspect that this could be due to an API error where the websites are falsely tracked.
Method 1: Resetting the Screen On time feature
Step 1: Go to Settings and then select Screen Time.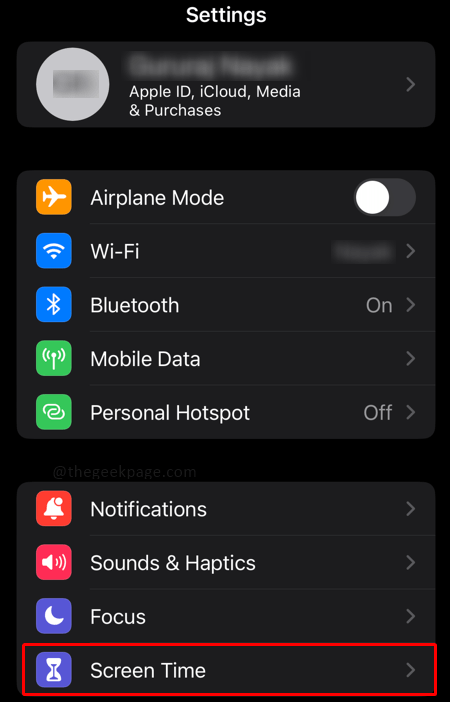 Step 2: Next scroll down on the Screen Time settings page and select Turn Off Screen Time.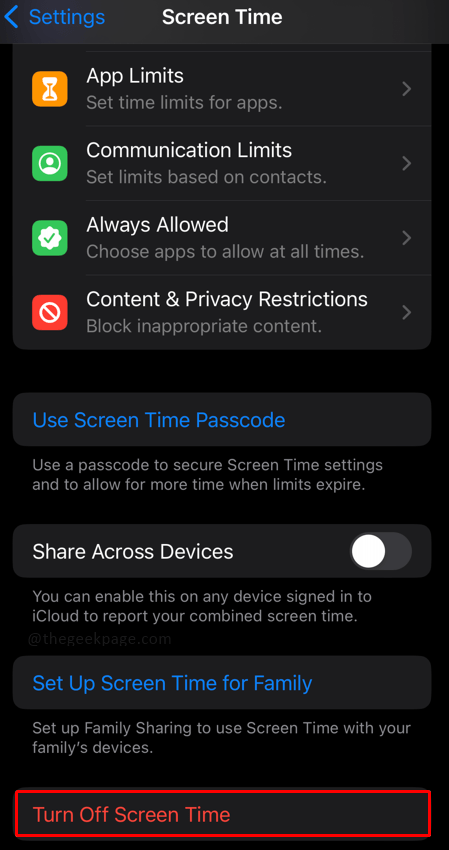 Step 3: In the dialogue pop up select the Turn Off Screen Time again.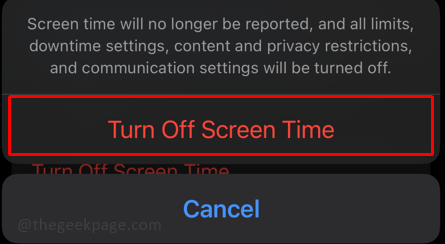 Method 2: Update your iPhone
Step 1: Go to Settings and then select General.

Step 2: Select Software Update.

Step 3: Check for availability and download the latest updates.
Note: if your phone is updated there will be a message which says the phone is up to date.

Method 3: Restart the iPhone
Step 1: Long press the Volume up button and power button on the side of your iPhone.
Step 2: On the screen next you have to slide the power button to the right to switch off the phone.

Step3: Switch on the phone after a few seconds.
Method 4: Clearing Websites data and Browser History on iPhone
Step 1: Go to Settings and then select Safari.

Step 2: Scroll down on the Safari settings page and select Clear History and Website Data.

Step 3: Select Clear History and Data in the dialogue box.

Note: In case you have multiple tabs open, you will receive another dialogue box where you have to select Close all tabs. this will log you out of your online accounts accessed earlier.

The above 4 methods should help with removing the glitch for screen time on your iPhone. This feature is especially important for people who keep a track of their digital lives and are concerned about their phone usage. Although this iPhone Screen Time error may not seem to be a major concern, it might be inconvenient for those who are trying to intentionally cut back on their smartphone usage. Tell us in the comments what is your average Screen On Time and if you found the above methods useful.