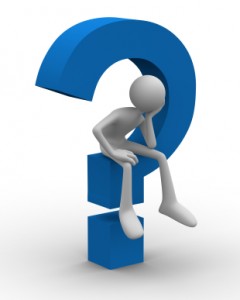 Bloggers around the world never get satisfied with their theme. When someone start a blog, he tries a flashy theme full of widgets and Govinda colors. But once he progresses and as soon as he realizes that in the long run simple theme sells, he start changing his themes to more simpler and faster wordpress themes.
I know many of you would know this , but if you don't know how to find which wordpress theme someone is using then try things given below.
Just view the source code of the blog and find the line given below.
<link rel="stylesheet" href="http://www.BlogName.com/wp-content/themes/DwsFinal/style.css" type="text/css" media="screen" />
The theme name is sandwiched between themes and style.css. Clearly in this case DwsFinal is theme name. Just search Theme name in Google and get it.