VPN lets you hide your internet footprint by re-routing your connection from your origin IP to another duplicate location, make it almost impossible to track you. But, what if you want to hide the Public VPN from everyone and make it a private one? Don't worry. In this article, we have shown how to make your Public VPN private one step by step.
How to change a Public VPN to Private
You can alter your Public VPN to a Private VPN whenever you want.
1. At first, click on the search icon and type "regedit".
2. Then, tap on the "Registry Editor" to open up the Registry Editor.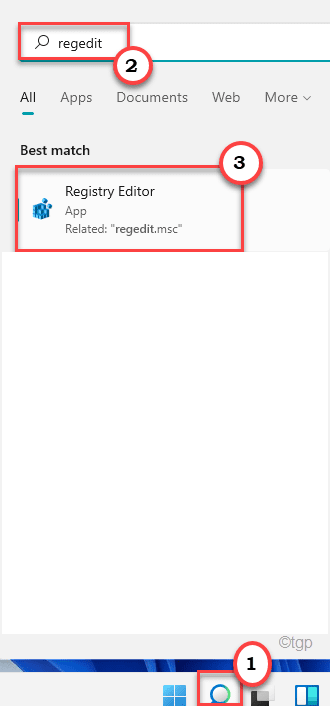 NOTE –
In the following process, you will have to modify a particular value in the registry. This may cause some issues in the system. So, we suggest you create a backup of the registry keys if you don't have one yet.
a. Once you have opened the Registry Editor, you will need to click on the "File" and then click on "Export".
b. Save the backup in a secure place.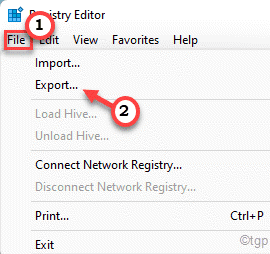 3. When the Registry Edit0r opens up, go to this key location –
HKEY_LOCAL_MACHINE\SOFTWARE\Microsoft\Windows NT\CurrentVersion\NetworkList\Profiles
4. Here, click on the first key under the 'Profiles' on the right-hand pane.
5. Now, on the right-hand side, check the "ProfileName" to identify the name of the connection.

6. Now, repeat this feat for all the keys listed under the 'ProfileName' key on the right-hand side.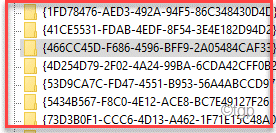 7. Once you have found the public VPN connection you are using, you can go to the next step.


8. Once you have located the key, just double click on the "Category" value to adjust its value.


9. All you have to do is to put "1" in the 'Value data:" box.
10. Then, click on "OK" to save the settings.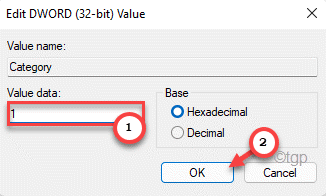 After that, close the Registry Editor screen and then restart the system to save this modification.
Please note that the Network location Data values are as follows: –
Public = 0
Private = 1
Domain = 2
That's it! This way, you can easily tweak your Public VPN to the private one and make it invisible to everyone else.