If you have come to this article anyhow, you are looking for ways to fix thumbnail not showing when you open any folder full of images. This makes it little hard to find the particular image which you want to open. Thumbnail preview makes it easy to find images in the current folder. So, lets see how to fix this problem in just few steps.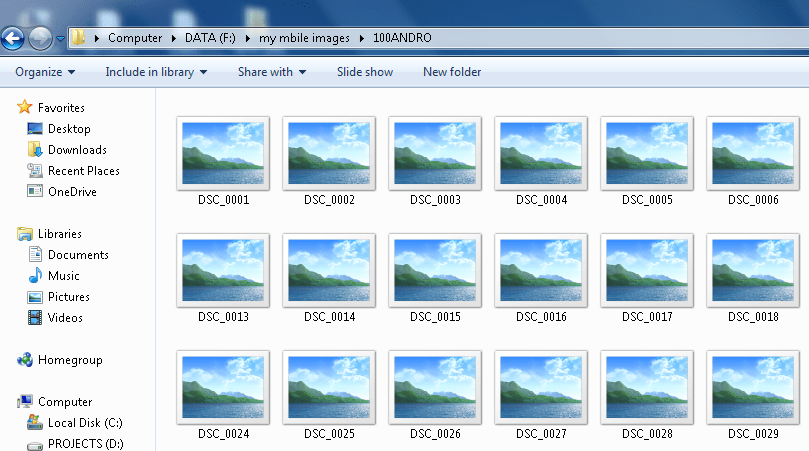 How to Solve Thumbnail not showing Problem in windows OS
Step 1: – First of all open control panel.
Step 2: – Once you open control panel, search folder option. Now, click on Folder option to open it.

Step 3: – Now, click on view tab. Now, uncheck the option named "Always show icons, never thumbnails".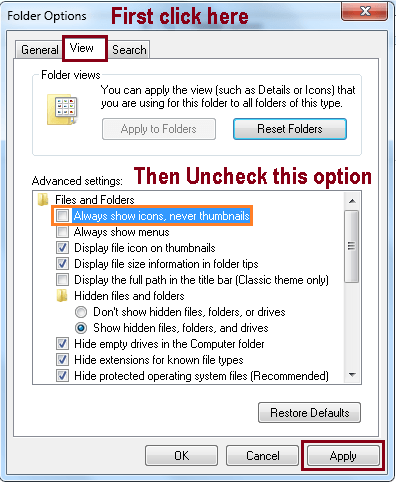 Step 4: – Finally click on apply.
Voila. You just fixed your problem.