Some users have complained about getting error message saying "Unauthorized changes blocked, Controlled folder blocked folder from making changes to memory". Are you the one who is also facing this error. Here is how to fix it so that the error messages never come back.
Step 1 – Search windows defender settings. Click on search result.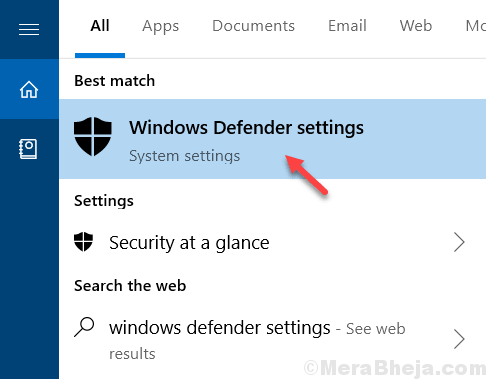 Step 2 – Click on Virus & Threat Protection.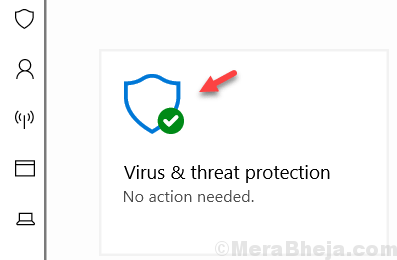 Step 3 – Click on Manage ransomware protection.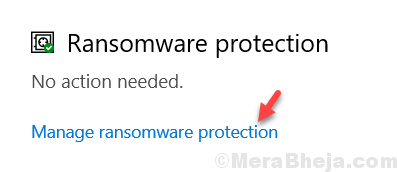 Step 4 – Toggle off Controlled folder access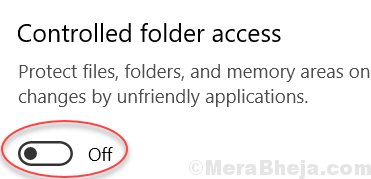 That's it. Now, this problem will never appear as the controlled folder settings try to throw that message and as you have turned it off, this problem disappears.