How To View And Delete The Contacts That You Have Shared With Facebook:- When you open Facebook, you will be shown the People You May Know list by Facebook. These people could be the ones you know directly or indirectly. Ever wondered how Facebook generates this list? If you ever have shared your email contacts or phone contacts, then that could be the reason. Also, if you use Facebook Messenger and have turned on the phone syncing feature, then all your phone contacts will be automatically uploaded to Facebook. Read on, to learn how to view the contacts that you have shared with Facebook and to stop your contacts from being shared with Facebook anymore.
How To View The "People You May Know" List
STEP 1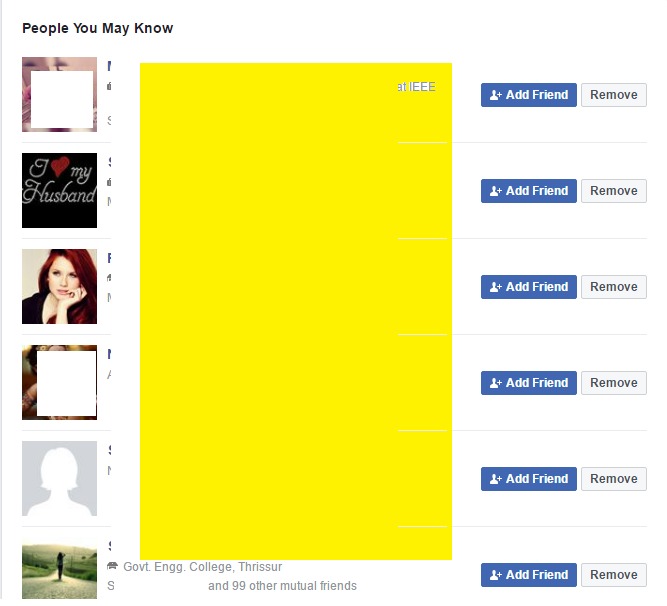 STEP 2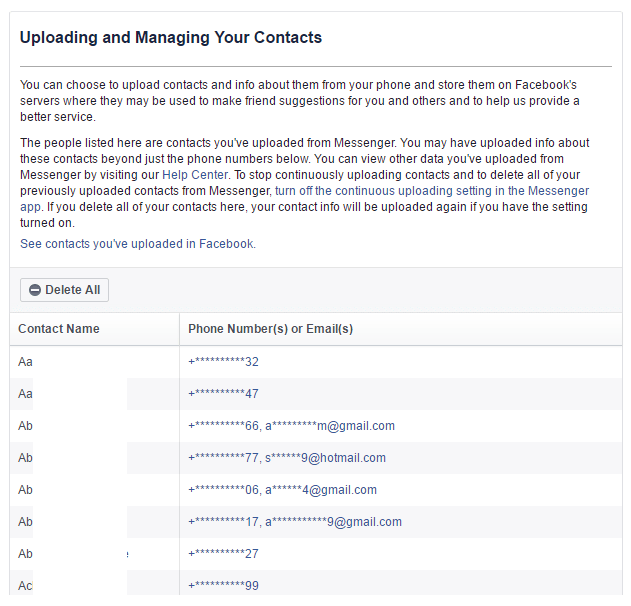 STEP 3
You can view the contact number of a particular person by clicking on the masked contact number as shown in the screenshot below.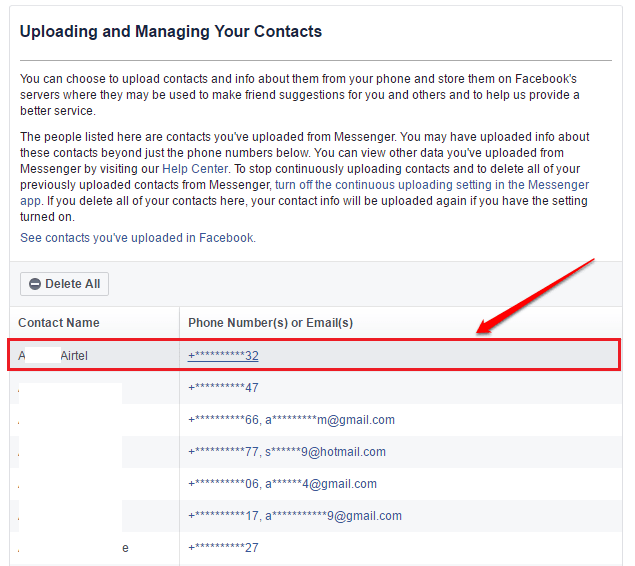 STEP 4
You can delete all the contacts that you have shared with Facebook via Messenger by clicking on the Delete All button.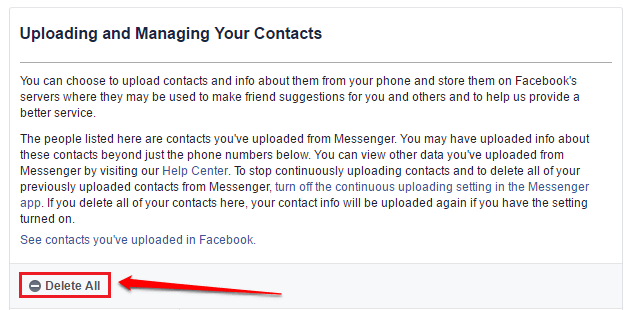 How To Turn Off The Syncing Feature In Messenger
If you don't turn off the sync contacts feature in Facebook Messenger, your contacts will again get uploaded to Facebok. To stop that from happening, follow the steps below:
STEP 1
Launch Facebook Messenger and click on the Person icon at the top right corner. As next, click on the People option.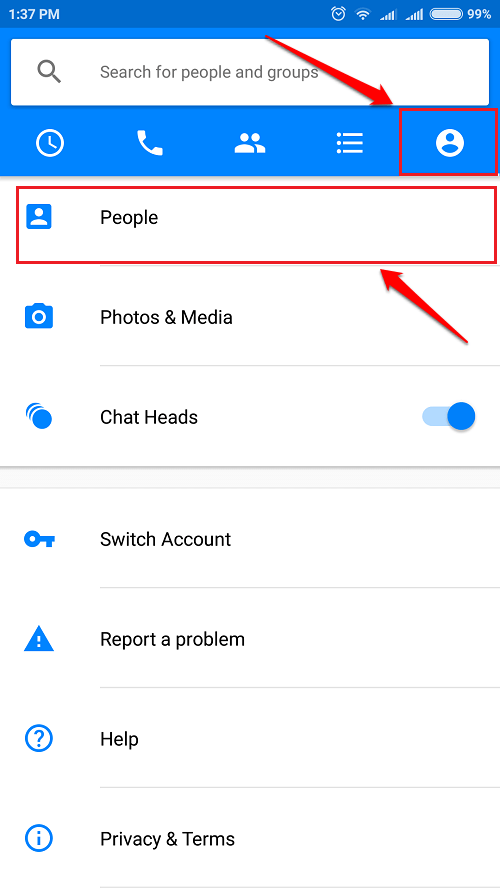 STEP 2
Under the People section, click on the Sync contacts option.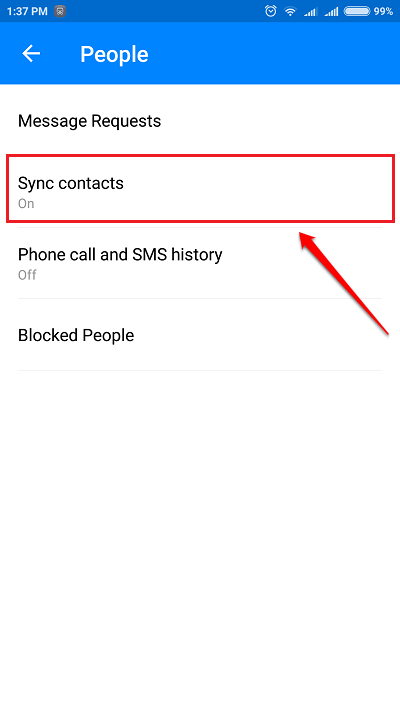 STEP 3
A new dialog box will appear asking you whether you want to remove all the contacts and stop syncing. Click on the OK button and that's it.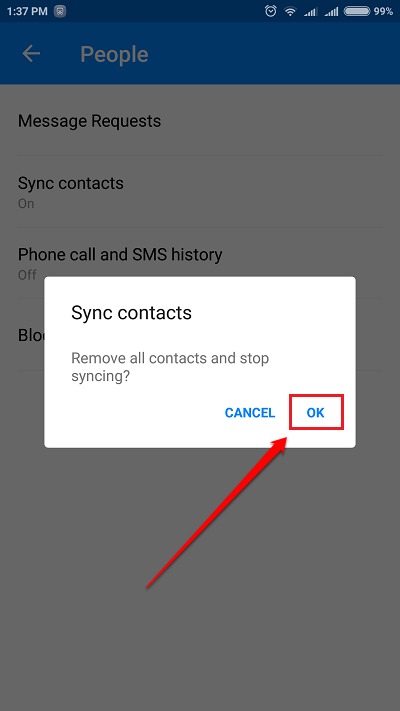 Hope you found the article useful. If you have any doubts regarding any of the steps, please feel free to leave comments, we would be happy to help. Stay tuned for more useful tricks, tips, and hacks.