How To Copy / Paste Text To / From Command Prompt In Windows: – It is very often that your Command Prompt tells you that what you entered to it is not recognized as an internal or external command. Definitely Google is there for help. But typing in everything to Google's search bar doesn't sound too appealing to me. That's when copying the text from Command Prompt comes into rescue. You can copy the error statement from Command Prompt and paste it into the Google search bar. Google will possibly come up with a solution within seconds. You can copy commands from a web page or something similar and paste it into your Command Prompt as well. Read on, to learn all about this simple but most useful trick about Command Prompt.
Also Read: How to delete large folders in windows using command prompt
STEP 1
First of all, launch Command Prompt by typing in cmd to your Cortana search box and hit Enter. Click on Command Prompt from the search results.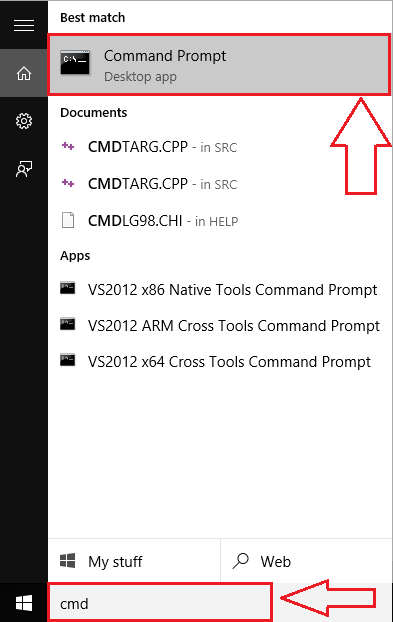 STEP 2
When Command Prompt launches, right click on an empty space. This will give you a hidden menu. Click on the option named Mark.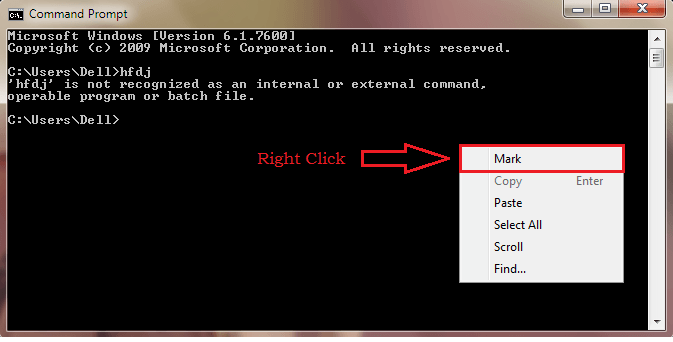 STEP 3
Now you can click and drag over a text to select it. Once you have selected the text, either press Enter key or simply right click on the Command Prompt screen, to copy the selected text to clipboard.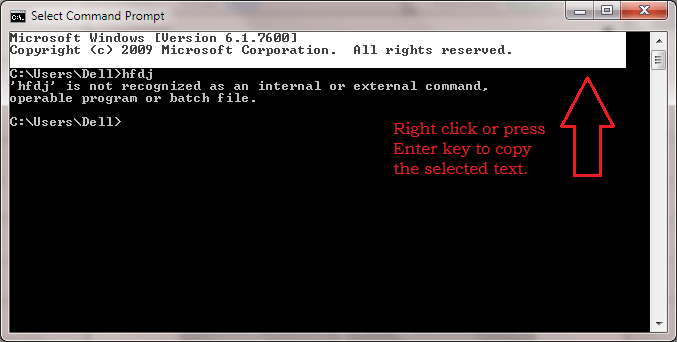 STEP 4
Another way to select the text without using Mark is by enabling QuickEdit Mode. For that, simply right click on the title bar of Command Prompt. Click on Properties as shown in the screenshot.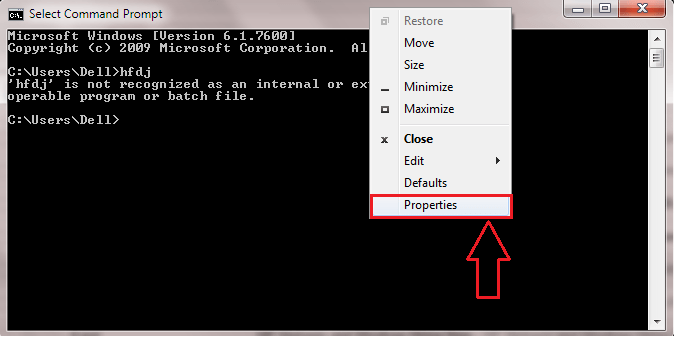 STEP 5
Click on Options tab under Command Prompt Properties window. Look for a check box that says QuickEdit Mode under the section Edit Options. Check it and then press OK button at the bottom of the window.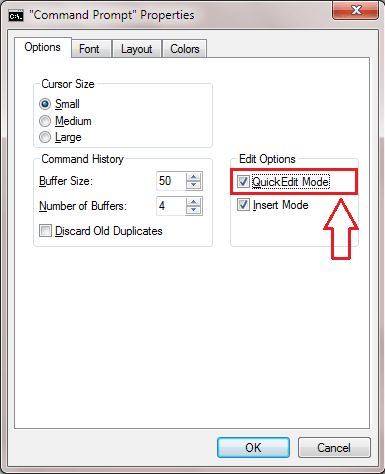 STEP 6
Now you can drag and select the text without using the Mark option. Once you have selected the error statement you can just hit Enter key to copy it to the clipboard.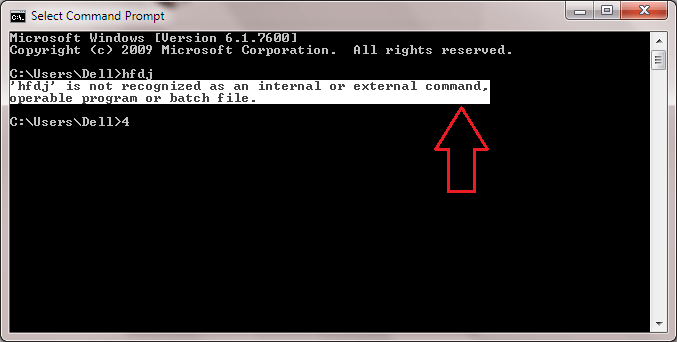 STEP 7
To test, open your browser window and choose Paste and Search option by right clicking on the address bar.


STEP 8
There you are! Your text was successfully pasted and Google definitely has something to solve your problem , it seems.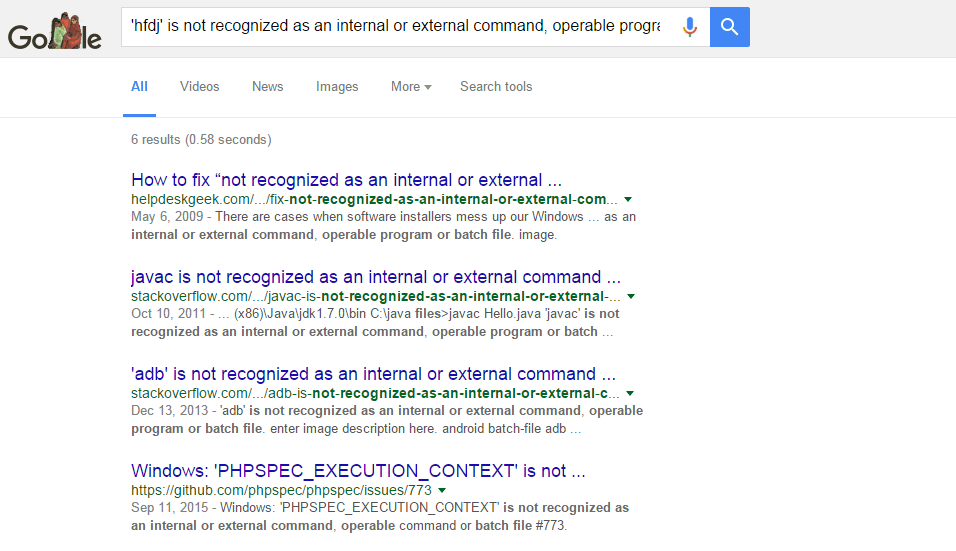 That's it. Now you can easily copy or paste text to or from your Command Prompt just like that. Try out this method today itself to ease your works by a great deal. Don't forget to share the article with your friends on Facebook, Twitter and Google+. Come back again, as there is always something new waiting for you.