There are many websites on the internet which try to attack on your system and you might end up losing your data. Also if you want other users on your system not to access certain websites, then you might need to block these websites or ip address from getting accessed on your system using windows firewall. We have explained in this post in a simple way on how you can block websites using firewall. Please continue reading.
 Also read : How to Block a website on Windows PC using host file
How to Block Website Access using Firewall on Windows 11
Step 1: Go to any IP finder website such as IPVOID on your browser.
Step 2: This will open in a new tab.
Step 3: Now Enter the website which you want to block on your system from accessing.
Step 4: Then, Click Find Website IP button as shown below.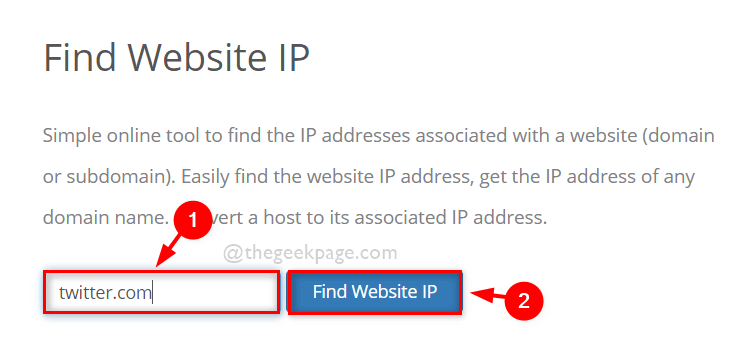 Step 5: After retrieving the website's ip addresses, Select them and copy & paste it on a notepad or any other editor tool for future reference.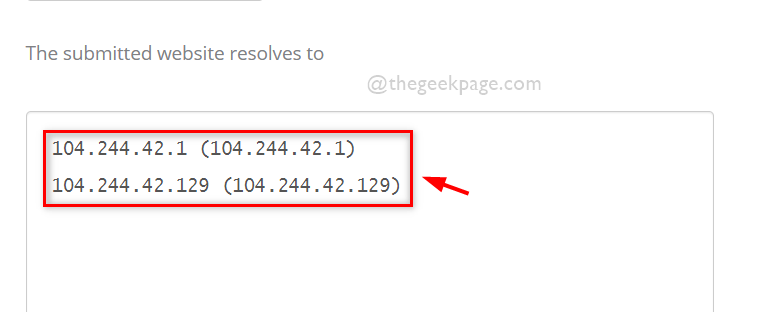 Step 6: Close the IPVOID tab on your browser after noting the ip addresses.
Step 7: To open Run dialog box, Press Windows + R keys on your keyboard.
Step 8: Type firewall.cpl in the run box and press the Enter key to open Windows Firewall window.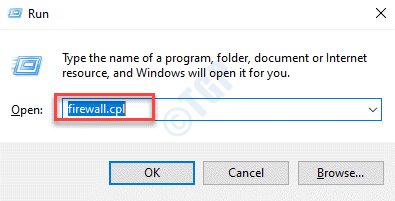 Step 9: In the Windows Firewall window, click on Advanced settings on the left panel as shown below.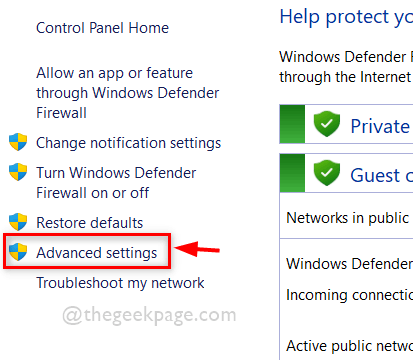 Step 10: Under Windows Defender Firewall, Right click on Outbound Rules and select New Rule from the context menu as shown below.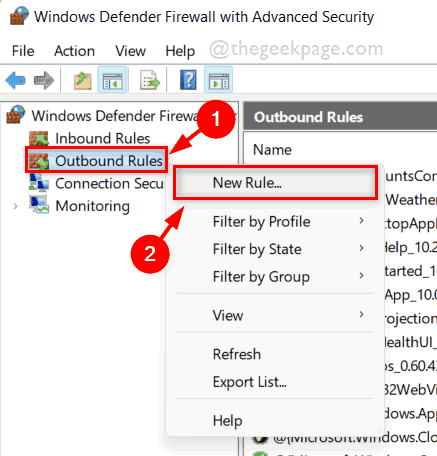 Step 11: Select Custom radio button and click Next to continue as shown below.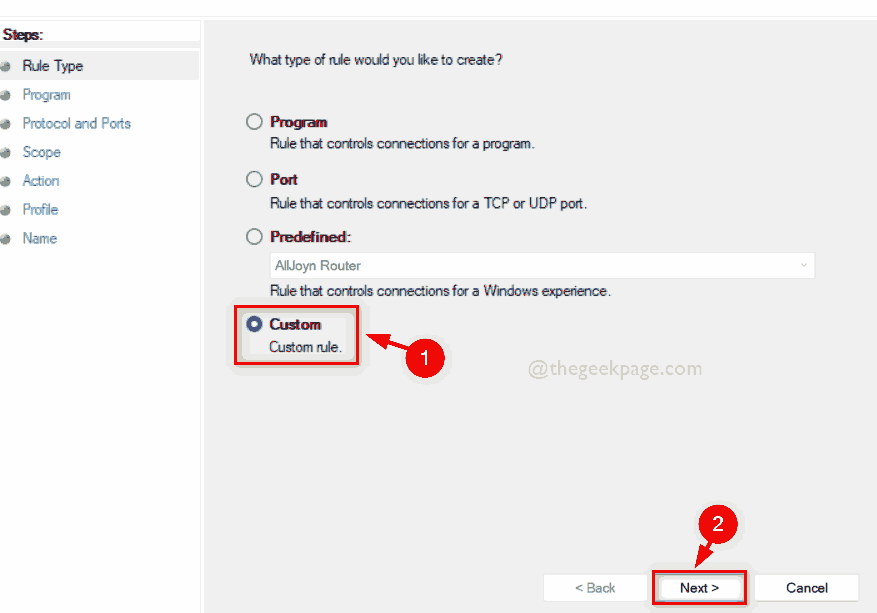 Step 12: In the next window, Make sure All programs radio button is selected and click Next to proceed.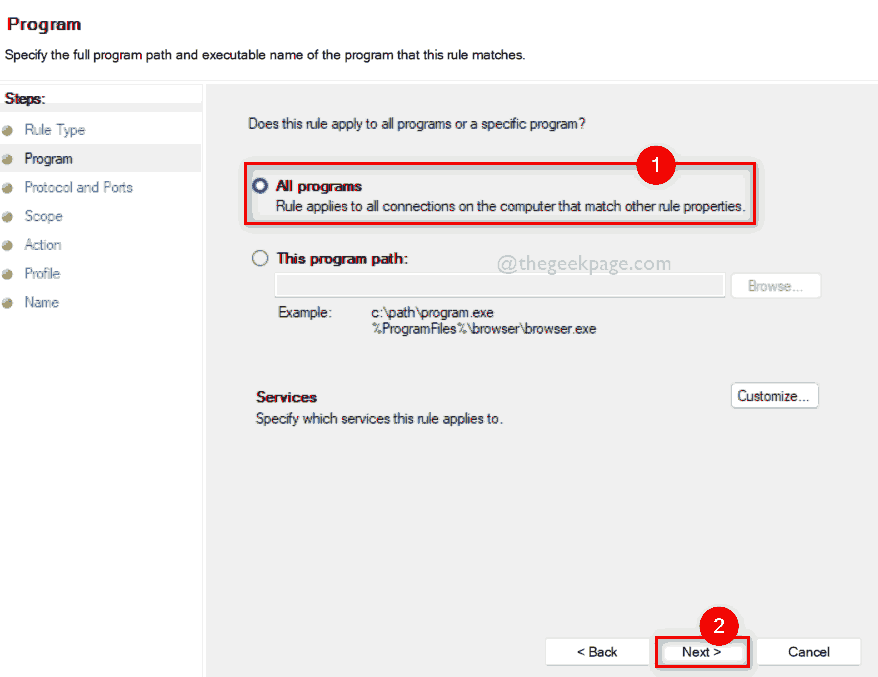 Step 13: In the Protocol and Ports window, leave everything as it is and proceed further by clicking Next.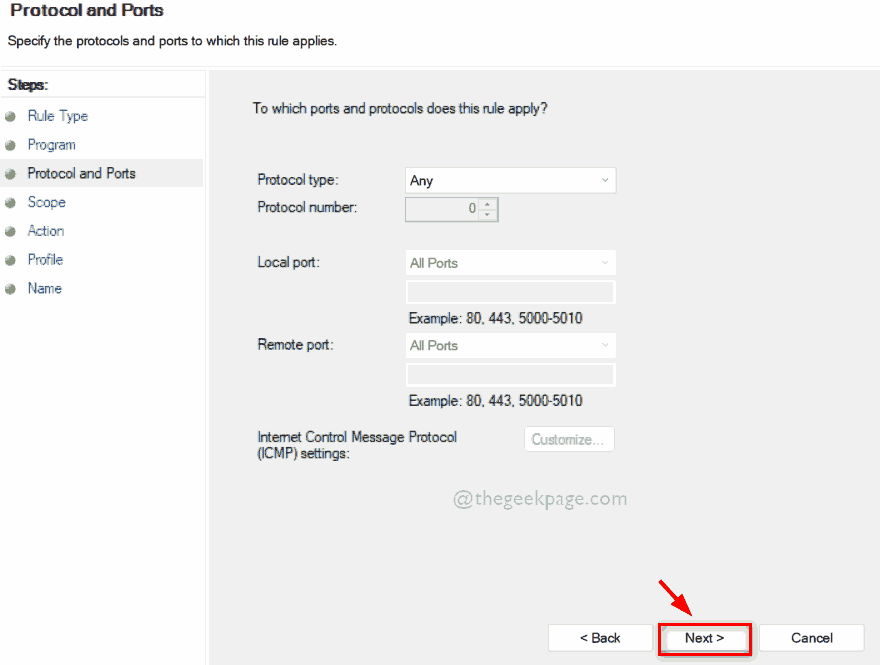 Step 14: Select These IP addresses radio button under Which remote IP addresses does this rule apply to as shown below.
Step 15: Next, Click Add button for entering ip address.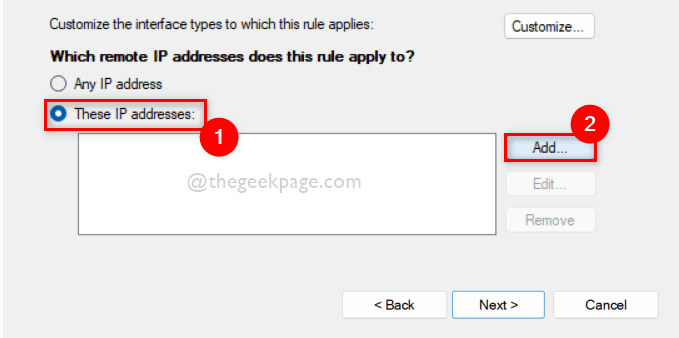 Step 16: In the IP address small window, Select This IP address or subnet radio button and Enter the IP address in the textbox field just below it as shown in the below image.
Step 17: Once done, Click OK button.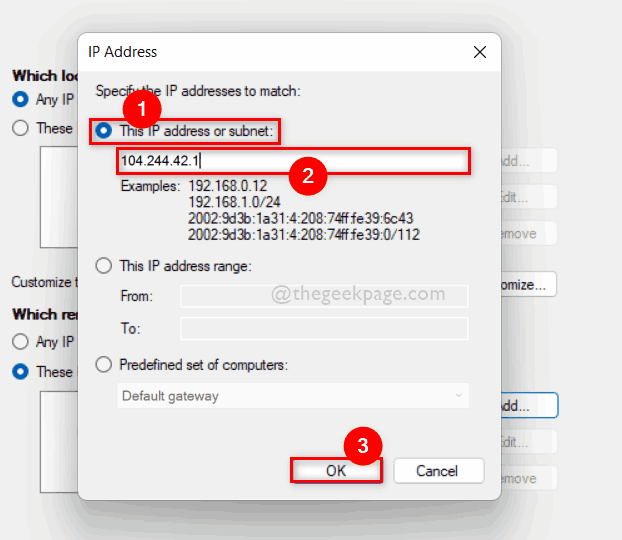 Step 18: Repeat the Add IP address process if there are many IP addresses to enter.
Step 19: Once all the IP addresses are entered, click Next to proceed.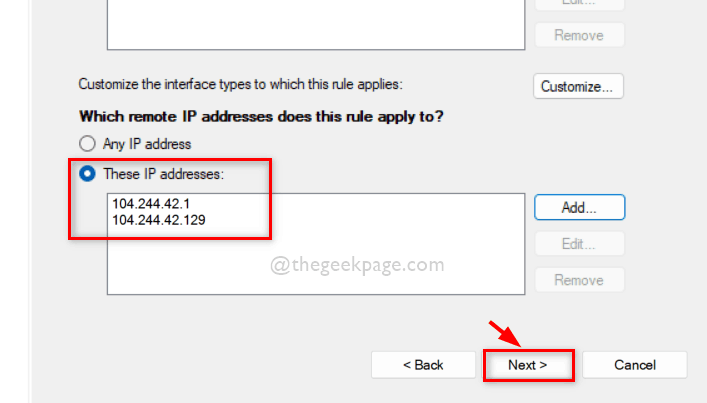 Step 20: Now, Select Block the connection option and continue by clicking Next.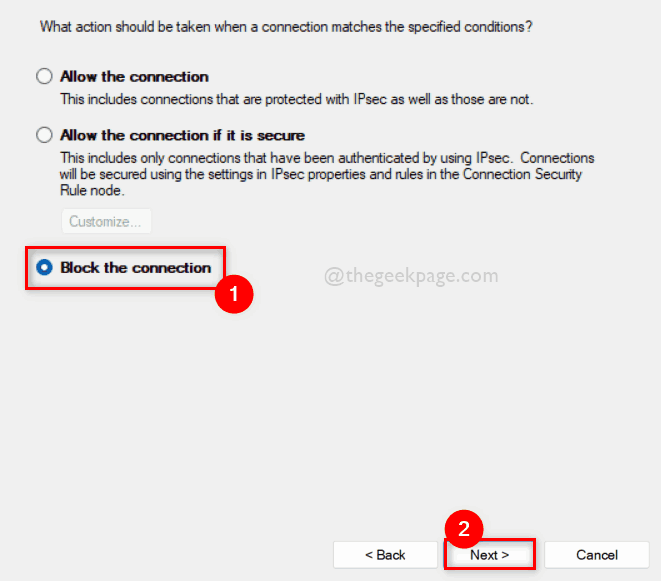 Step 21: In the next window, make sure all the three checkboxes (Domain, Private and Public) are selected and then, click Next.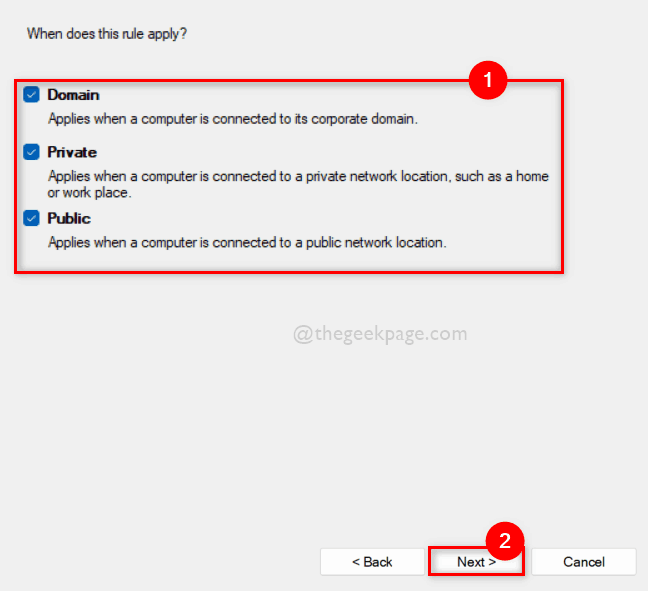 Step 22: At last, name the outbound rule for your convenience to locate them in future for disabling.
Step 23: Finally, Click Finish button as shown below.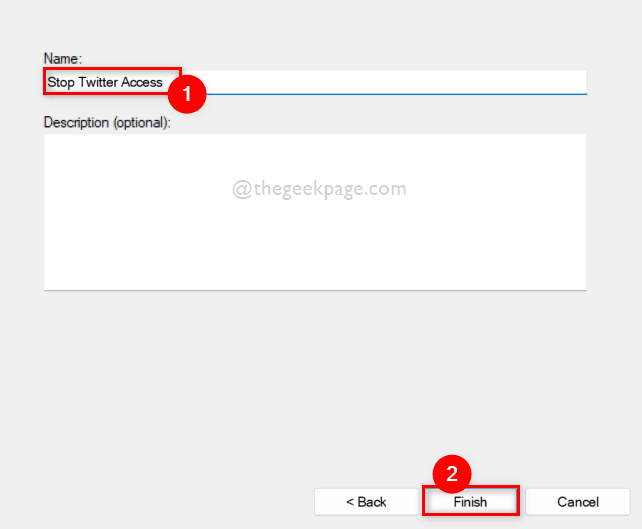 Step 24: Now if you try to access the website which is blocked by the firewall, you will get to see the below result on your browser.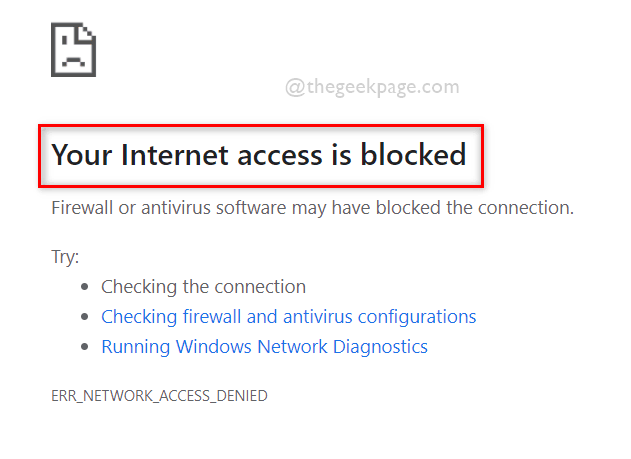 That's all. This is how you can block any website using Windows firewall on your Windows 11 PC.
Hope this post was informative and useful.
Please let us know in the comments section for any queries.
Thank you for reading!