The quickest way to see all the applications installed on your Samsung device is to click once on the Applications Drawer icon. The applications drawer icon is so important to many Android users and thus a missing Applications drawer icon can indeed cause huge inconvenience. Though the issue could have caused you trouble, it is actually quite easy to fix the issue with a simple solution.
To bring back the missing applications drawer icon, you just need to enable the toggle button associated with the Apps button option under the Display settings. Let's see how this can be done, quick and simple!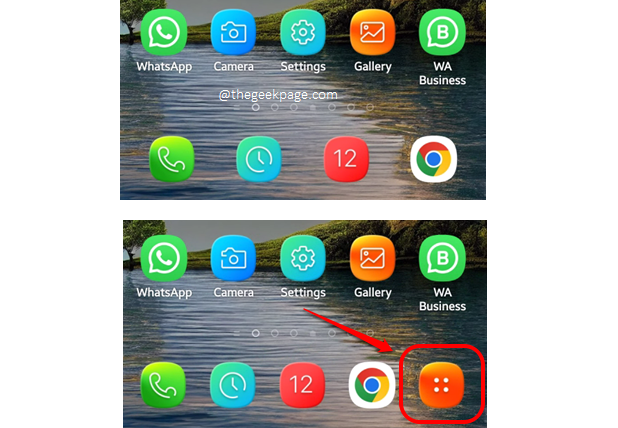 Note: The steps in this article are explained with the screenshots taken using the device Samsung Galaxy Note 9. Based on your device model and OS version, the steps and screenshots will vary. Please try to figure out the correct configurations. You can drop us a comment if you are facing issues with finding the correct configurations.
Solution: Turn ON the Toggle Button Associated with the Apps Button
Step 1: Launch the Settings application from the applications drawer.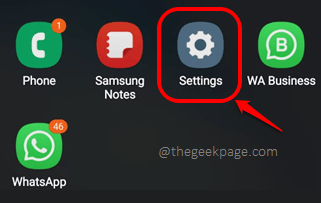 Step 2: Now on the Settings app, click on the Display option.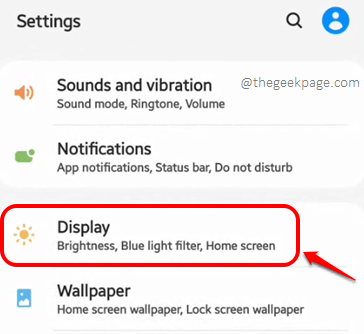 Step 3: From the Display settings, click on the Home screen option.

Step 4: As next, you just need to turn ON the toggle button associated with the option named Apps button. That's it. The applications drawer icon should now be back at your Home Screen, just like that.

Please tell us in the comments section if you could successfully bring your Application drawer icon back to your home screen after following the steps mentioned in the article.
Don't forget to come back for more amazing technical solutions, tricks, tips, how-tos, and hacks.