How To Add Stickers & Other Effects To Facebook Photos Before Posting Them:- You must have been depending on external applications to edit our photos before posting them on Facebook. But the good news is you don't have to do it anymore. You can straight away edit your photos in Facebook, that too with some amazing filters and stickers. Dive into the article to learn all about this new super cool feature.
STEP 1
Sign into your Facebook account and click on Status option. Now upload the photo that you want to edit and post on Facebook by clicking on the Camera icon.

STEP 2
Once the photo is uploaded, hover over it to discover the Edit button as shown in the screenshot given below. When you find it, click on it.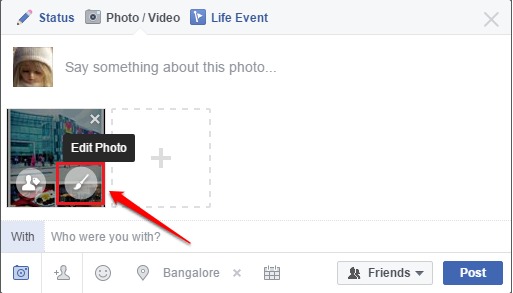 STEP 3
This will open up a new window with the name Edit Photo. This is where you get to play with the Facebook edit photo options. The first option that you have is the Filters option. You can apply a filter to your photo using this option.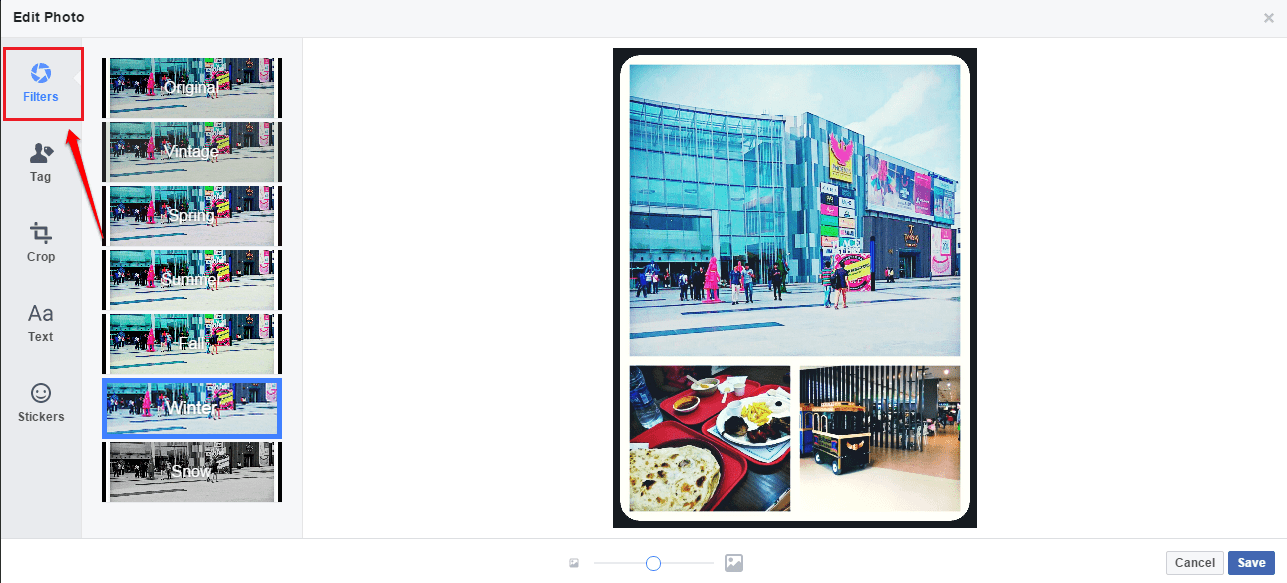 STEP 4
The next option is the Tag option using which you can tag your friends in this photo if you want to.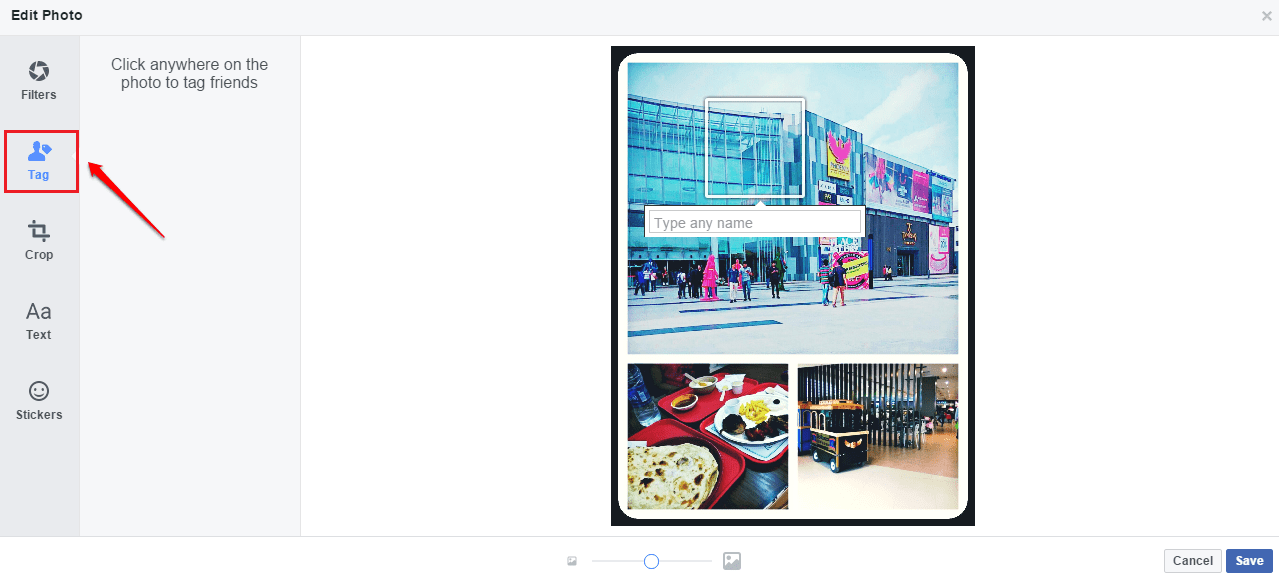 STEP 5
Using the Crop option, you can crop your photo or even rotate it using the Rotate button.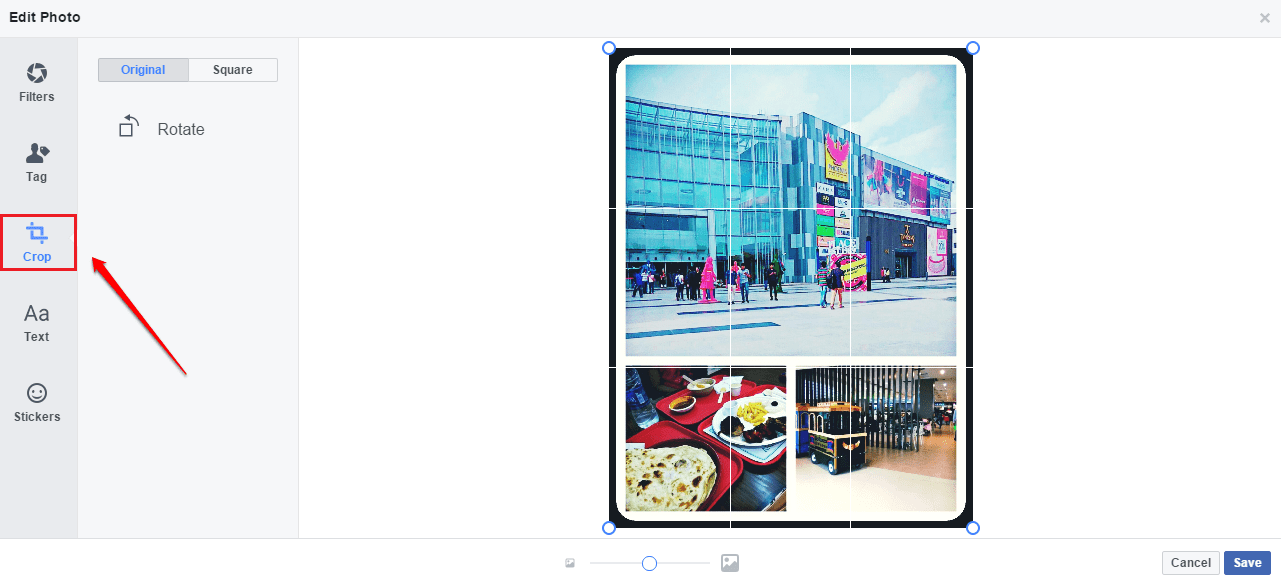 STEP 6
The next option is the Text option. You can add a text to your photo, choose a font color and even change the font if you prefer to.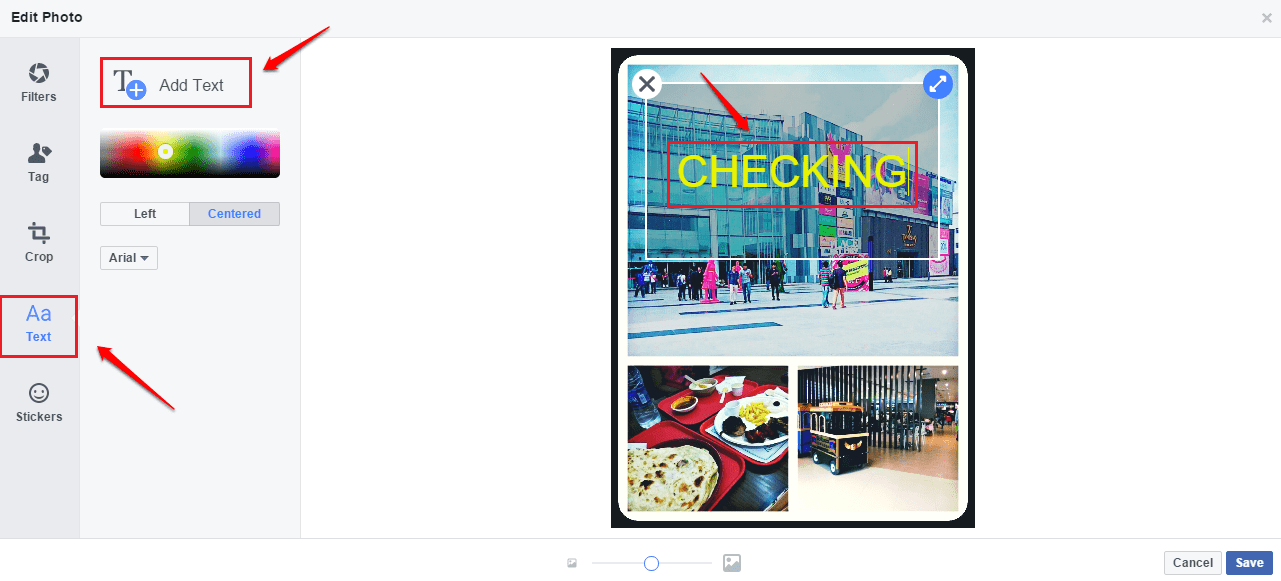 STEP 7
The Stickers option is the most chilling edit photo option. Using the Stickers option, you can add any of the Facebook stickers to your photo. Once you are all done with editing your photo, you can save the photo, set the audience and post it to Facebook. That's it. We are done.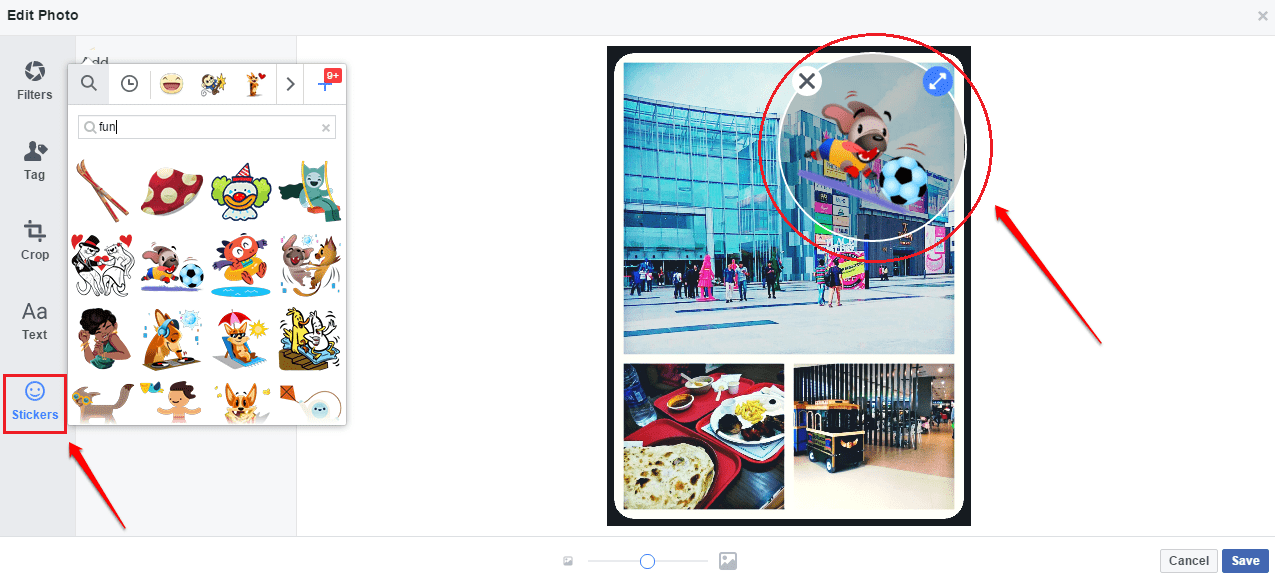 Try out the new Facebook photo editing feature today itself. Hope you enjoyed reading the article. Please feel free to leave comments if you have any doubts regarding the article. Stay tuned for more tricks, tips, and hacks.