Here are the world best smartphone in their category. These smartphones have pushed a single feature so far that they have become the best in that category. Check out these innovative phones below.
World's smallest Android smartphone
This 2.45 inch smartphone is the world smallest android phone less than the size of your fingers. The phone is having 1 ghz processor with 256 mb ram and claims to be waterproof. The phone is having 900 mAh battery with a standby time of 56 hours. When the whole world is going gaga over phablet sized phones, here is a phone which proves again that tiny is the new cute.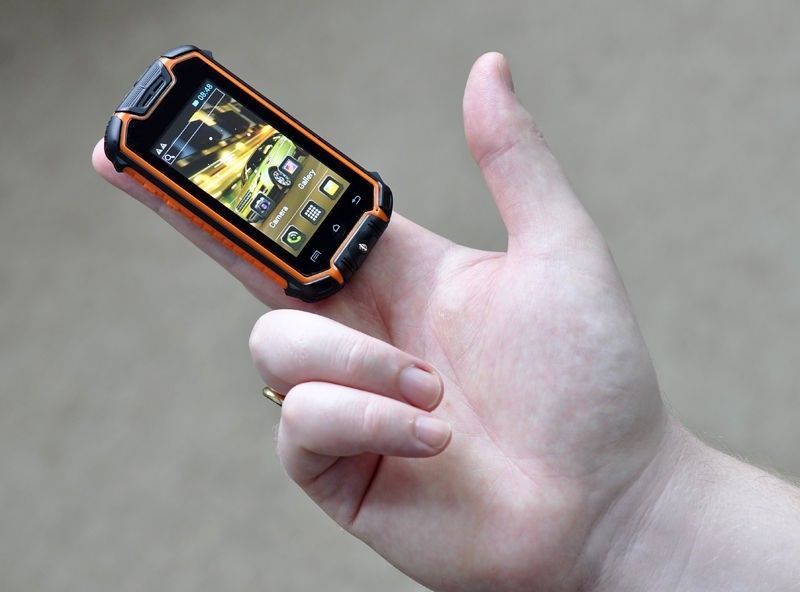 World's Thinnest Smartphone
 Oppo R5
Thickness – 4.85 mm
Processor – Octa-Core 1.5 GHz Qualcomm Snapdragon
Ram – 2 GB
Screen size – 5.5″
Price – $459
With only 4.85 mm thickness, Oppo r5 is the thinnest smartphone in the world today. Mind you that iphone 6 which claims to be so thin is still 6.9 mm in thickness. Previously the title was with Gionee Elife S5.5 which was 5.5 mm thick, but oppo have beaten it by 1 mm to become world's thinnest smartphone.

Smartphone with Longest battery backup
Update: Oukitel is going to release a smartphone with 15 day long 10,000 mah battery,
No.1 6800 is a smartphone with an insane battery life. The 6800 mAh battery is just triple the size of the average smartphones battery in market . This smartphone can last a full 3 day on a single charge even after heavy usage. Surprisingly this phone runs even without a battery with 800 mAh power storage in the phone itself. The phone is 5.5 inch large with 13 megapixel camera and is built to withstand shocks and tough weather.

Smartphone with Largest MegaPixel Camera
Nokia Lumia 1020 is a phone with 41 MegaPixel camera which can shy away even the Professional DSLR cameras in the market. It can take high resolution pictures of such quality which no other smartphone out there can match. The phone also records video in 1080p with 30 frames per second. Best phone for camera enthusiasts who don't want to miss any beautiful moment.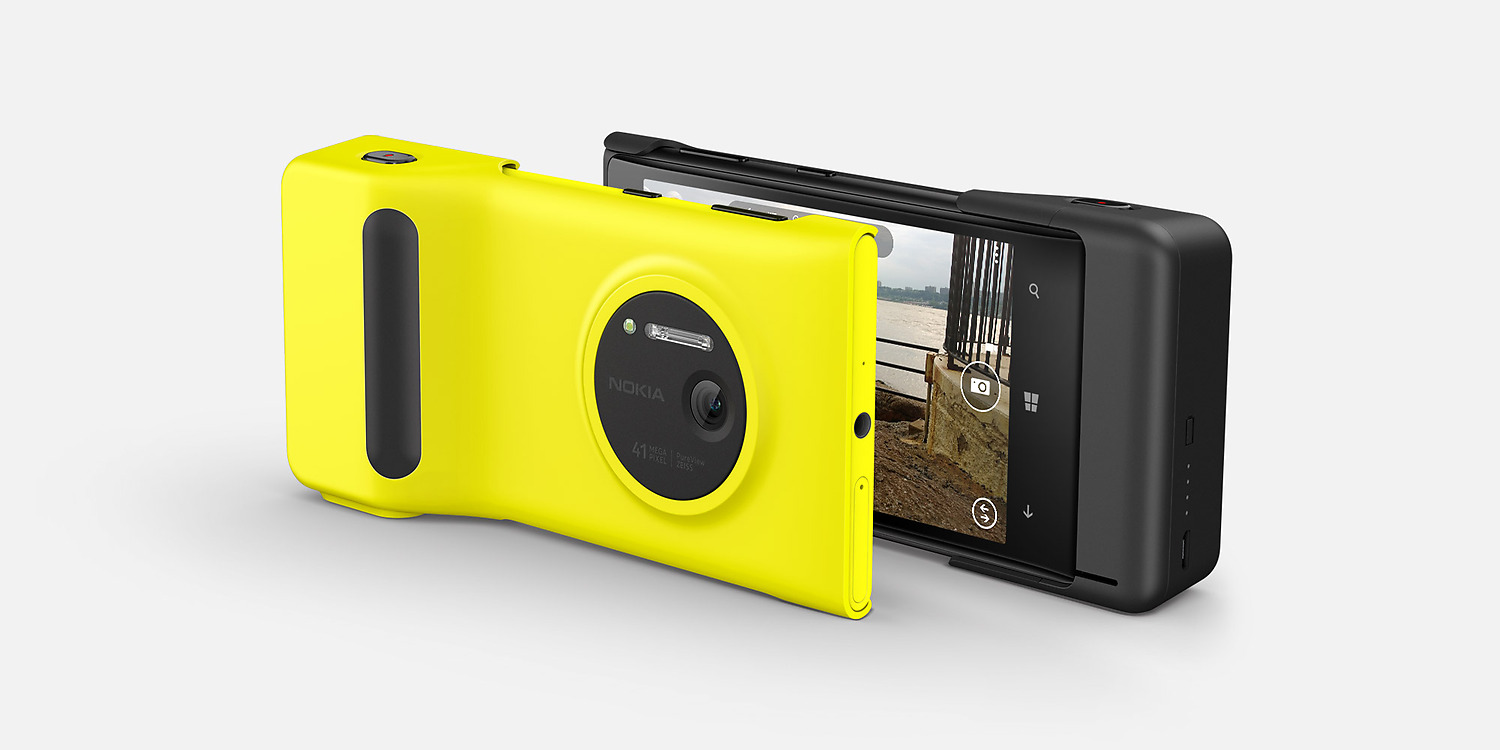 World's Lightest smartphone
BLU Vivo Air weighs only 3.5 ounces and is the world's lightest smartphone today . The iphone 6 is 4.5 ounce which is still 1 ounce more than this phone. The phone is having 8 mp camera and is only 5.1 mm thin.